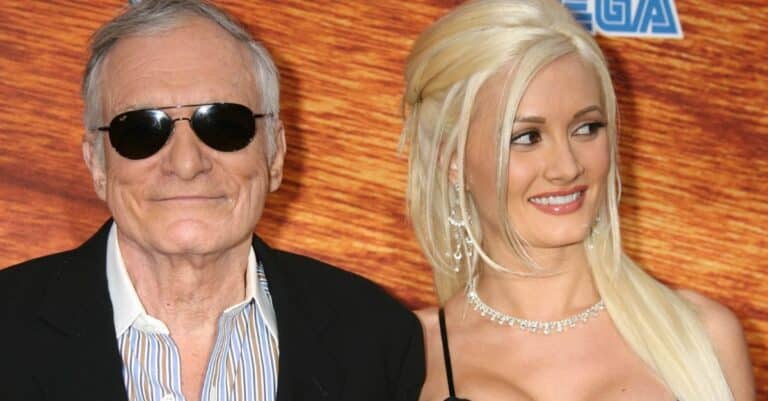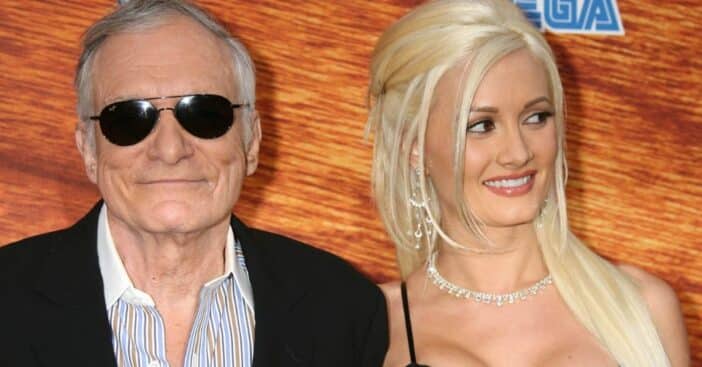 Men's lifestyle and entertainment magazine Playboy began in 1953 with Hugh Hefner as its founder. A major part of the sexual revolution, it has since expanded into an enduring empire known as much for its nude foldouts as for its famous literary guests. To be a Playboy Playmate meant living the life at the Playboy Mansion at Hugh Hefner's side – truly a fantasy. Or, so it seemed, former Playmate Holly Madison realized firsthand.
Madison appeared on the true-crime podcast Power: Hugh Hefner, heavily featured in the December 13 episode "The Girl Next Door." In her early twenties, with dreams of the stage, Madison was a model eager to enter Hefner's inner circle only to find the whole setup put her way outside her comfort zone and left her "horrified" one night in.
Holly Madison was unprepared and dismayed by what happened
As Madison got through her education and found work, she worked as a waitress and model to pay for her tuition as she studied theater and psychology. This helped her catch the attention of Hefner and the mansion. Madison hoped time together would lead to an invitation to live there outright, an option made likely when one of Hefner's girlfriends, a Playmate, moved out. As to the extent of what filling in such an absence would mean, Madison explained, "I didn't really know what went on with them sexually. I knew there must be something and I was prepared for that. I wasn't prepared for what would eventually happen."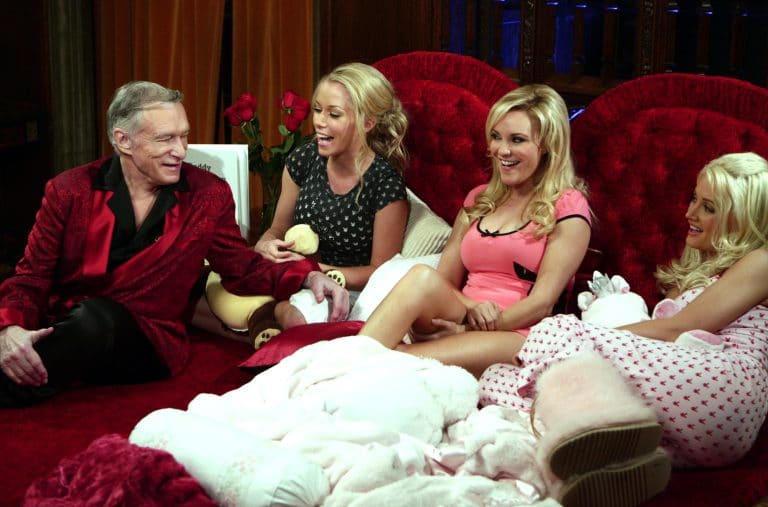 RELATED: The Playboy Mansion: You Won't Believe The Shocking Rules
Madison recalled spending a night out with Hefner before he brought Madison and some other women who had joined them back to the Playboy Mansion. Madison did not anticipate sleeping with Hefner that very night and "thought it would be more of a first date – even though obviously it's not a very traditional first date. I thought it would be more the type of thing where I saw what happened, saw what was going on. If I wasn't comfortable with it, I wouldn't have to do anything and I could make my decision on whether I wanted to come back for date no. 2 or not."
Instead, Madison found herself in a situation beyond her control and expectations.
Trying to reclaim the situation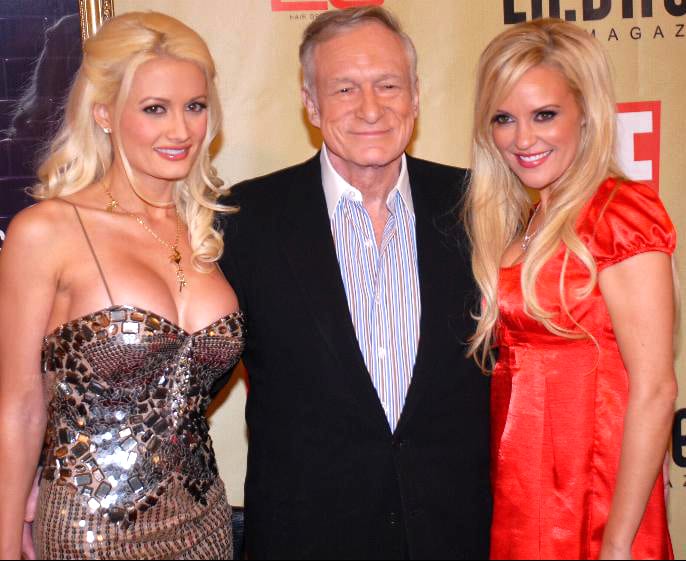 The two did end up sleeping together. "I definitely was not expecting to be the first one to go that night, but I was wasted," Madison claimed. "He was literally pushed on top of me. And after it happened, I was just mortified and embarrassed and it had way more of an emotional impact on me than I thought it would."
Much of her distress came from how known this interaction felt between the other residents of the mansion. "I thought he was really smart, I really looked up to him," she went on, "so I liked him and it wasn't that the idea of possibly having sex with him repelled me so much – I know that's not relatable to a lot of people because they're like, 'Oh, he's an old man, gross.' It was more the group aspect that was really out of my comfort zone and just the feeling of, 'Wow, OK, that happened. Everybody knows it happened.'"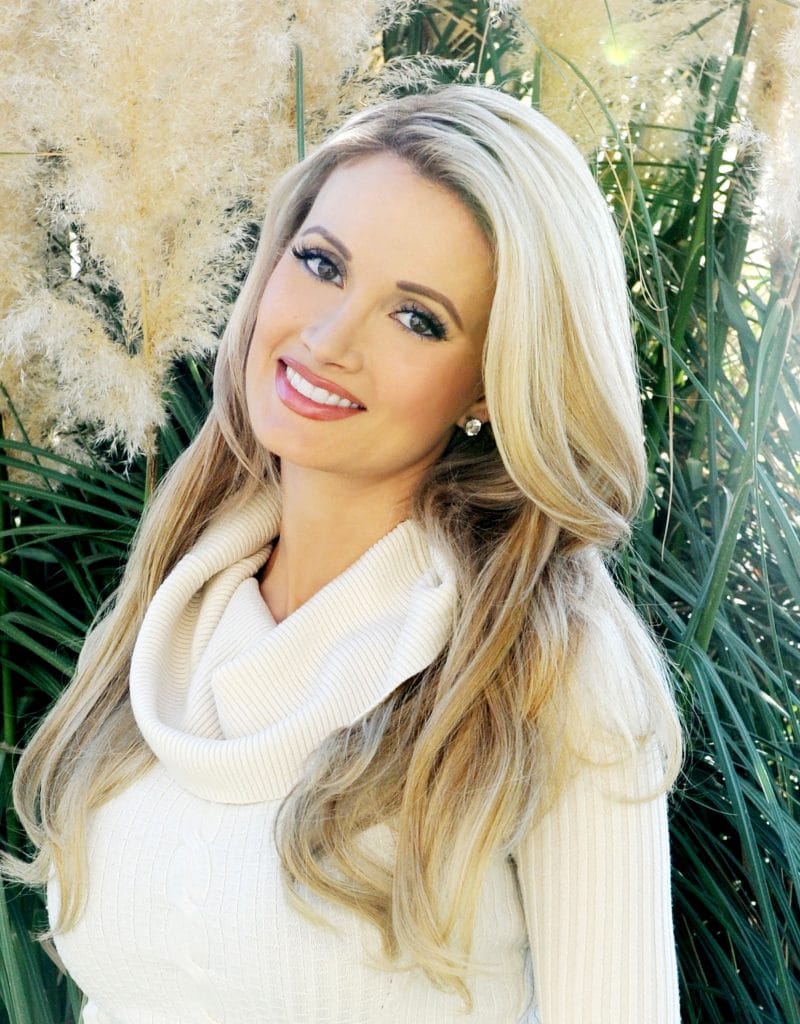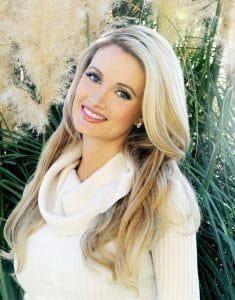 After that, Madison shared, "I kind of all of a sudden felt like everybody was going to know about me, and I was horrified by it." But she also said it was because of that experience, which she called "traumatic," that she asked the next day to move into the mansion, a request that was granted. To Madison, "There's no taking that back so I might as well get what I came for." She wanted to get what she could out of an experience that left her rattled because "by moving myself in and getting what I wanted from the situation, that was demanding respect in a way. I felt like if I didn't do that I was just going to be haunted by the experience." She did accomplish her goal of living in the Playboy Mansion but she learned that the environment was not for her; whenever things were not going well, she reasoned with herself how it might be another girlfriend's fault, but when they were gone, there was only one other. Before this podcast episode, detailed this experience in the 2016 memoir Down the Rabbit Hole.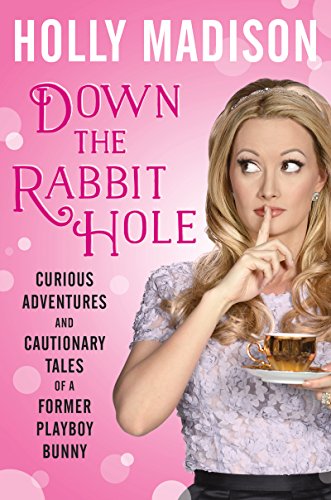 RELATED: Hugh Hefner's Widow Crystal Remembers 'The Legend' Three Years After His Death