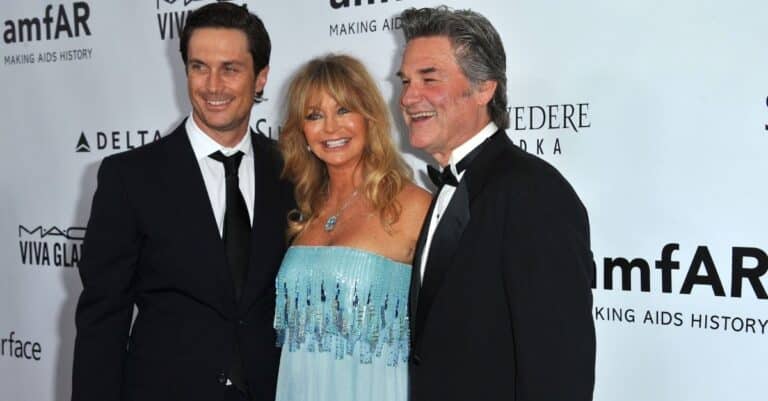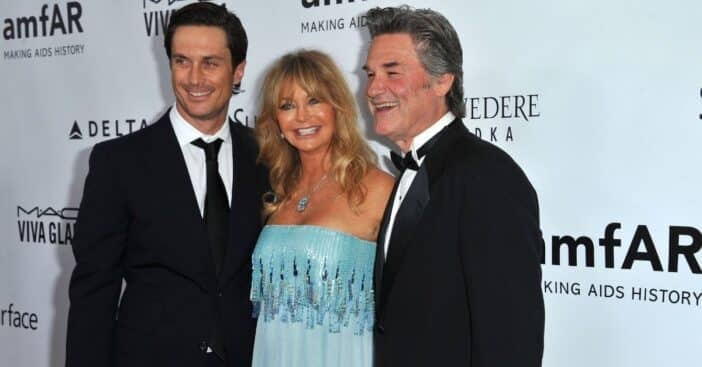 Goldie Hawn is part of the glue connecting a blended family that just got a bit closer after her son, Oliver Hudson, moved into the home she shares with her partner Kurt Russell. Though the transition was supposed to be temporary, now that he's moved in, Oliver has now said he might just be here to stay.
He did not have far to travel, as he and the famous Hollywood couple live just down the road from him. That made it easy for Oliver to also bring his children; he shares three with his wife Erinn. They too have felt right at home in this new location. So, what is the big draw to staying?
Oliver Hudson feels at home back with Goldie Hawn and Kurt Russell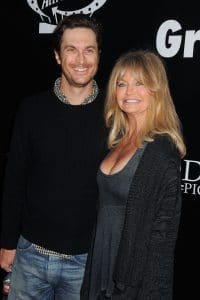 Oliver's biological father is Hawn's ex Bill Hudson. But, having known Russell since he was six, Oliver sees him as part of the family and refers to the Overboard couple collectively as "mommy and daddy." It is to them Oliver turned when his house was rendered temporarily uninhabitable.
"So I am living with Mom and Dad. Kids are here. My son is literally over that shoulder right now," Oliver shared. "You can see his little head. He's sleeping." This is probably made easier than the alternative route the family could have gone, that of renting another place to stay.
Chronicling Christmas all year

Returning home instilled exactly the wave of nostalgia and comfort one would expect. "Yeah, it's great," Oliver confirmed, thanks in no small part to Hawn making the setup as cozy as imaginable. "Breakfast is made. Mom makes biscuits and gravy and eggs. It's actually— there's a chance we won't leave. I'll tell you that." Understandable when, as Oliver describes it, Christmas feels like an "all year-round situation."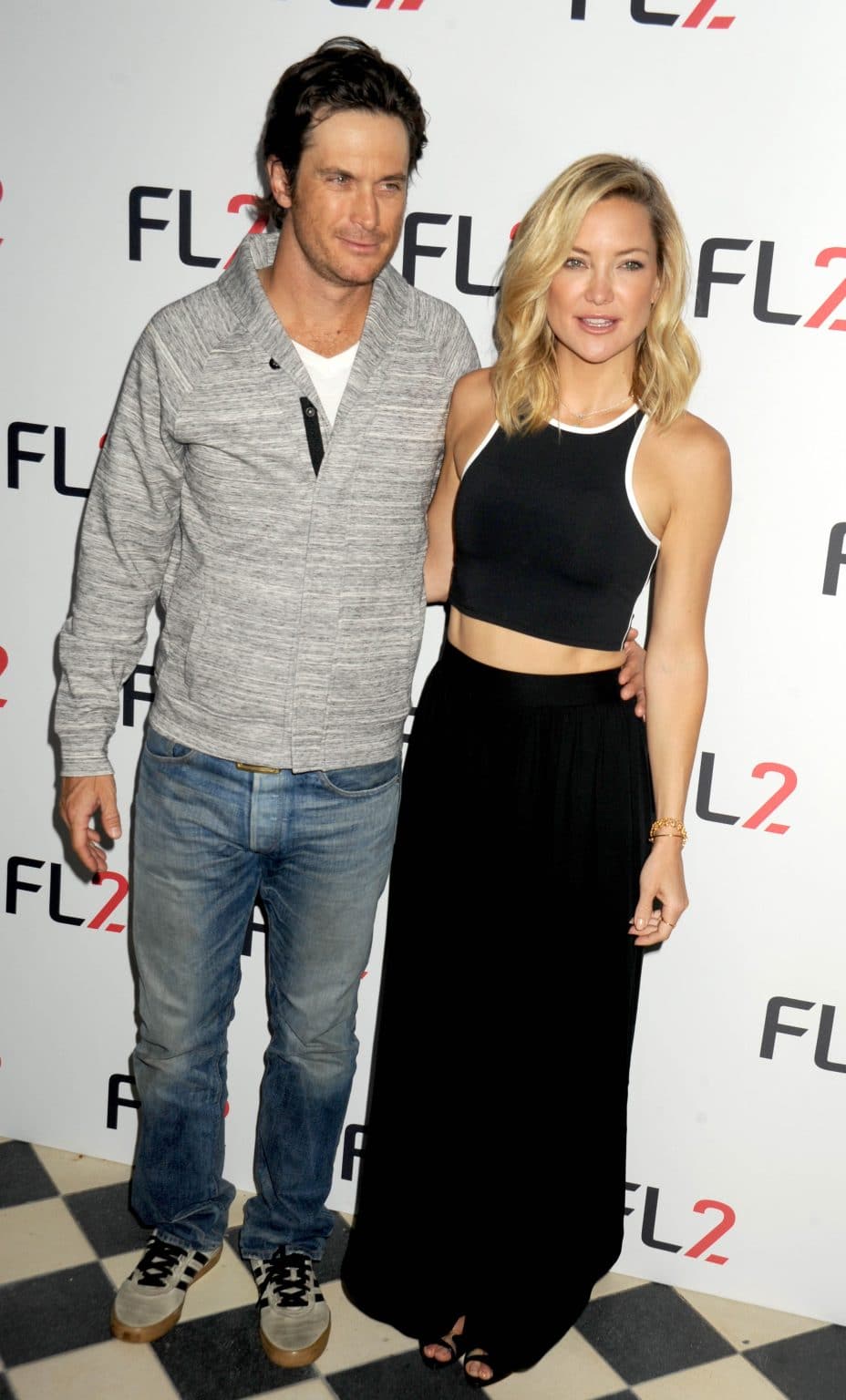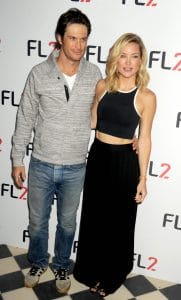 Oliver holds Hawn in high regard and credits her and Russell with showing what an ideal couple looks like. "I thought that the perfect relationship was Kurt and Mom," he admitted, which led Oliver to consider marriage with some hesitation. However, Hawn encouraged him to confirm, yes, he did want to spend the rest of his life with Erinn. Way to go, mom!