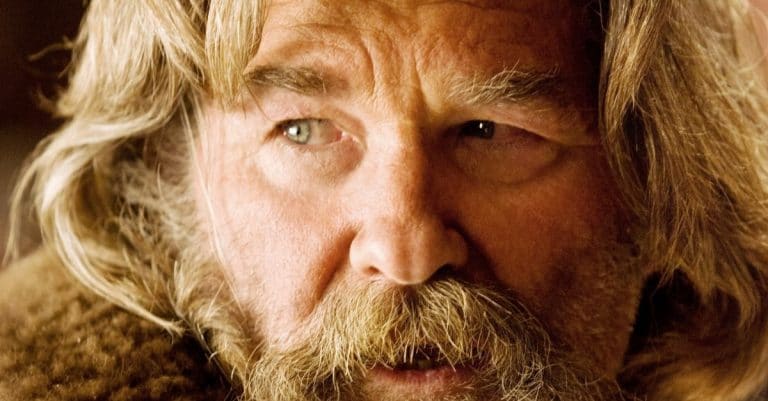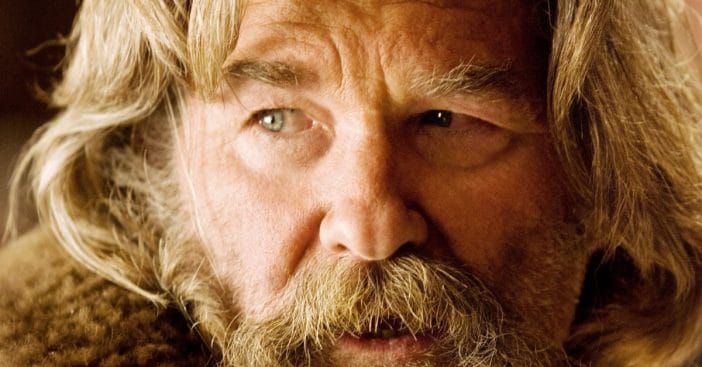 Kurt Russell was meant to be inducted into the Oklahoma City-based Hall of Great Western Performers this year. Unfortunately, he has to have hip surgery next month so he will miss the 60th annual Western Heritage Awards at the National Cowboy & Western Heritage Museum. Luckily, he will gain the award next year instead!
Kurt is being honored for his roles in Western films such as The Hateful Eight and Tombstone. When asked about the honor, he said, "I had hoped it could wait, but my doctors said it needs to be this September. As much as I hate missing this year, I'm grateful to the museum for being willing to move our recognition to 2022 so I can be there in-person to accept this great honor."
Kurt Russell to get inducted into the Hall of Great Western Performers after hip surgery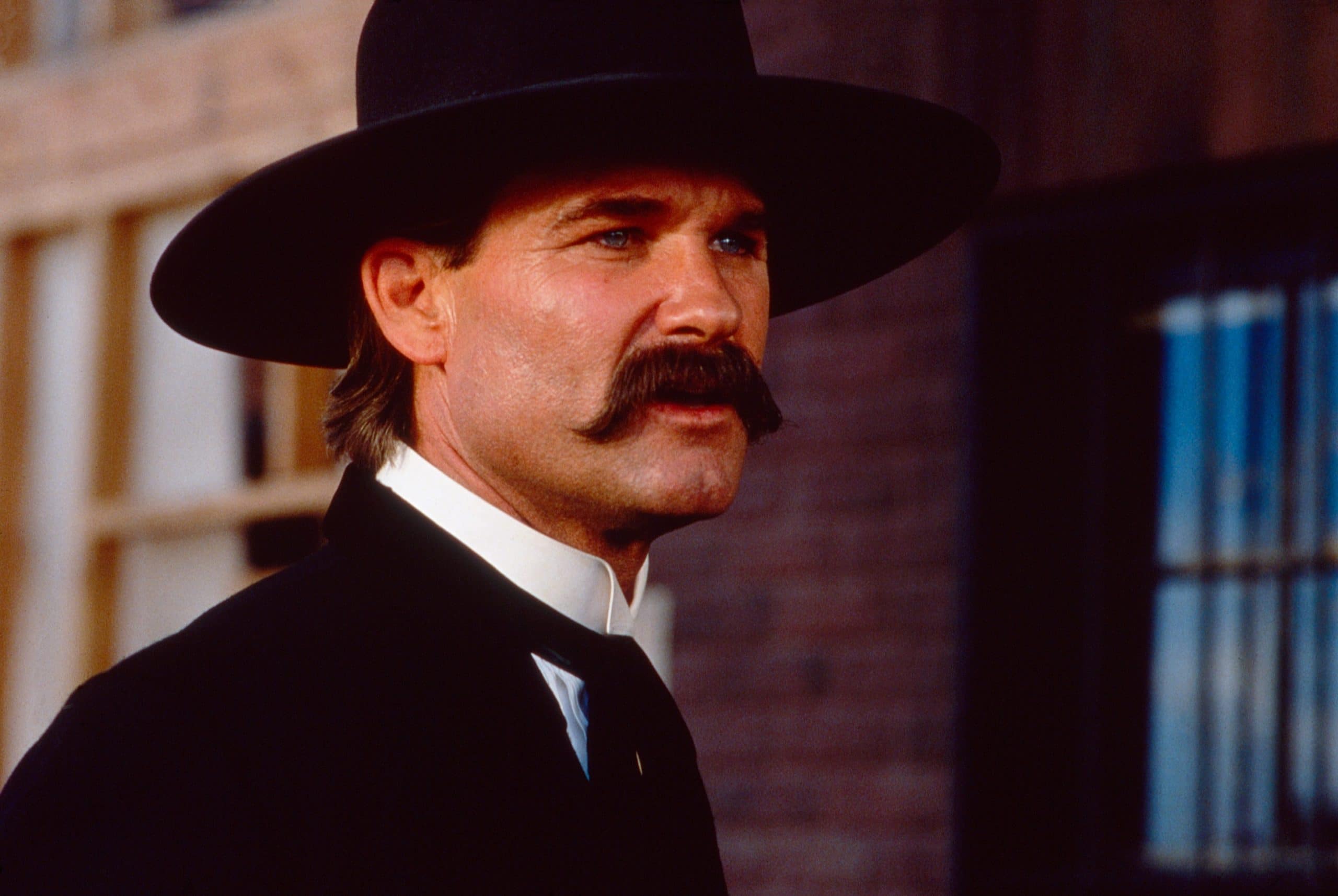 Kurt's late father, Neil Oliver "Bing" Russell, will also be posthumously inducted in 2022. The National Cowboy Museum President and CEO Natalie Shirley said, "While we're disappointed that Mr. Russell will not be here this year, we're glad accommodations could be made for 2022. This year will still be a star-studded event, and 2022 is already shaping up to be just as special."
RELATED: Kurt Russell Guest-Starred On One Popular Show When He Was Only 13
Congrats to Kurt and wishing him a speedy recovery from his hip surgery next month!