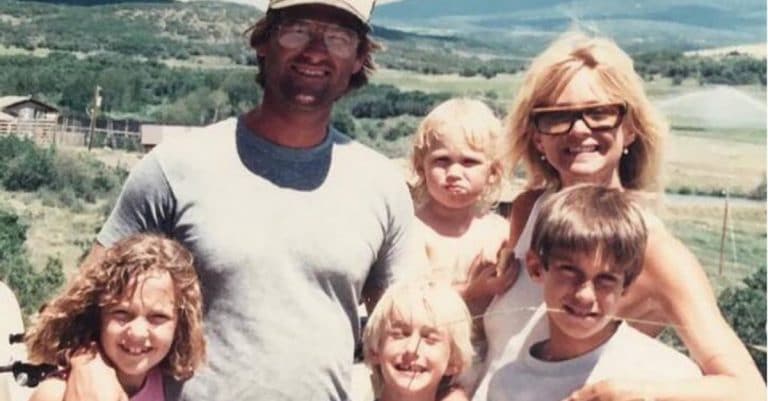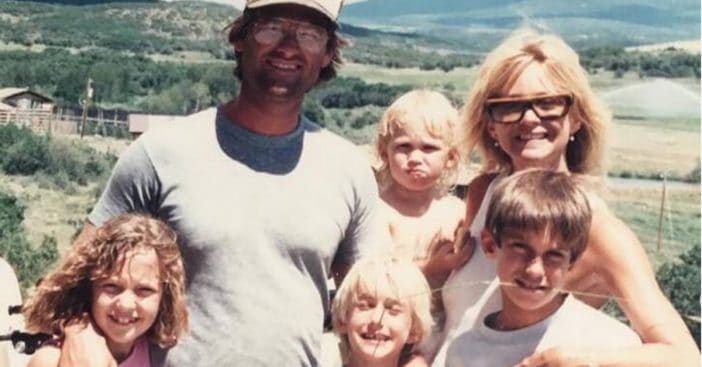 A few looks at any movies featuring the famous duo of Kurt Russell and Goldie Hawn proves their acting talent – and chemistry with each other. But what about the personal stuff? What about them as a family, and specifically as grandparents? Oliver Hudson has details on their grandparenting skills, and the feedback is literally amazing.
In fact, Oliver raved about his parents as grandparents. It was also proof of how close this blended family became over the years that he readily calls Russell his parent without any other specifications.
Oliver Hudson describes his parents' grandparenting
"My parents are amazing grandparents," stated Oliver Hudson, 44, in a Tuesday interview with Us Weekly. He refers to his mother Goldie Hawn and stepfather Kurt Russell, though they make up a famously blended family. He went on, "We're a very tight family. We all live very close to each other. … They're amazing people, amazing grandparents, amazing parents."
RELATED: Kurt Russell And Goldie Hawn's Granddaughter Looks So Grown Up Now
This is consistent with Hawn's 2015 insistence that they all value a "strong family unit." She further explained, "We were very present with our children. It's the same way we grew up." That also means different family members form strong bonds with each other.
Meet the family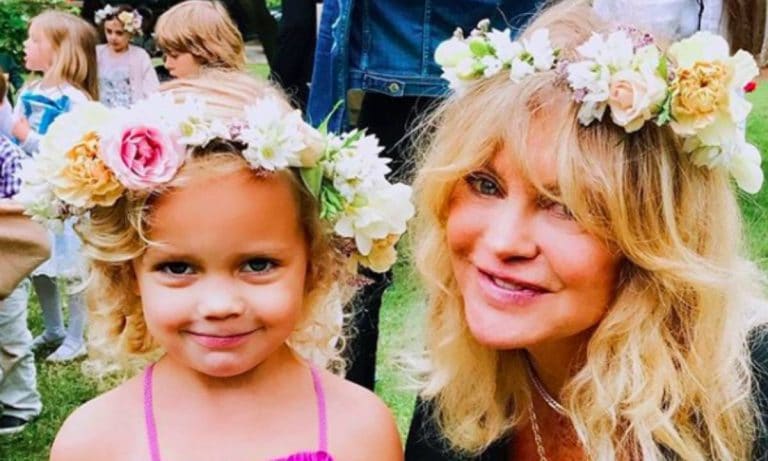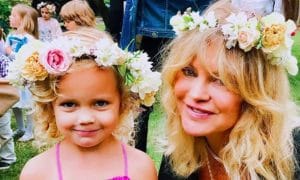 Oliver's children include Wilder, 13, Bodhi, 11, and Rio, 7. He himself is the son of Hawn and Bill Hudson. His sister is Kate Hudson. His kids often spend time with hers, who are Ryder, 17, Bingham, 9, and Rani, 2. He also wanted to make it clear he's "the cool uncle."
View this post on Instagram
Some of that comes from living free of certain rules present under Kate Hudson's household. Oliver admitted, "I let my kids watch movies that I probably shouldn't, so when Kate's kids come to my house, I'm sure they're pretty excited because I let them watch things that Kate will not let them watch." As a result, once the family could safely get and stay together, quarantining was not especially unpleasant for them. It also seems that good parenting and grandparenting is a trait everyone encourages on all levels of the family tree.