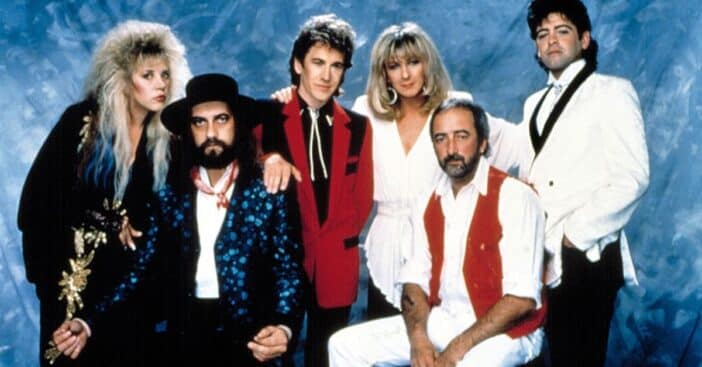 Christine McVie and Stevie Nicks grew close as the only female members of the band Fleetwood Mac in the '70s. Over the years, their friendship became strained after issues with the band and their growing fame. Christine explains what happened and where their relationship is at now.
Christine admitted their problems began when they were both going through breakups and were doing drugs. She has long been named the most level-headed and "good girl" of the group. However, Stevie wasn't always as grounded and Christine thought that fame changed her in the '80s.
Did Christine McVie and Stevie Nicks get along?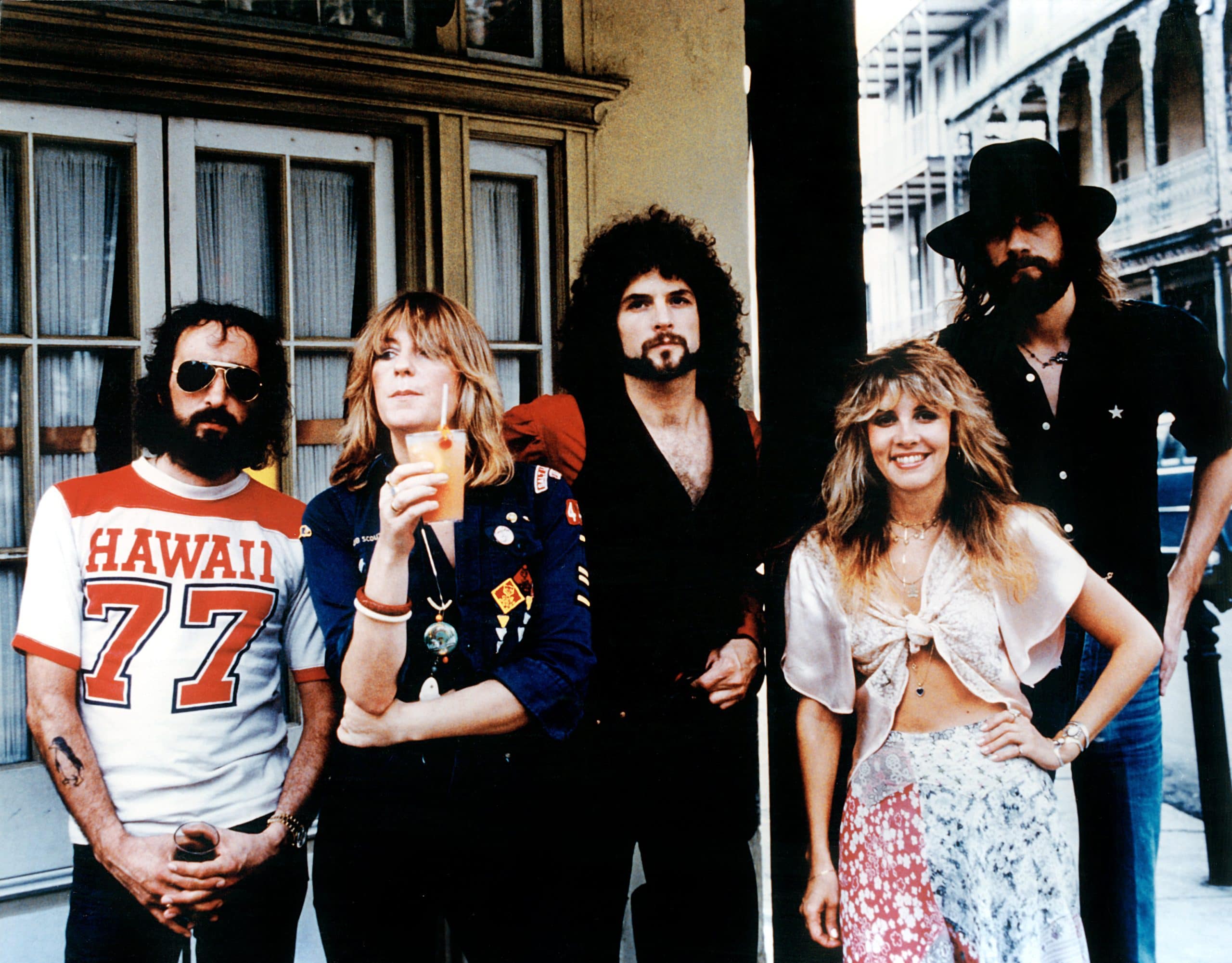 Christine admitted back in 1984, "Ten years ago, she really had her feet on the ground, along with a tremendous sense of humor, which she still has. But she seems to have developed her own fantasy world, somehow, which I'm not part of. We don't socialize much."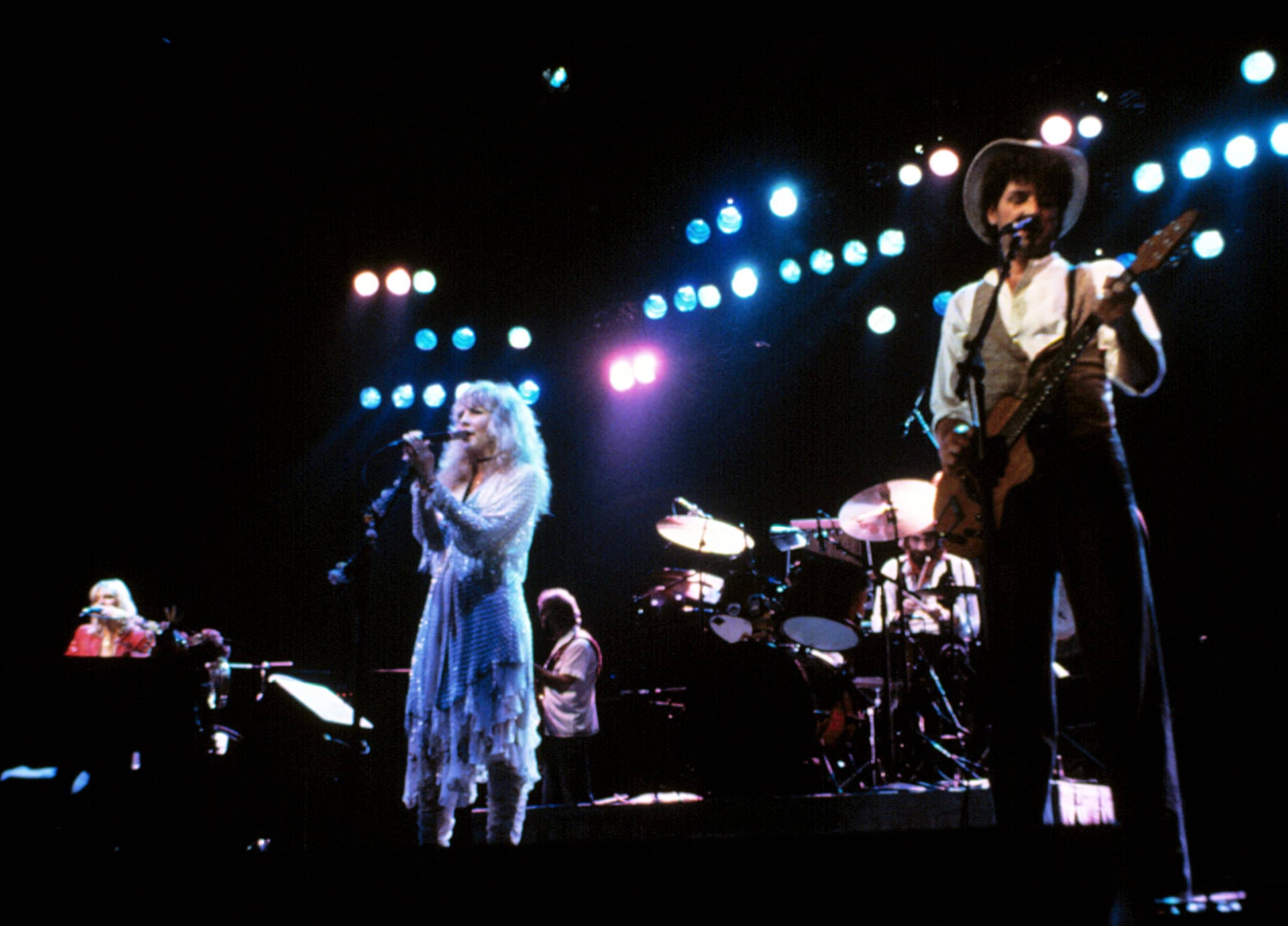 When both women returned to Fleetwood Mac years later, their relationship improved. Christine said, "Stevie and I are really good friends, in fact I think we're better friends now than we were 16 years ago. And it's a fact, when it's the Buckingham/Nicks show backed by John and Mick, that's going to cause a lot of tension and stress. But with me in there, it gave Stevie the chance to get her breath back and not have this constant thing going on with Lindsey: her sister was back."
It is great to hear that they have patched things up and are good friends again!