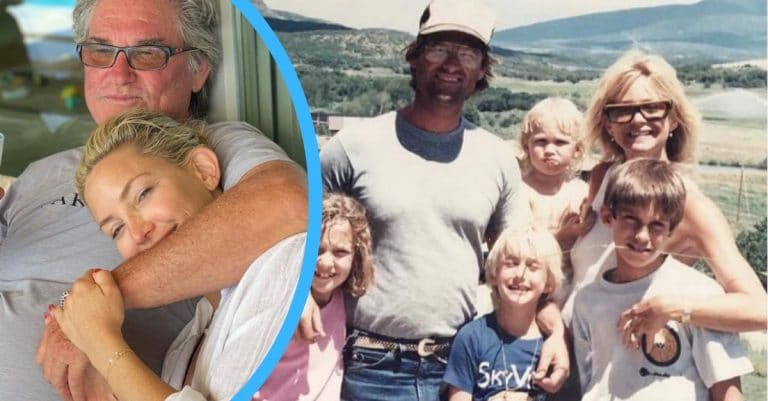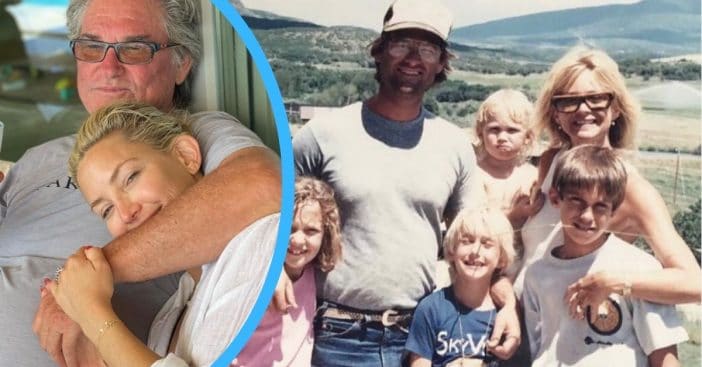 The third Friday of each June is the day to celebrate dad, and that's just what Kate Hudson did for Kurt Russell with a glowing review on Instagram for Father's Day. She accompanied the celebratory post with a loving photo of the father-daughter duo.
Russell raised Hudson in place of her biological father, musician Bill Hudson. Even before this weekend, Hudson has been on the record saying she regards Russell as a true father figure in all the important ways throughout his years as Goldie Hawn's partner since Swing Shift.
Kate Hudson shares life's adventures with Kurt Russell for Father's Day

View this post on Instagram
On Father's Day, Hudson shared a photo of herself with father-figure Kurt Russell wrapping an arm around her as he holds a drink. She beams at the camera, echoing the sentiment shared in her caption. "Our great loyal protector. Our dependable authentic captain. Our wild, sometimes untamed adventurer father!" the caption reads.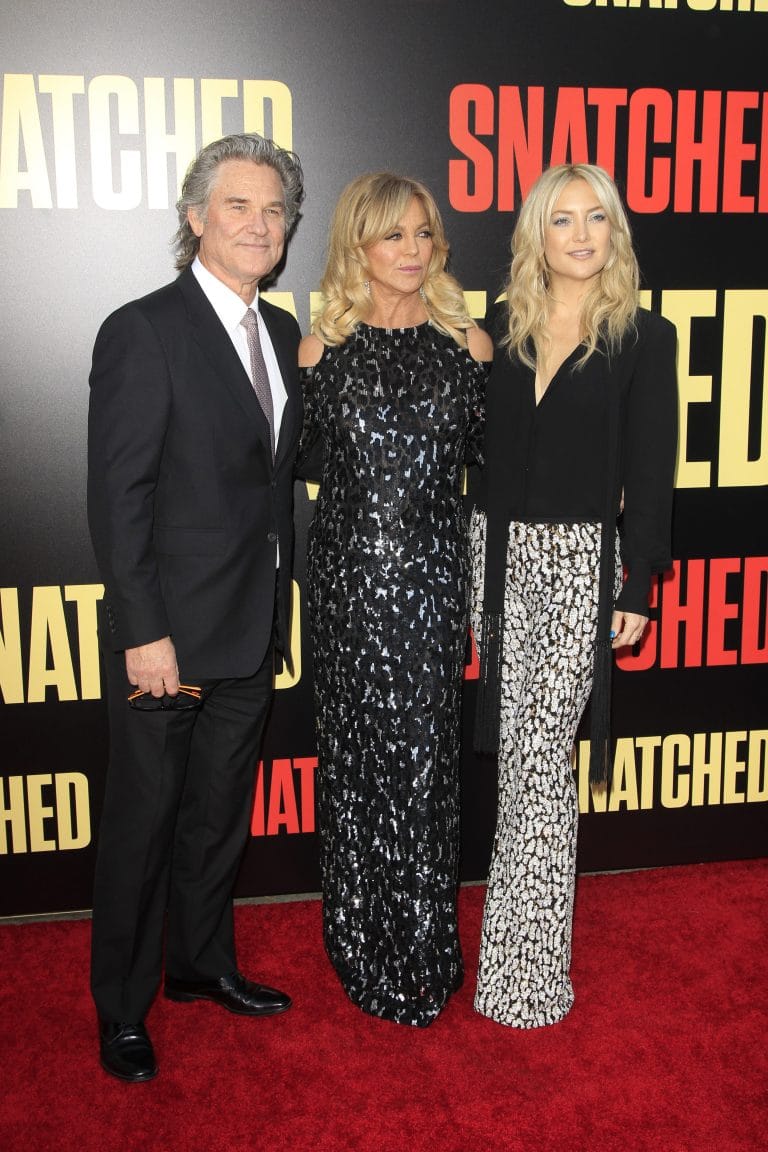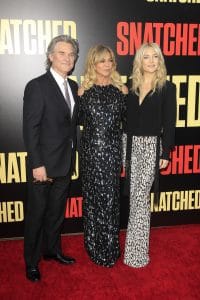 RELATED: Kurt Russell Was The Father Kate Hudson Never Had With Her Birth Father
The text goes on, "From skiing out of helicopters, flying in open cockpit planes, dirt bikes, bareback horse riding, motorcycle rides, boat racing…a childhood and adulthood of adventure. Our Pa always makes life fun. Always down for exploring, always ready to take on the good life with his family. He's one hell of a Dad." She concludes by wishing Russell a happy Father's Day and that she loves him "so much."
Making a blended family work
View this post on Instagram
Hudson's mother Goldie Hawn first met Russell before either were able to start anything, with her 21 and he 16 filming The One and Only, Genuine, Original Family Band. "Then, years later we met up again, and I remembered that I liked him very much when I first met him," Hawn outlined. "We both said we would never go out with another actor so it just shows you never can tell."
View this post on Instagram
Indeed, after a memorable first date, the pair became proof that blended families can work, all without ever tying the knot, a standard Jennifer Lopez has shared admiration of. All the while, Russell had no problem becoming the dad Hudson never felt she had with her biological father. This weekend, she offers gratitude for all those meaningful years.