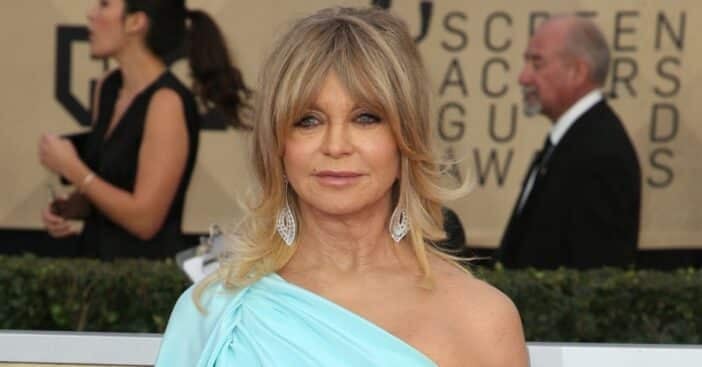 Actress Goldie Hawn has admitted that she tries to stay in her lane when it comes to talking politics. During an interview for SiriusXM's The Megyn Kelly Show, she discussed politics and how she just really tries to stay out of it with people.
"Hollywood, and a lot of Hollywood has a lot of mission," Hawn tells Kelly. "You want to put your name onto something that you believe in. But it doesn't make a difference – and that's the reality, is that if you are someone in the industry, and you want to go into politics, or you want to talk about these things."
Goldie Hawn tries to keep politics to herself as much as possible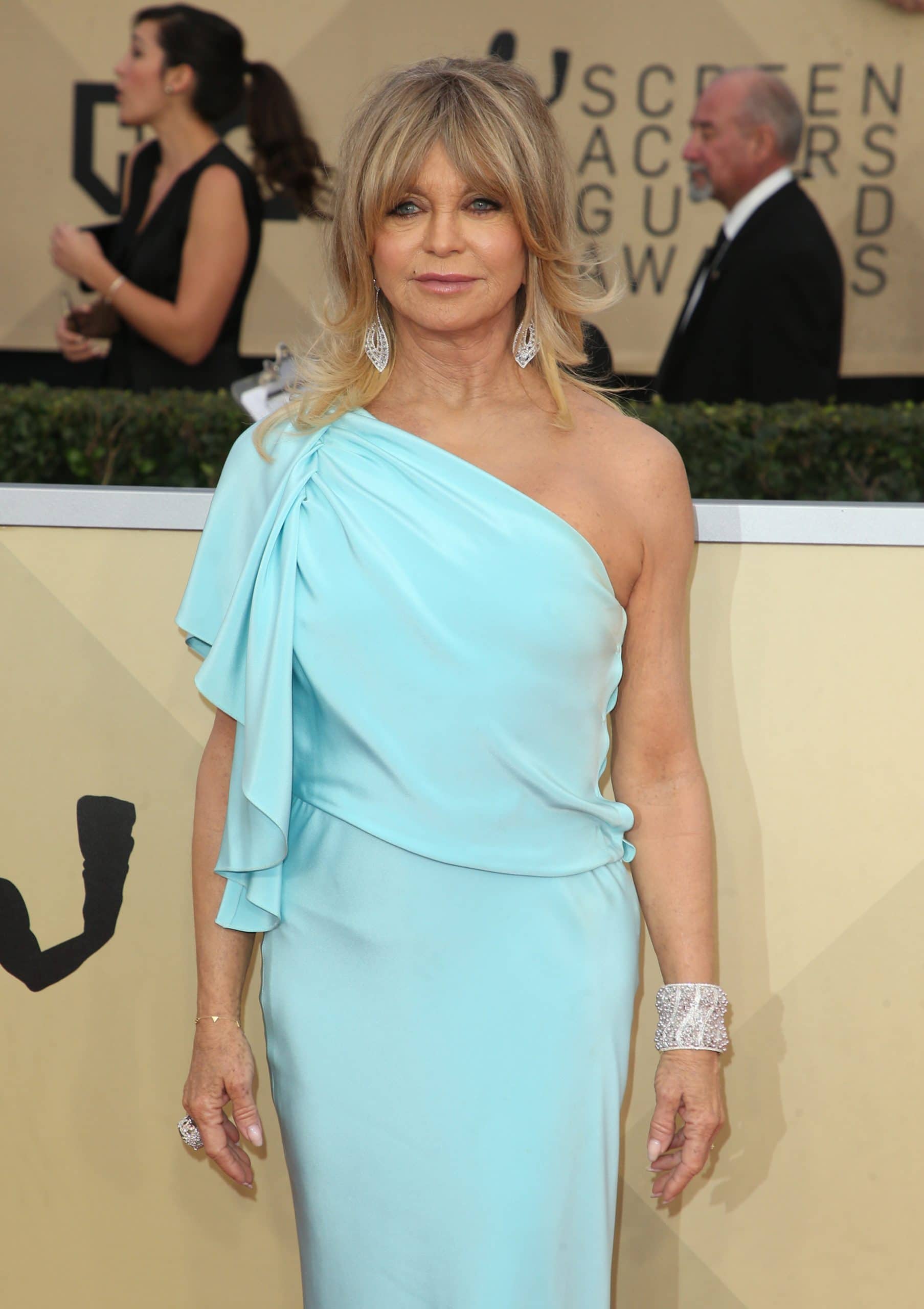 She continues, "The reality is, if we want to do anything, we want to do it for all people, not just for a group or whatever… What makes polarity even more, is creating teams on either side of the aisle. And I don't think that's what we do."
Her remarks came when Kelly stated that Americans are incensed by politically active performers, saying "it drives people crazy when Hollywood tries to act holier than though and starts lecturing middle America about morality, and so on."
"I think we bring awareness to people, just their ability to laugh, to have joy, to experience and to cry," Hawn responds, "We are emotional beings and create emotions in others and it's an escape. I think we're in service, I really do… I don't think we should forget that our first job is to help people laugh, feel something, escape."
Political debates have been heightened in the last few years with just about anything and everything becoming political from music to award shows and more. Some people agree that Hollywood stars should be vocal in their politics, others feel that they should be more like Hawn and keep their mouths shut. What do you think?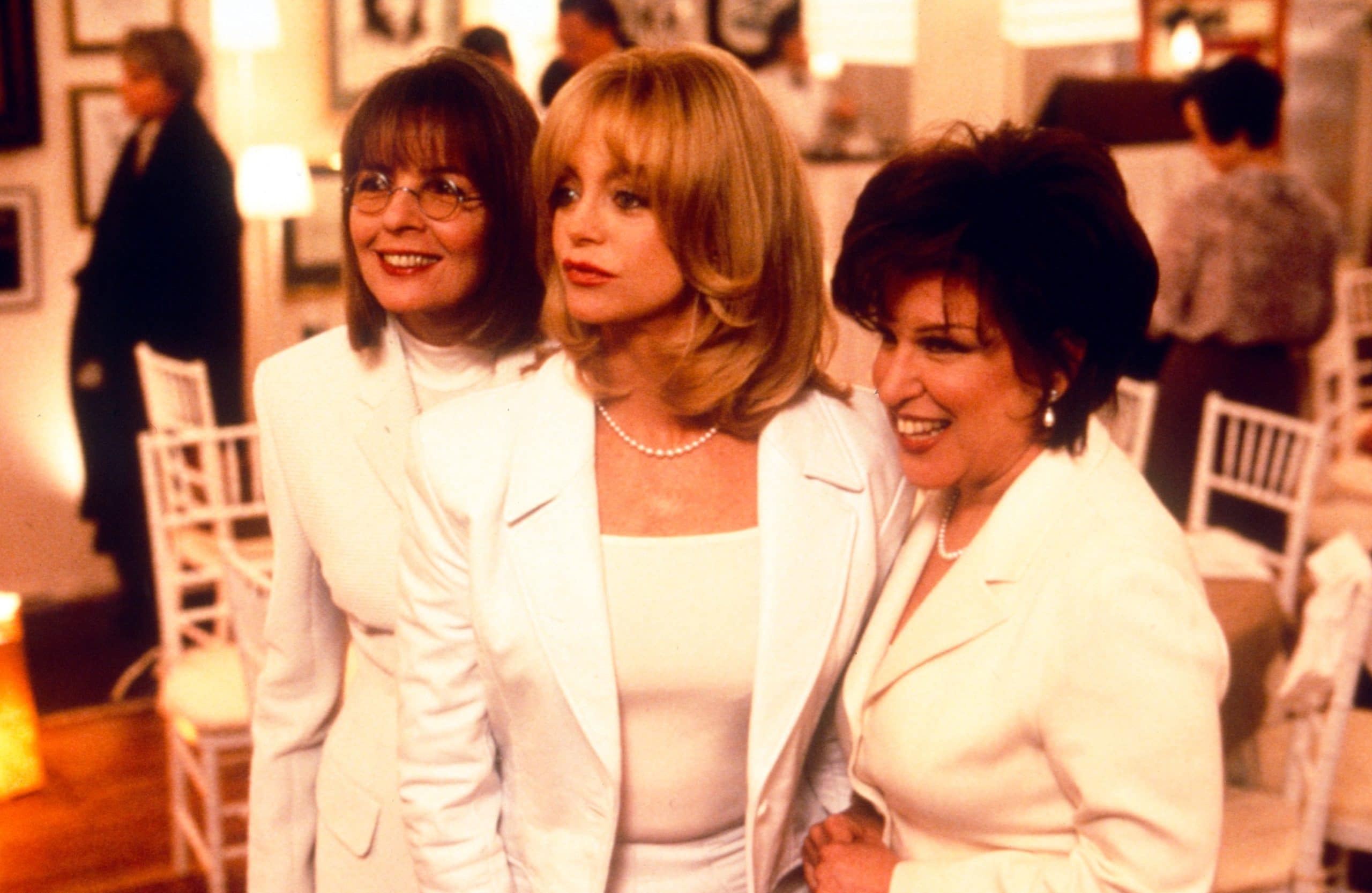 RELATED: Goldie Hawn And Kurt Russell Share Photos Proving Their Grandkids Are Just Too Cute