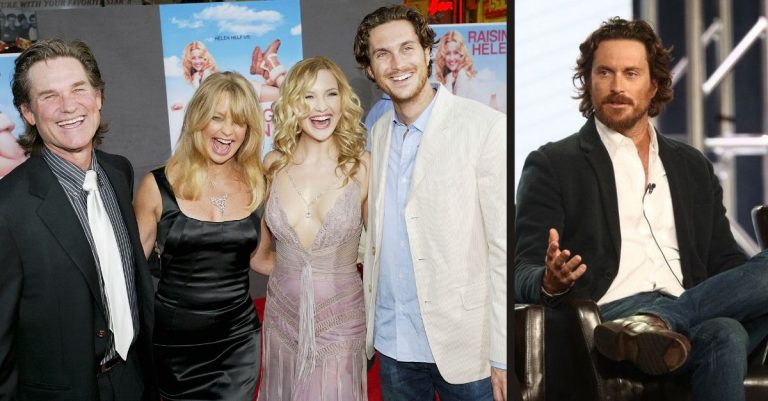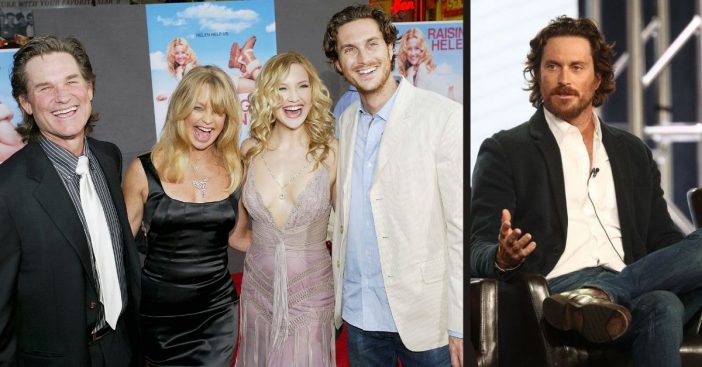 Goldie Hawn and Kurt Russell are one of Hollywood's most enduring love stories. Although the two are not married, they have been together through thick and thin for over three decades. Hawn and Russell have one son together, Wyatt Russell, but they have also brought together children from previous marriages into one beautiful blended family.
From 1976-1982 Hawn was married to her second husband, Bill Hudson. The pair had two children together, Oliver and Kate Hudson. Russell was previously married as well, to Season Hubley from 1979-1983 and they had one son, Boston Russell. But how did Hawn and Russell finally get together?
The Stars Align
https://www.instagram.com/p/CCOfdqSnTnj/?utm_source=ig_web_copy_link
Hawn and Russell actually met long before their relationship began, in 1966 on the set of a Disney film, The One and Only, Genuine, Original Family Band. Hawn is 5 years older than Russell, and the pair were just 16 and 21 at the time. Years went by, and after both had their respective marriages, children, and divorces, Hawn and Russell reconnected on the set of the 1984 film Swing Shift.
RELATED: Goldie Hawn And Kurt Russell Celebrate 37 Years Of Romance 
The two have been a couple ever since, working together to raise four children. Of course, growing up with parents who are Hollywood stars must have led to an interesting childhood. In an interview with Jimmy Kimmel, Oliver Hudson recalled a story where he was arrested as a teenager for accidentally paintballing some adults on Halloween. His parents had an interesting punishment to dish out.
Oliver Hudson's Unique Punishment
After the police showed up, they began arguing over who got to call Kurt Russell, Oliver told Kimmel. Instead of grounding him, Russell's punishment for Oliver was to, "shoot up my Honda Prelude with blue leather interior. I had to shoot up my car and dent it up, and ride around in it for the rest of my existence."
An unorthodox but likely effective punishment, the paintball gun did some damage. Oliver said, "From five feet, I had dents all over the sides of my car." He probably thought twice about messing around with paintball guns after that.