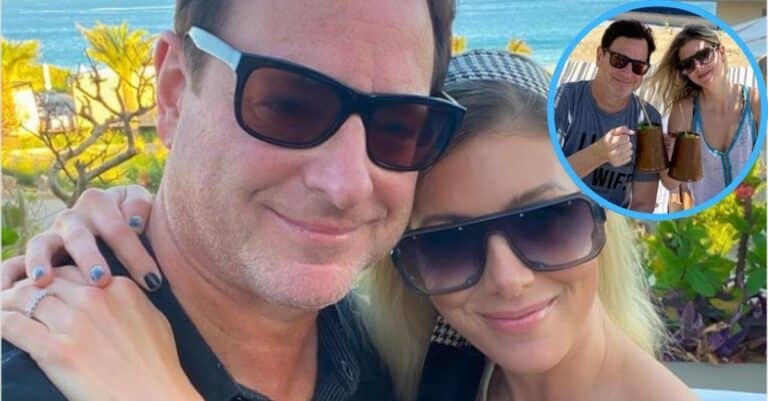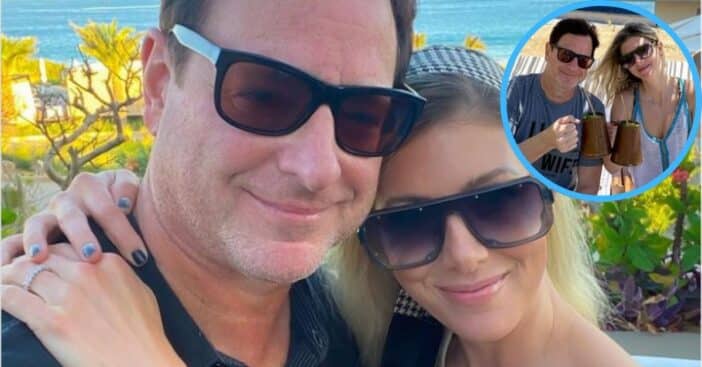 The sudden death of Bob Saget shocked his fans and left them and his family grief-stricken, very much aware of the pain his absence sparked. His widow, Kelly Rizzo, has kept her over 400k followers updated on the grieving process and ways she is remembering Saget, who died on January 9 at the age of 65, is immortalized in her latest tribute post.
Rizzo and Saget met through the social media platform, indirectly, and with the help of a mutual friend. Soon after meeting in person, the two became "inseparable" and made that bond official in 2018 when they married. In a short but powerful post, Rizzo sums up just how it was to call Saget her husband.
Kelly Rizzo shares a new photo of Bob Saget and her summary of him as a spouse
View this post on Instagram
On January 25, Kelly Rizzo shared a photo of herself and Bob Saget. The couple is seated side by side on a lounge chair beneath a pergola. The two hold brown mugs clinking together while they smile at the camera from behind large matching sunglasses.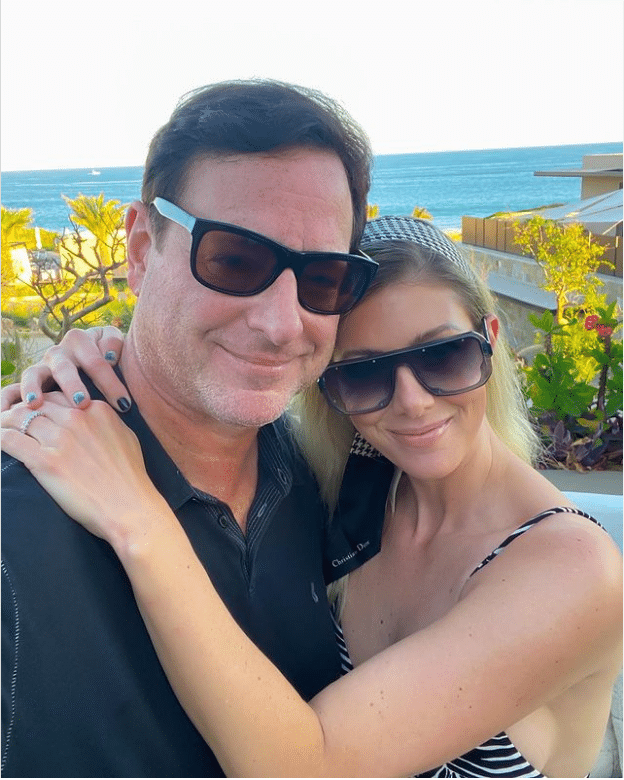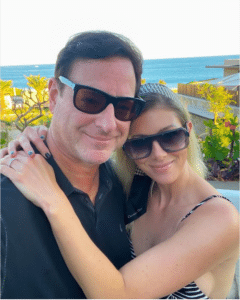 "My incredible husband," Rizzo captioned the post. "The world will never be the same." It is a succinct dedication, much shorter than the one shared by her on January 15, but one that resonates just as strongly. Her grief has been strong, too, as she confessed to TODAY's Hoda Kotb, "I think you get to a point where your body will just physically not let you cry anymore, or at least all day." At that point, in an interview shared on January 20, Rizzo believed she felt she was either healing or numbed from the grief.
It has been a struggle to balance mourning and celebration
View this post on Instagram
Rizzo's January 15 dedication is over four paragraphs long and provides further context for her more recent post. In it, she explained that she was "trying, really trying, to not think I was robbed of time. But instead to think: How lucky was I that I got to be the one to be married to THE MOST INCREDIBLE MAN ON EARTH." Twice she has stressed the joy that defined their marriage cut short by this sudden loss.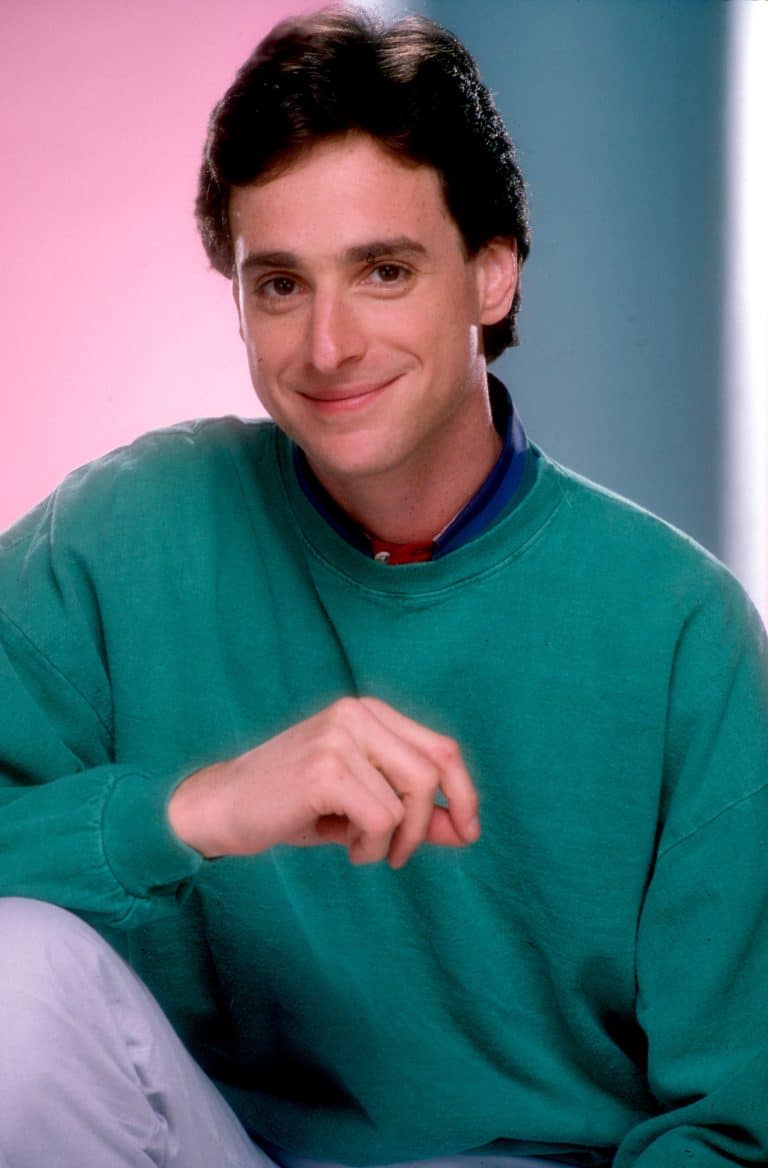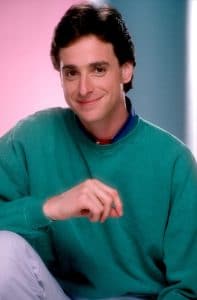 As for the world no longer being the same, Rizzo has anecdotal evidence painting Saget as a man who loved sincerely and enthusiastically and made sure all his friends knew it. It was in sharp contrast to the dirty nature his humor sometimes took outside of Full House, but a compassionate habit his peers have also made note of. "Anyone he met and even spent any time with at all, he told them he loved them endlessly and tirelessly," Rizzo explained. "If you knew Bob, and he loved you, you knew it. There was never, ever a doubt in your mind." She further revealed she heard that line from Saget 500 times a day, a sentiment Rizzo shared with him shortly before he died.