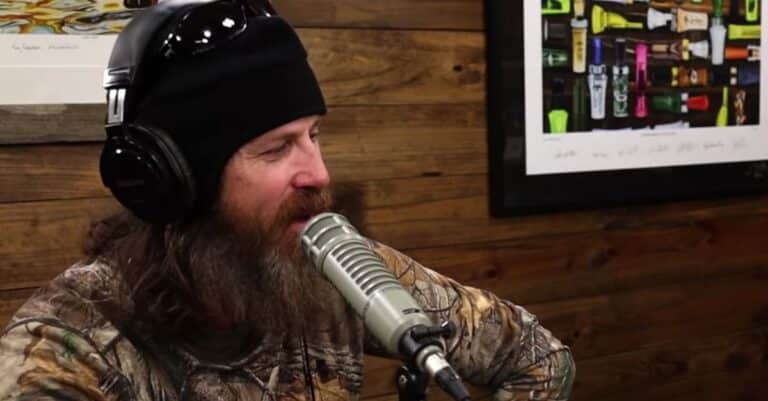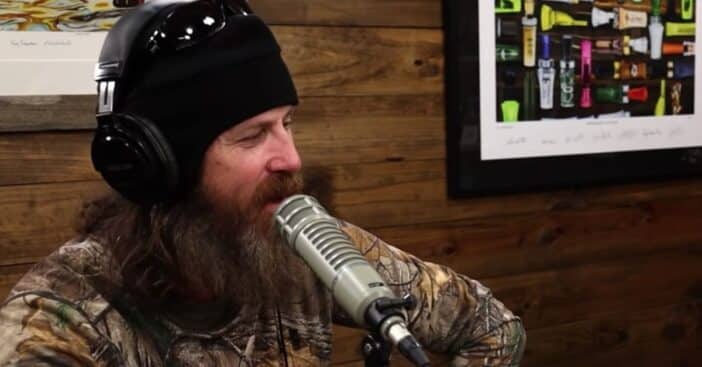 Jase Robertson of Duck Dynasty uncovered a dead human body while he was up early hunting. Hunting usually means getting up early, sometimes when it's still dark out, and trudging through the dark woods alone, so you never know what you're going to come up with. In this case, the body was actually laying out in the middle of a road.
Jase himself has relayed to his Unashamed audience that he often finds strange and unusual things when out and about hunting at 3-something in the morning. What makes this story even more haunting? Jase was warned by another fellow hunter about the body, who said to Jase, to "watch out for that body in the middle of the road."
Jase Robertson tells the story of when he found a dead human body while hunting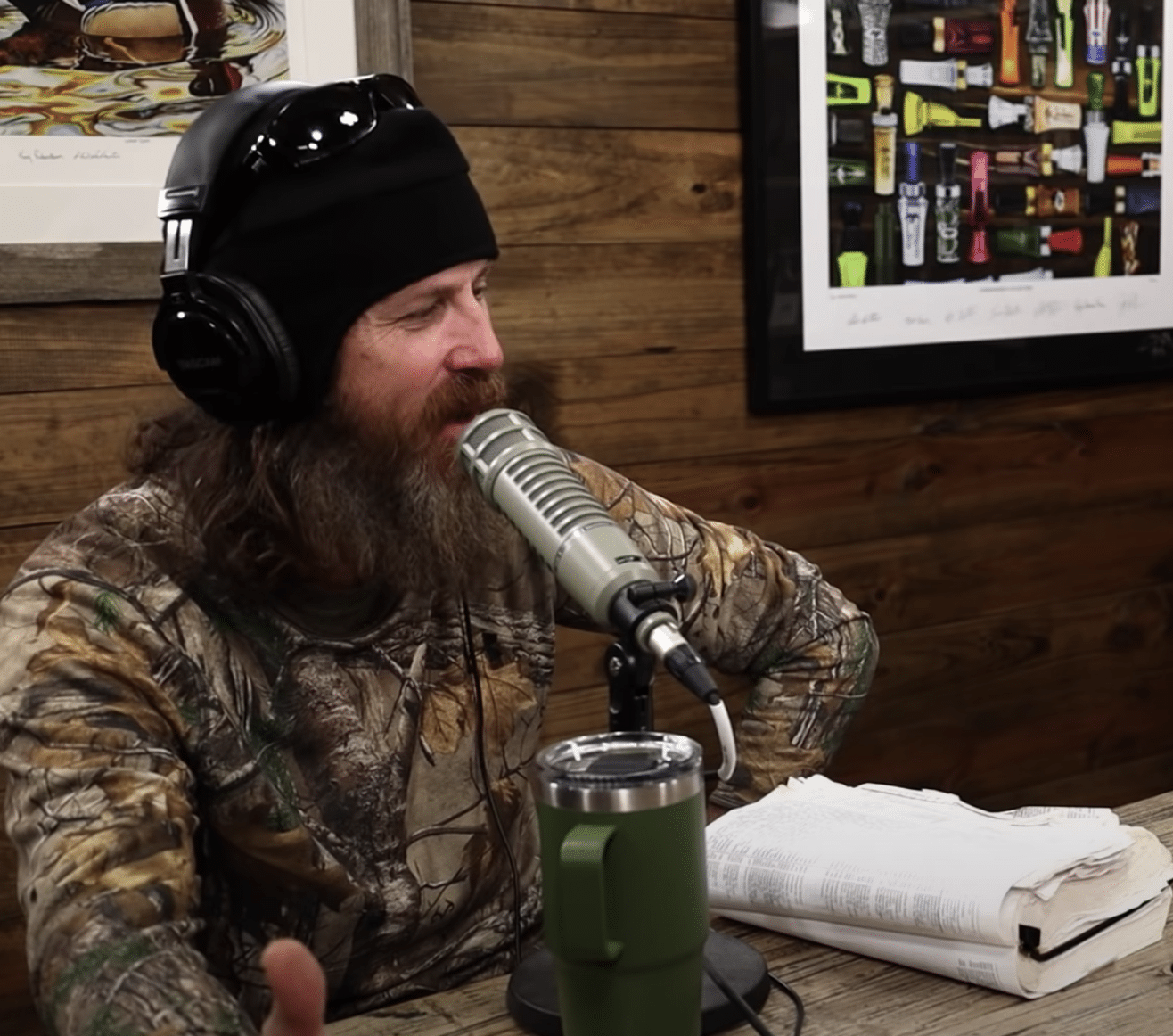 It was just a few minutes after that call when Jase noticed something large laying in the middle of the road. Jase's fellow hunter and friend, Jay Stone, arrived on the scene and the two called 9-1-1 together. However, Jase noted that based on the position of the body, it was likely already too far gone for 9-1-1 to even help.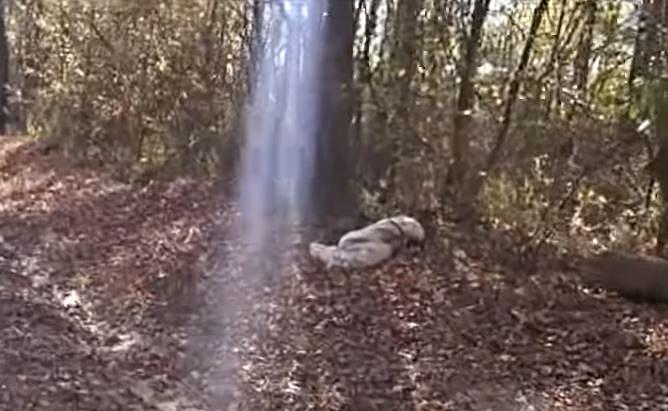 However, that idea was put to the test. As the two hunters shone their flashlights on the dead body, they noticed that the man was wearing pajama pants and his feet were very dirty—he was likely walking along the roadway. That's when Jase yelled really loudly, which caused the body to move. The guy—presumably dead, but not actually dead—lifted his head a bit and went to put his hands behind his back, perhaps signaling that he may have been up to no good and was preparing to be handcuffed.
Jase opens up more about this unique story in an episode of Unashamed, which you can listen to here: