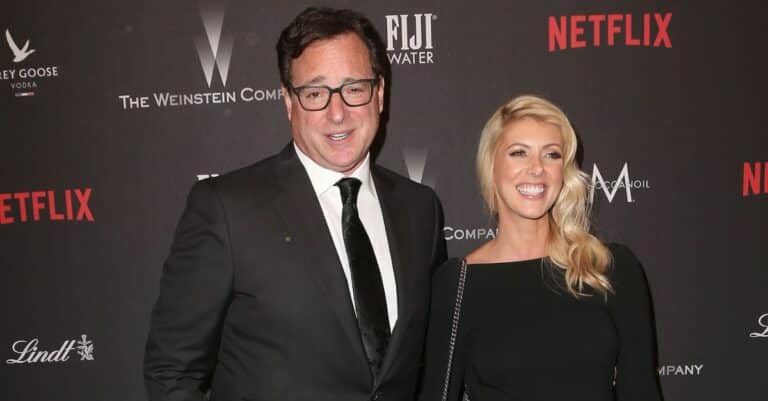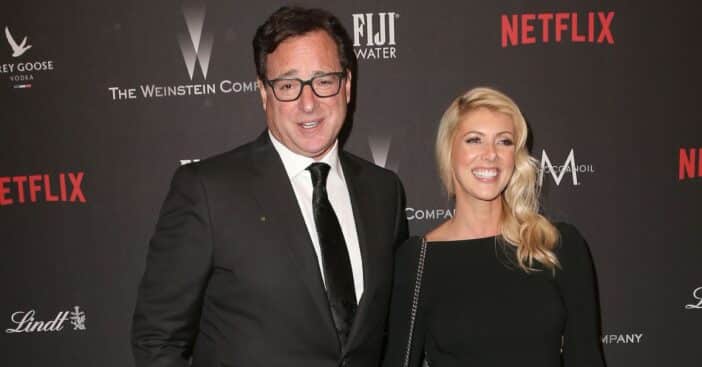 Bob Saget's widow, Kelly Rizzo, shared an emotional statement one month after his death. He passed away at the age of 65 in a hotel room after his comedy show. The investigation showed that he likely hit his head and died in his sleep. They also found no signs of drug use or foul play. It truly sounds like a tragic accident.
Kelly and Bob got married back in 2018. She wrote, "One month without this incredible man. Bob truly lived life to its fullest. He had so many hardships over the years that he would always tell me 'look, life is hard, we need to enjoy it as much as possible.' And one of the best ways we did that together was sharing and exploring amazing food around the world."
Kelly Rizzo pays tribute to late husband Bob Saget one month after he died
View this post on Instagram
She added, "We were in our happy place together whenever we were out at a restaurant, hotel lobby bar, or even our own kitchen when I would try out a new creation on him. He was never shy about ordering, and he would even tell you to get everything on the menu that you wanted because he also wanted to see you enjoy everything to the fullest. Experiencing simple pleasures in life like that brought him so much joy. I can't even put into words how much I will miss this." Kelly added some photos of the couple having dinners and drinks together.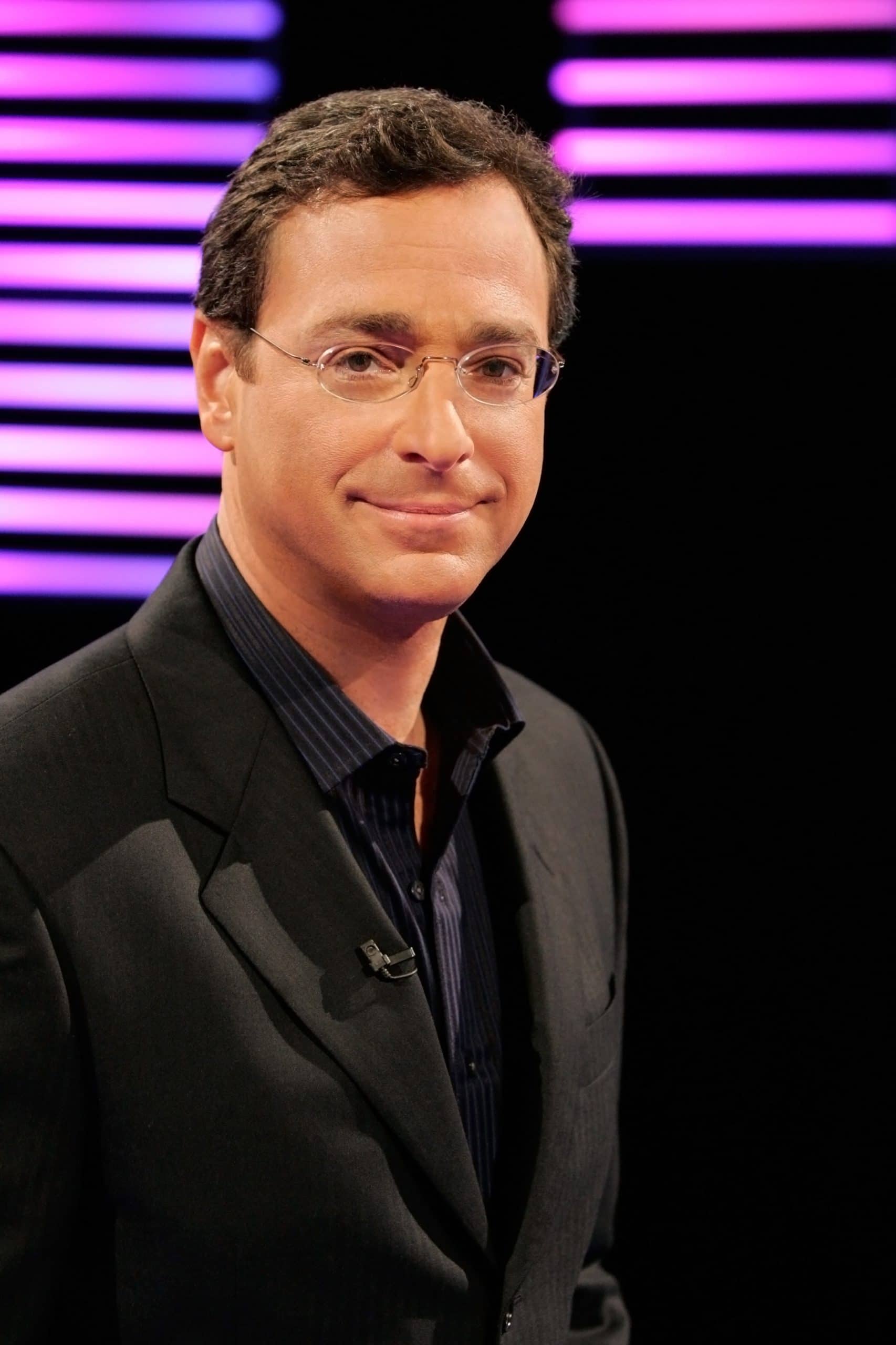 While quiet at first, Kelly has opened up more about the grief she has been feeling. She spoke to TODAY's Hoda Kotb about everything around their home reminding her of him. Kelly admitted that "everything is a memory," adding "that's been difficult but also wonderful at the same time."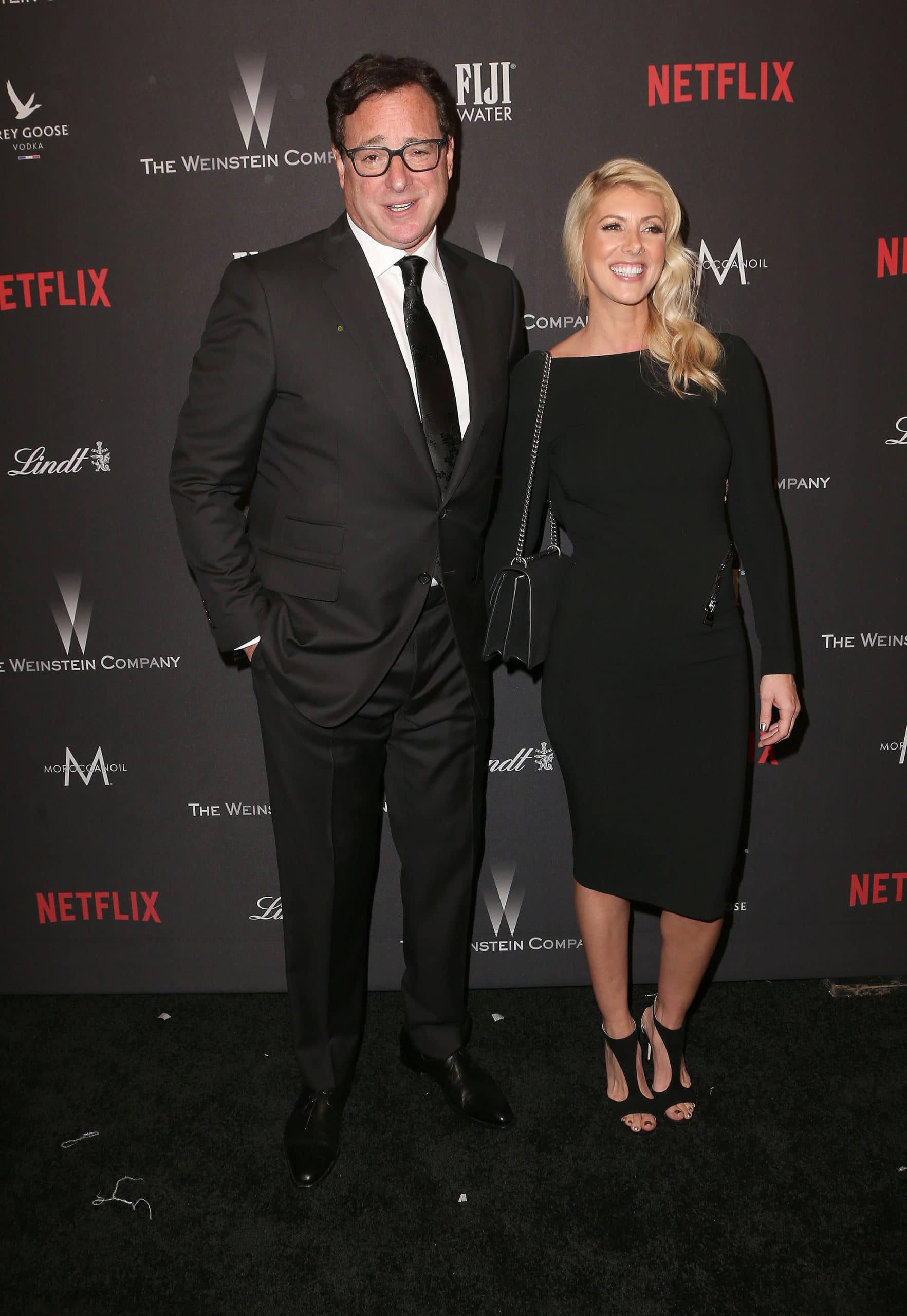 She also revealed, "Anyone he met and even spent any time with at all, he told them he loved them endlessly and tirelessly. And that was his entire message. If you knew Bob, and he loved you, you knew it. There was never, ever a doubt in your mind."