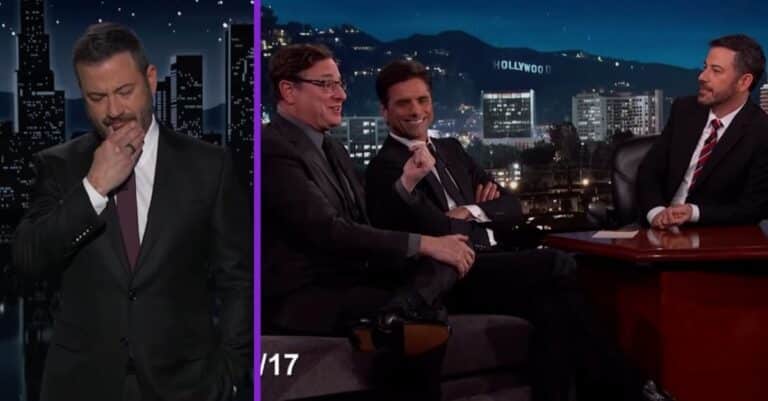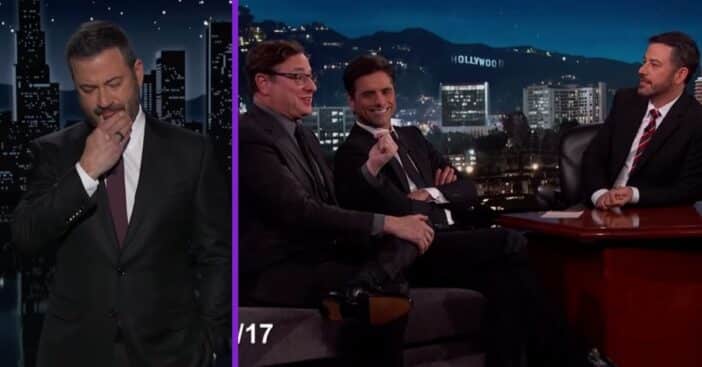 For as many fans that Bob Saget had, he also counted many as his friends and one such friend and admirer, Jimmy Kimmel, was overcome with emotion as he remembered the late actor. Saget died unexpectedly just a day after performing a two-hour comedy show and tributes have flooded in sharing memories of the comedian.
The sad news of Saget's passing opened Monday's episode of Jimmy Kimmel Live! But before the audience showed up and the show officially began, Kimmel set time aside to "say a few words" about the Full House star, which led into a tribute about Saget's qualities both regarding his artistic craft and the integrity of his character. Kimmel showed the motions many fans have been feeling and ended up growing tearful.
Jimmy Kimmel mourns "the sweetest man" Bob Saget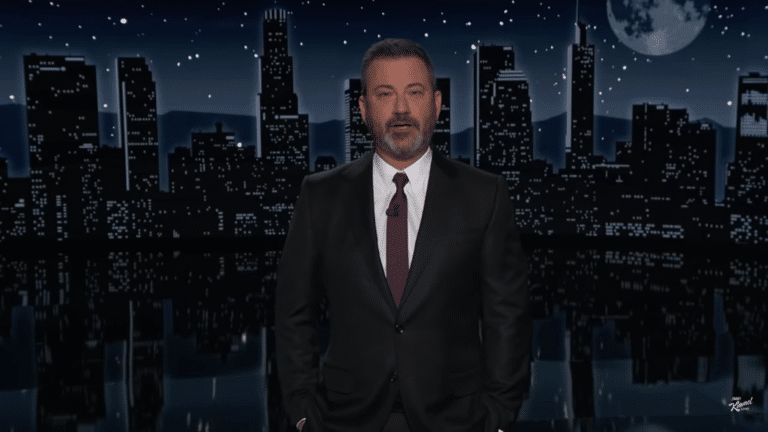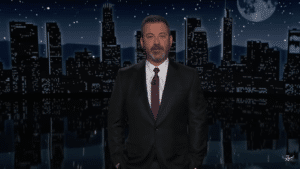 To the camera, Kimmel explained his intentions to speak about Saget before the show proper. "If you've read anything about Bob online last night, if you saw any of the many thoughts from people who knew him personally, a word that came up a lot was 'the sweetest,'" Kimmel continued. "Bob was the sweetest, he was the sweetest man, and the reason people wrote that is because it's true. It's the best word — if you had to pick one word to describe him, that was it: the sweetest."
Kimmel's support of this word comes from a personal place and firsthand experience. He testified to receiving "so many wonderfully kind and supportive texts and emails, calls from Bob," who "always had a compliment." Sometimes, Kimmel further shared, Saget wrote to him and other people just to extend a word of love. Indeed, that was one of the last messages Saget sent to his daughter Aubrey before he died.
The greatest joys can bring the deepest sorrows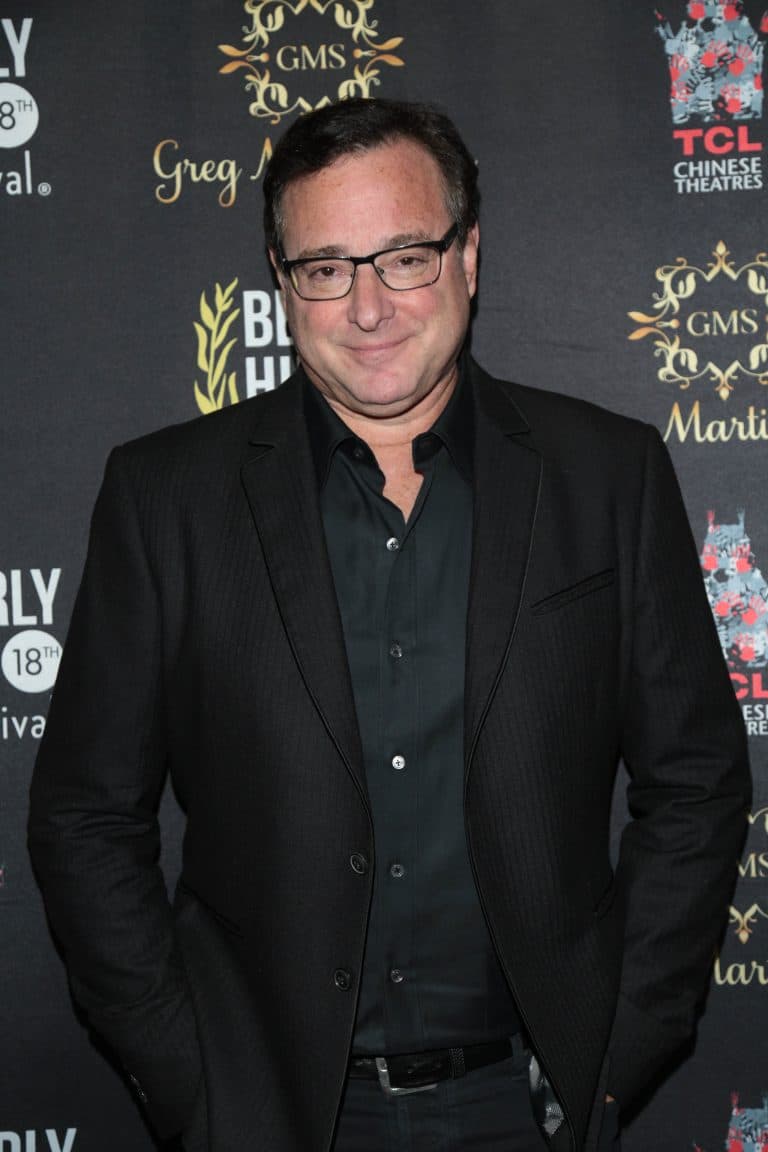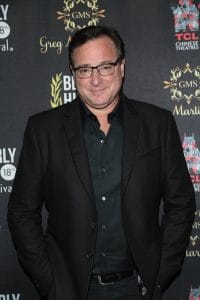 Kimmel remembered Saget as both a comedy master and a caring friend. Upon hearing of Saget's passing, he reread emails exchanged between the two of them. Sharing this detail with the audience, Kimmel could not subdue his grief and tears spilled – not for the first time that night; they began almost with his speech. The contents of their emails alone would inspire strong emotions. In them, the two bonded as colleagues and as fathers, alternating between sharing jokes and discussing their children. Just as Saget's final text to Aubrey left off on a bittersweet note, in the aftermath of his passing, a recent email from Saget to Kimmel resonated similarly. It read, "One night soon let's go out and have some meat and some good damn drinks and talk about how lucky we are that we have them."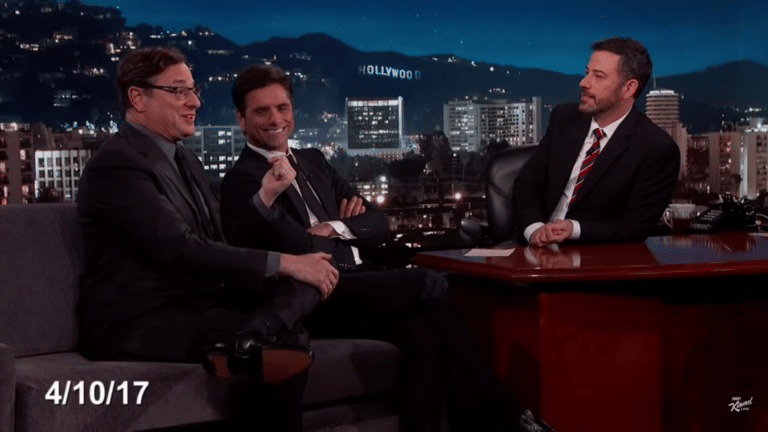 Family was very important to Saget, as Kimmel noted when he reminded viewers that Saget was vocally dedicated to backing research to find a cure for scleroderma, which his sister suffered from shortly before her own death. In light of this, the late-night host suggested donating to a similar cause in Saget's memory, not too different from the impending Betty White challenge to donate to animal welfare causes.
As a tribute clip prompted one final bout of tears from the grieving friend, Kimmel concluded, "He was very kind to everyone, and he had no problem telling you that he loved you and what you meant to him."