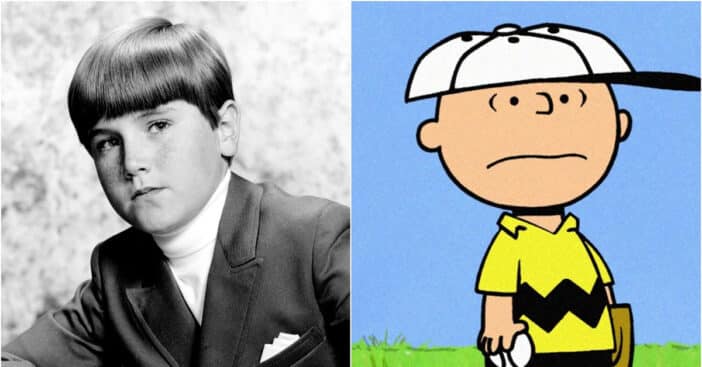 Peter Robbins, who was the original voice actor for Charlie Brown, has died.
He was 65 and struggled with bipolar disorder.
Cause of death is suicide. 
Charlie Brown has died. More accurately, the actor who originally voiced him in the classic cartoons of the 1960s — Peter Robbins — has, sadly, committed suicide at the age of 65 after spending much of his life suffering from bipolar disorder.
He was born Louis Nanasi on August 10, 1956, in Los Angeles, California, and would eventually graduate from the University of California, San Diego in 1979. Long before that, though, he got his start as a child actor and throughout the 1960s made guest appearances on shows like Clint Eastwood's Rawhide, The Donna Reed Show, The Munsters, The Farmer's Daughter, The F.B.I., F Troop, and Get Smart. His final role was in a 1972 episode of My Three Sons. In between all of that, from 1968 to 1969 he played Alexander Bumstead in Blondie, the live-action television series based on the newspaper comic strip of the same name.
Say Hello, Charlie Brown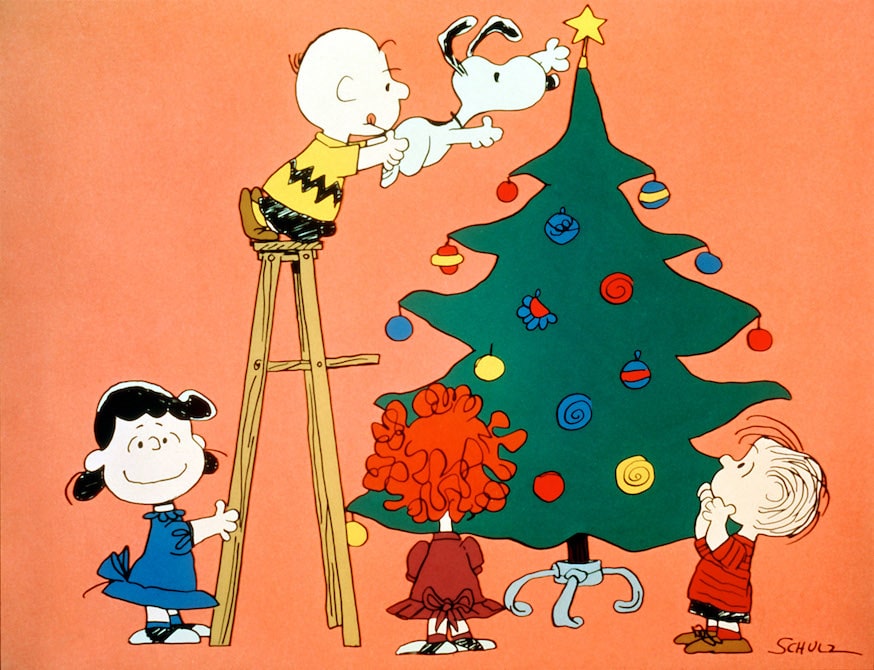 Charlie Brown entered his life in 1963 when he was seven years old, voicing the character for the first time in an unaired documentary titled A Boy Named Charlie Brown, which celebrated Peanuts creator Charles M. Schultz. That documentary was screened for the Greater San Francisco Advertising Club and was so well received that it inspired the idea for what would become many animated TV specials.
Robbins reprised the role of (as Peppermint Patty would call him) Chuck in the classic A Charlie Brown Christmas (1965), followed by Charlie Brown All Stars (1966), It's the Great Pumpkin, Charlie Brown (1966, another classic that, like the Christmas special, has aired annually since their original broadcasts); You're in Love, Charlie Brown (1967), He's Your Dog, Charlie Brown (1968), It Was a Short Summer, Charlie Brown (1969), and the animated feature film A Boy Named Charlie Brown (1969). He was also a participant in the television documentaries It's Your 20th Television Anniversary, Charlie Brown (1985), You Don't Look 40, Charlie Brown (1990), and The Making of A Charlie Brown Christmas (2001).
In 1996 Robbins hosted a radio show in Palm Springs at 1010 Talk Radio, KPSL, but spent much of his time involved in selling real estate. In his personal life, his struggle with bipolar disorder really began to affect him. On January 20, 2013, he was arrested and charged with, as the police report read, "four felony counts of making a threat to cause death or great bodily injury and one felony count of stalking." In May of that year, he was sentenced to a year in jail, though he was ultimately allowed to have his time served in treatment. Following his release, he was forced to go to a residential drug treatment center.
Two years later, he was arrested again and charged with multiple probation violations, among them not completing what was a mandatory domestic violence class and drinking alcohol. In the aftermath of an outburst in court, he was ordered to undergo a mental health exam. In December of that same year, 2015, he was given a sentence of four years in jail as part of a plea agreement. It seems that he was sending truly threatening letters to the manager of the mobile home park that he lived in. Robbins' obvious mental issues — which nobody seemed to be paying much attention to — finally resulted in his being transferred over to a psychiatric hospital. After serving about 80 percent of his sentence he was released on parole in 2019.
As noted, just three years later he put an end to his suffering by his own hand. Thankfully, his legacy will continue to be the joy he's brought generations of viewers as a boy named Charlie Brown.