From 1957 to 1963, Tony Dow was known to Americans everywhere as Wally Cleaver from Leave It to Beaver. While the sitcom introduced fans to Wally, its ending introduced to Dow a deep anger that manifested into depression. He struggled with these feelings to the point that it greatly shaped his life. Though he now has "got it under control pretty much," he wants to share his story so it can teach others and encourage them to reach out, get help and realize that they're not alone in any way.
Born in Hollywood on April 13, 1945, Dow more or less got into acting accidentally at the age of 11. "I was a swimmer back then and a pretty good one," he told Fox News. "I was a junior diving champion and held a national record at 9. I was working out at the Hollywood athletic club and there was a lifeguard there who was an actor. He told my mom, 'I'm going to this interview for a show where they're looking for a father and son. Can Tony go with me because we kind of look alike?' He figured maybe that was the only way to get it. I put on my blue suit and went in. I didn't know what was going on, but everything was new and interesting. And I was with him so I felt at ease. However, I ended up getting the part and he didn't, so that was unfortunate. The show was called Johnny Wildlife and it would've been the first color series on television about a wildlife photographer and his son. It was way ahead of its time. It didn't go, but there was another show called Wally and the Beaver. That made the cut. It was later renamed Leave It to Beaver."
Tony Dow fell into depression after 'Leave It to Beaver'
Leave It to Beaver, which originally aired from 1957 to 1963, tells the wholesome story of the happy life of Wally Cleaver, his brother Theodore "Beaver" Cleaver (Jerry Mathers) and their parents (played by Hugh Beaumont and Barbara Billingsley). The series enjoyed immense commercial and critical success, but few shows, following their finales, had casting directors thinking of their stars for other roles. Dow was associated strongly with Wally Cleaver and yet when the show ended, Wally was not on everyone's minds as frequently.
"And I was gonna have to live with it for the rest of my life," Dow reflected on Wally defining his life. "I thought: This isn't fair. You know? I mean, I'd like to do some other stuff. I'd like to do some interesting stuff. You know, it's sad to be famous at 12 years old or something, and then you grow up and become a real person, and nothing's happening for you."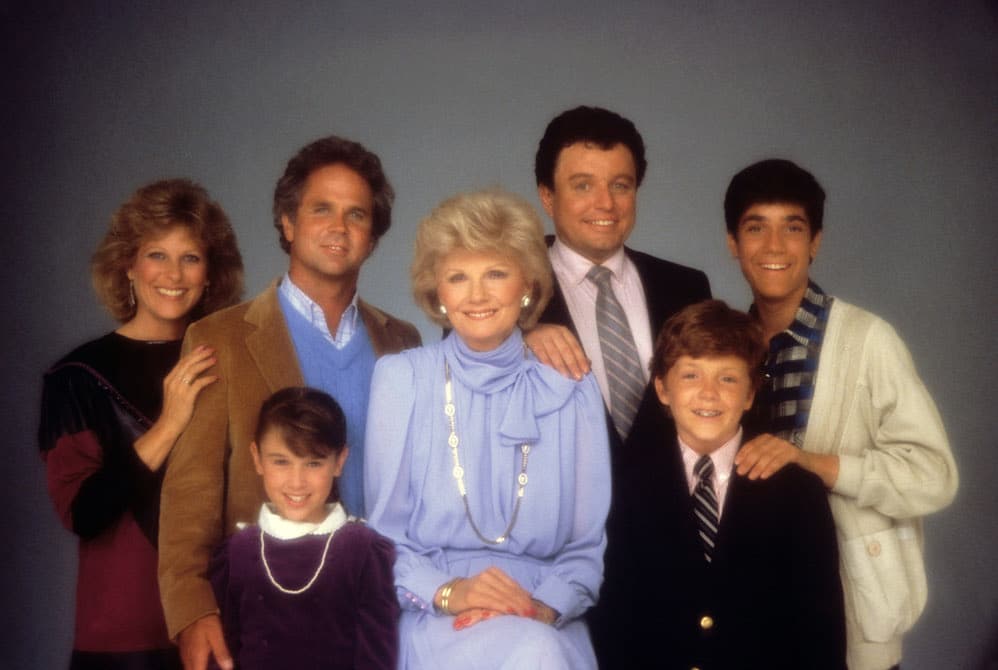 Following the show, Dow began hitting the TV guest star circuit and made a few film appearances. In 1977 he spoofed the whole Beaver thing in a clever courtroom moment from the movie Kentucky Fried Movie, written by the guys who would go on to make Airplane. No doubt he figured there was no harm as he would never play Wally again but, of course, he did throughout the 1980s. First in the reunion TV movie and then The New Leave It to Beaver series. When that show ended, he began directing episodes of such shows as The New Lassie, Harry and the Hendersons, Coach, Babylon 5, and Star Trek: Deep Space Nine. He also served as visual effects supervisor on Babylon 5 and oversaw the effects of a Doctor Who TV movie aired on Fox.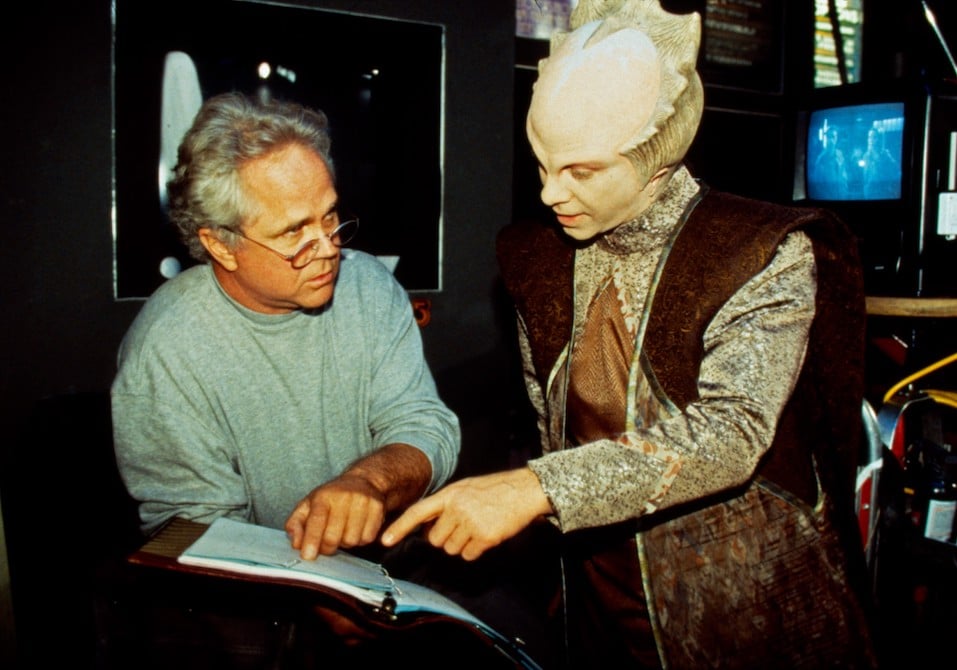 Unfortunately, much of his life had not been his to shape from the moment he accepted the offer to perform on Leave It to Beaver. "From the time I was 11 or 12, I was being told what to do," Dow shared. "I was told on the set. I was told at home. I didn't have control of my life." And so was formed a recipe for an intense, unique kind of grief that Dow would face for ages, and even to this day: depression.
Understanding is part of healing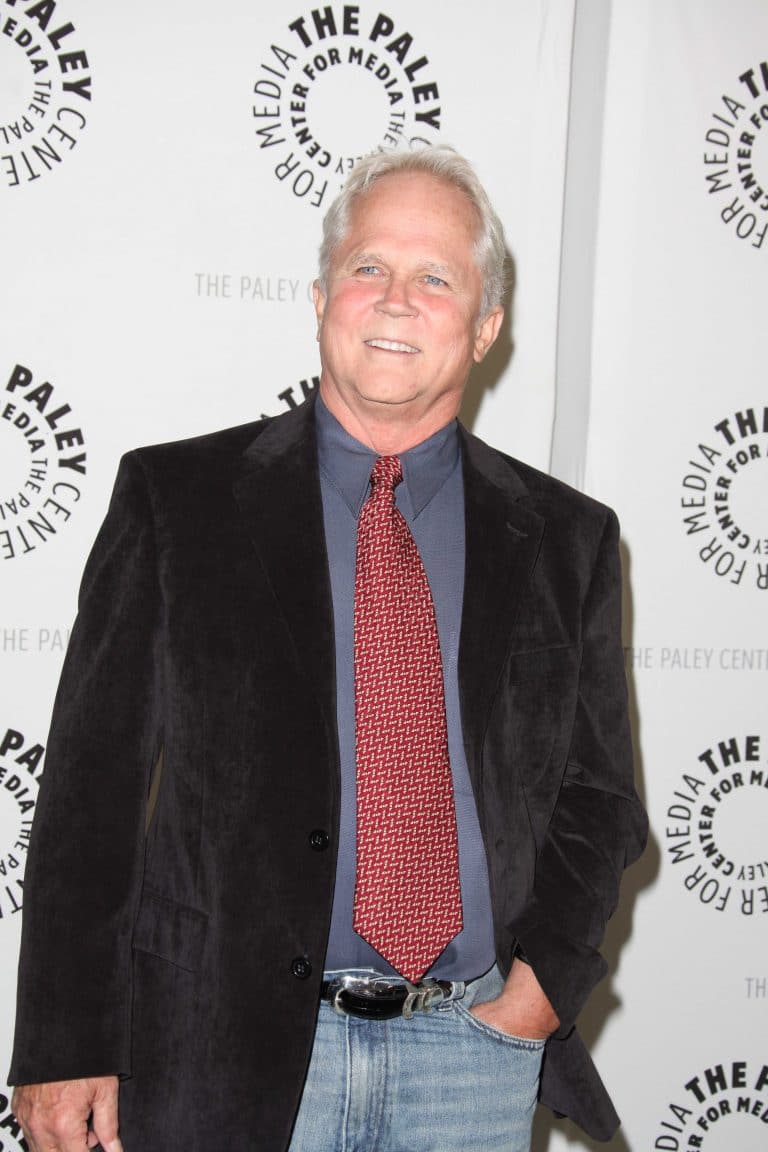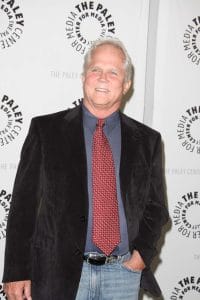 It started as anger for Dow. Then, he explained, "Anger, if it's untreated, turns to depression. But depression isn't something you can say 'Cheer up!' about. You know, it's a very powerful thing. And it's had a lot of effect on my life." But learning about what he was feeling, acknowledging it, and seeking out help gradually changed things for Dow. Part of his support comes from his wife, Lauren Shulkind, who guided him to see what good exists in his life. Not only is she an artist who supports Dow's own artistic endeavors, she reminds him that being associated with Wally is not all bad; Wally is known for being sweet and gentle, both traits worthy of praise.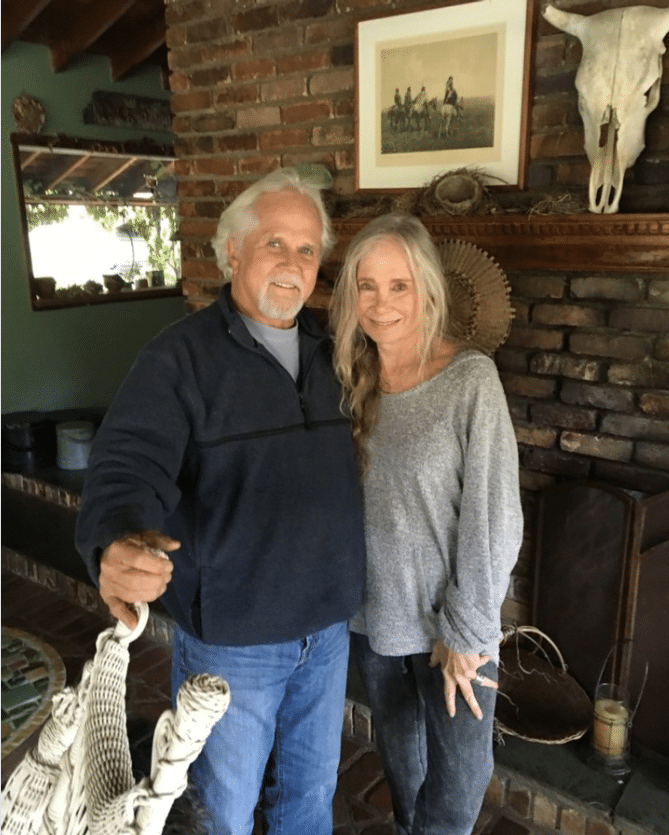 Dow finds purpose in sculpting abstract bronze statues, which he works on in a shared studio with Lauren. While it has definitely helped, he also takes medication and pursues therapy. All have played a necessary role in shaking the feelings that have haunted him. "You know," he advised from his own experiences, "I think people should take the leap of faith that they can feel better."