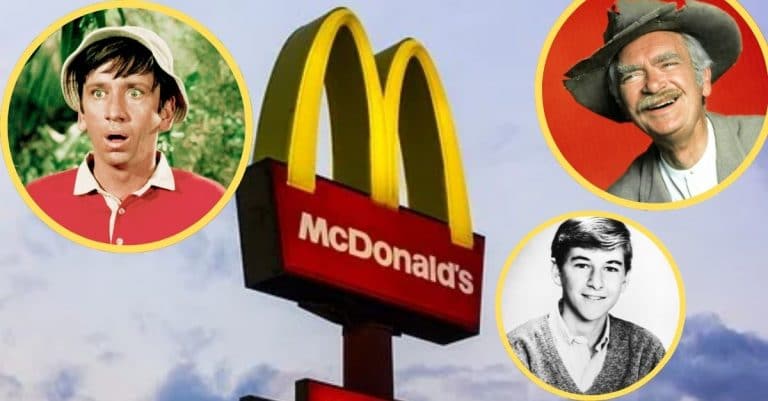 Jed Clampett, Gilligan, and Eddie Haskell walk into a restaurant. Waiting for the punchline? Well, the whole team-up was the big hit to tune into back in 1988. Move over, MCU, there's already been an ambitious crossover, and it came from an '80s McDonald's ad that recruited stars from Gilligan's Island, Beverly Hillbillies, and Leave It to Beaver.
This was actually part of a series of commercials that also brought in The Munsters family members and the agents of Get Smart, all of whom have seen some incredible things but nothing so remarkable as the deals to be found under the golden arches.
How to watch 'Gilligan's Island,' 'Leave It to Beaver,' and 'Beverly Hillbillies' in the span of minutes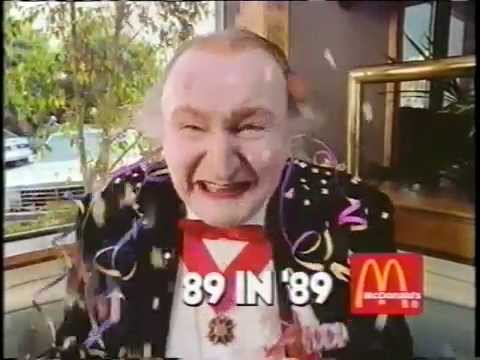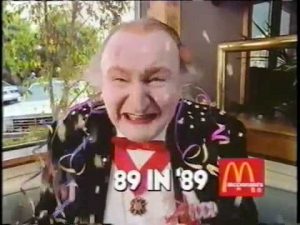 In just one commercial, you can see some major stars of Gilligan's Island, Leave It to Beaver, and Beverly Hillbillies in one short segment. A 1988 McDonald's ad opens with Eddie Haskell noting, "My, that's a lovely double cheeseburger you're eating Mrs. Cleaver."
RELATED: The Untold Reason Behind McDonald's Departure From Ronald McDonald
Then, the troublesome but lovable Gilligan announces "I love French food" as he eats some fries – which, in fact, hail from Belgium. It ends with Jed Clampett himself insisting to all patrons – and viewers – "Y'all come back now, y'hear?"
All part of a golden trend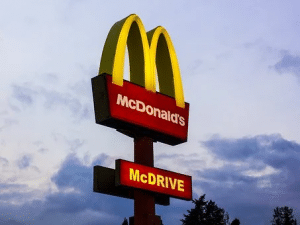 As Outsider notes, crossovers such as these are part of a trend McDonald's leaned into decades ago. Besides the Beverly Hillbillies meeting Beaver and Gilligan, miraculously off the island, they also had Maxwell smart, also known as Agent 86 from Get Smart, and Grandpa Munster.
However, such trends died down to a simmer, and now only an occasional advertising strategy. They recruited Michael Jordan back in 1992 and until 2020 with Travis Scott , all had been silent with celebrity endorsements. But McDonald's also has a history as a kingmaker, giving Seinfeld's Jason Alexander his first big chance in the spotlight. What was your favorite of McDonald's old celebrity campaigns?