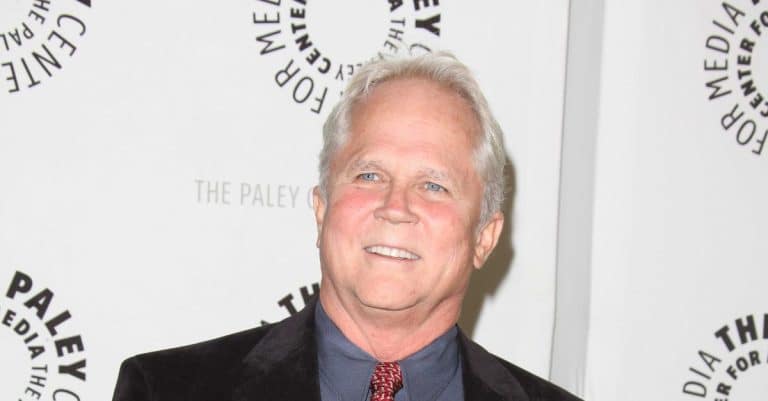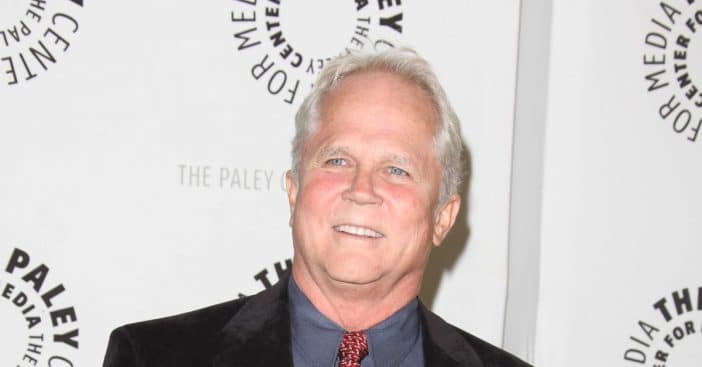 Tony Dow would popularly be known as Wally Cleaver in the iconic sitcom, Leave It To Beaver which ran from 1957-1963. The show kicked off his career leading him to build a successful profession in the Hollywood industry. While featuring in hit movies like The Greatest Show On Earth, and The Kentucky Fried, the actor also created a family with Carol Marlow and they had one child, Christopher.
Carol and Tony tied the knot in June 1969 and in 1973, they had their first and only child together, Christopher. Their union ended in 1980 and in the same year, the actor remarried Lauren Shulkind whom he remained with until his death. Unfortunately, Tony passed away from liver cancer on July 26, 2022.
Read on to know more about Tony's son, Christopher.
Christopher Dow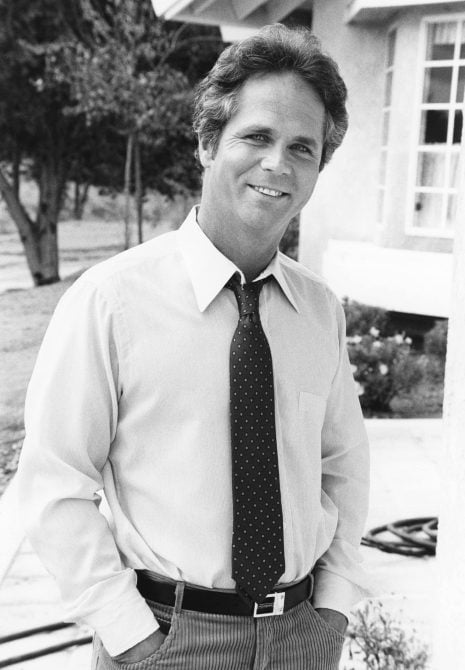 Born on March 26, 1973, Christopher followed in his late dad's footsteps and started building a career in acting but he soon left the industry. The celebrity child kicked it off by playing "Young Wally " in the sitcom The New Leave It To Beaver which is a spinoff of the original show. The present plot revolves around the life of the series' children who are now in their adult years.
He starred in an episode of the series appearing as the 1963 version of Wally cleaver and again in 1989 as a 16-year-old of his father's character. His acting credits can only be given to this show as he has not starred in any other movie and has since kept his work and personal life private.
However, Christopher is a family man and is married to Melissa Dow and together they have a child, Tyla Dow who is an aspiring volleyball player. During his spare time, Christopher goes boating and travels across countries with his wife and daughter.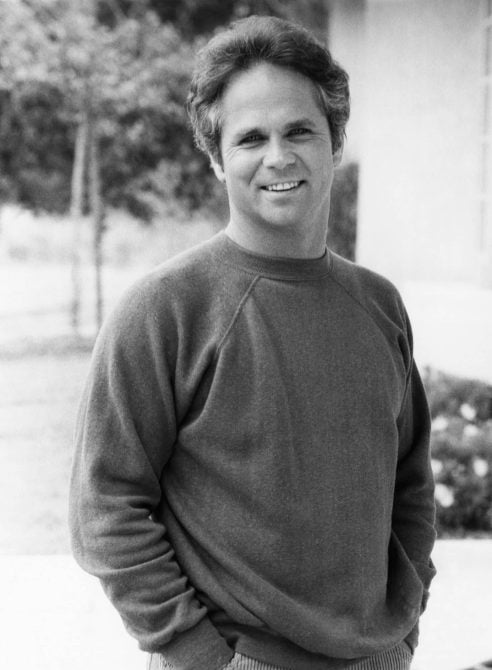 After his father's death, the 49-year-old did not make any public announcement regarding his dad's death. The sad news was announced by Tony's manager, Frank Bilotta during an interview with USA Today, "The world has lost an amazing human being, but we are all richer for the memories that he has left us. From the warm reminiscences of Wally Cleaver to those of us fortunate enough to know him personally – thank you, Tony. And thank you for the reflections of a simpler time, the laughter, the friendship, and for the feeling that you were a big brother to us all."