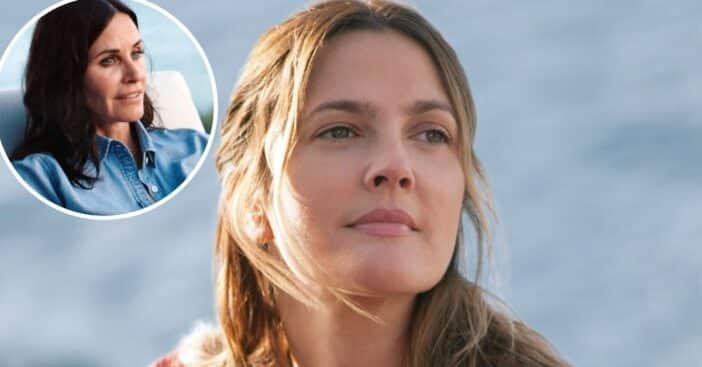 Drew Barrymore recalls getting support from her former Scream co-star Courteney Cox when she thought she was pregnant at 21. With Courtney — who was in the midst of her decade-long run on Friends playing Monica Geller at the time of filming — being about 10 years older than her, Drew tended to look up to her like an older sister. She said she felt "safe" confiding in her about what was going on in her life.
The two starred in Scream in 1996. Drew said, "I remember at the poster shoot I was having a nervous breakdown, because I was having a false sense of being pregnant. I kept asking her, 'How do you know if you're pregnant? We're supposed to shoot this poster, but oh my God, I just started dating somebody and how do you know?'"
Drew Barrymore recalls asking Courteney Cox for advice during 'Scream' shoots
As it turned out, Drew wasn't actually pregnant at the time, though these days she is a mom to two daughters, Olive, 9, and Frankie, 7, and has stayed close with Courteney ever since their Scream days. Perhaps she asked her for motherly advice because Courteney has one daughter who is now 17 years old.
The fifth Scream film was recently released and stars original cast members Courteney, Neve Campbell, and David Arquette. It came out just a little more than 25 years after the original film debuted. Drew was not a part of this one since her character died in the original film.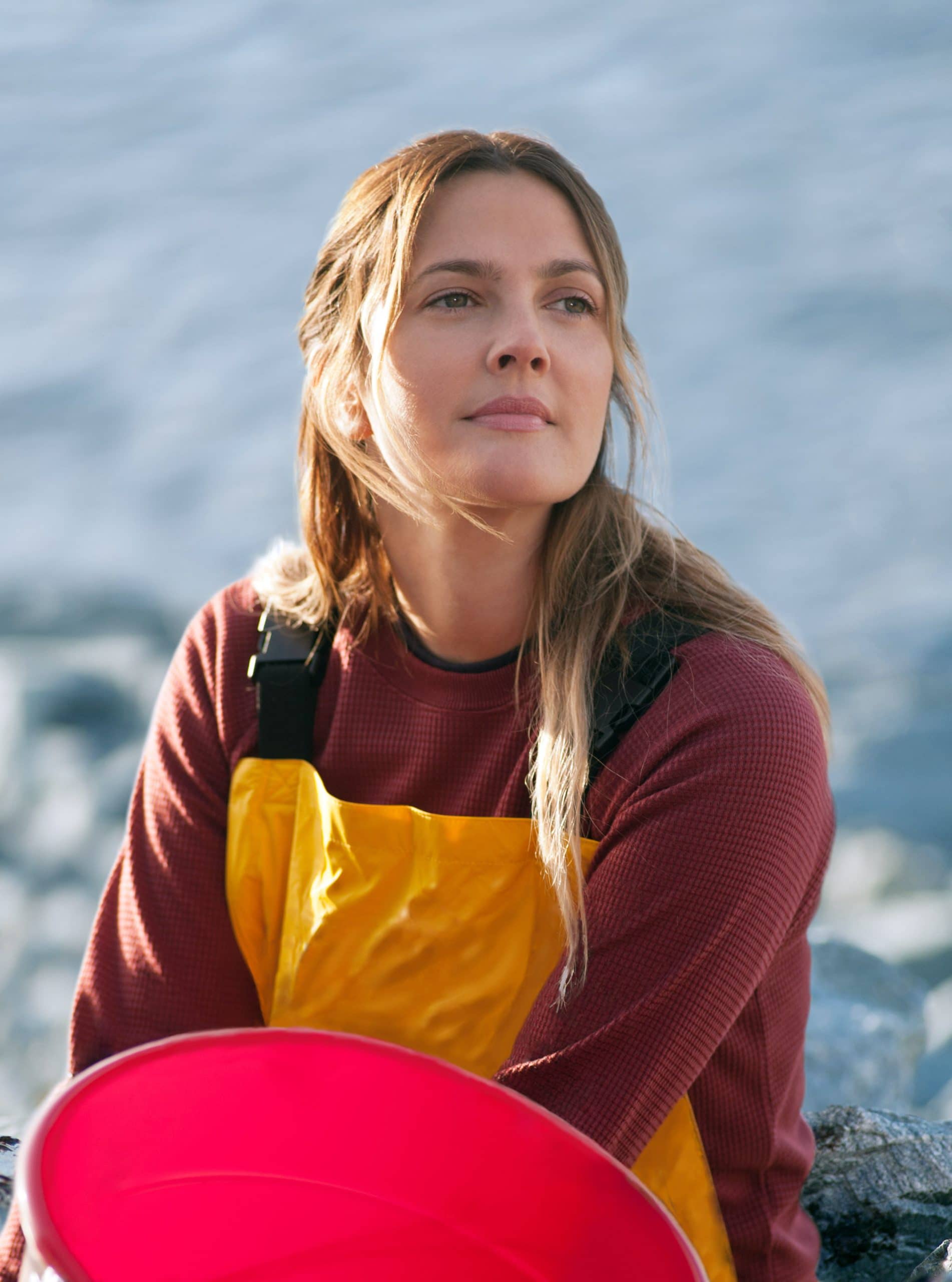 Watch the entire interview below: