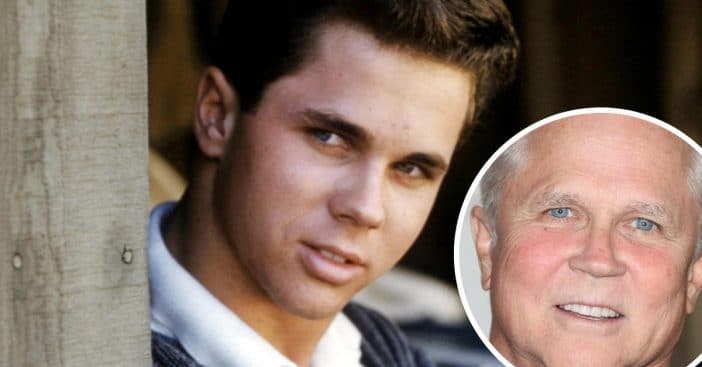 Actor Tony Dow has been hospitalized. He was best known for his role as Wally Cleaver in the Leave It to Beaver series. His wife, Lauren, revealed that he has been hospitalized for pneumonia and due to the COVID-19 pandemic, he was stuck in the emergency room for a full 24 hours.
Lauren said that he was tested five times for COVID-19 and all tests came back negative. Luckily, he now has a room and is being treated for pneumonia. If he doesn't contract COVID-19 or have any other complications, he should reportedly be out of the hospital within a week. Lauren said that he was getting better day by day. Lauren said to fans, "On behalf of Tony and myself, we thank you for your concern for him."
'Leave It To Beaver' star Tony Dow is in the hospital
In a recent interview, Tony talked about his time on Leave It To Beaver and admitted that he probably hasn't seen every episode. Apparently, production didn't want the kids watching the show and getting a big head.
RELATED: Tony Dow Gets His First Car Back 50 Years Later
He said, "They actually asked our parents not to let us watch the show on TV so we wouldn't get a big head. So there are probably some episodes that I haven't seen yet… And there was no swearing on set at all, not even from the crew. They wanted to keep it as family-friendly as possible at all times."
Wishing Tony a speedy recovery!