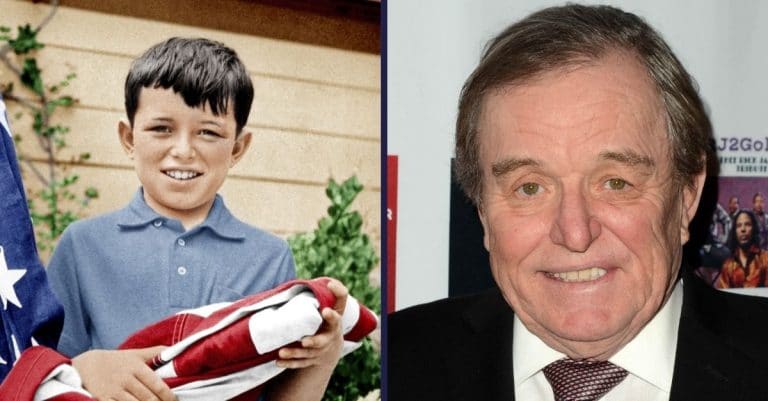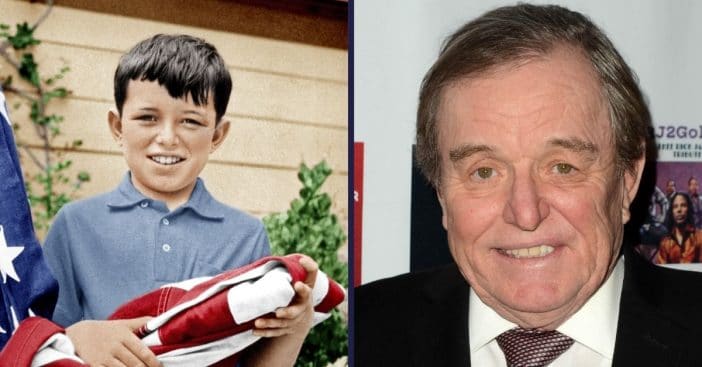 Jerry Mathers recently just had a birthday, turning 73 years old. He is best known as the child star of the show Leave it to Beaver, as families loved to see inside the life of the fictional Cleaver family.
The show was similar to other shows during the time like The Brady Bunch, where its original run didn't have skyrocket ratings. It was just the show's lasting impact that made it so beloved by generations of people.
Jerry Mathers: his life in photos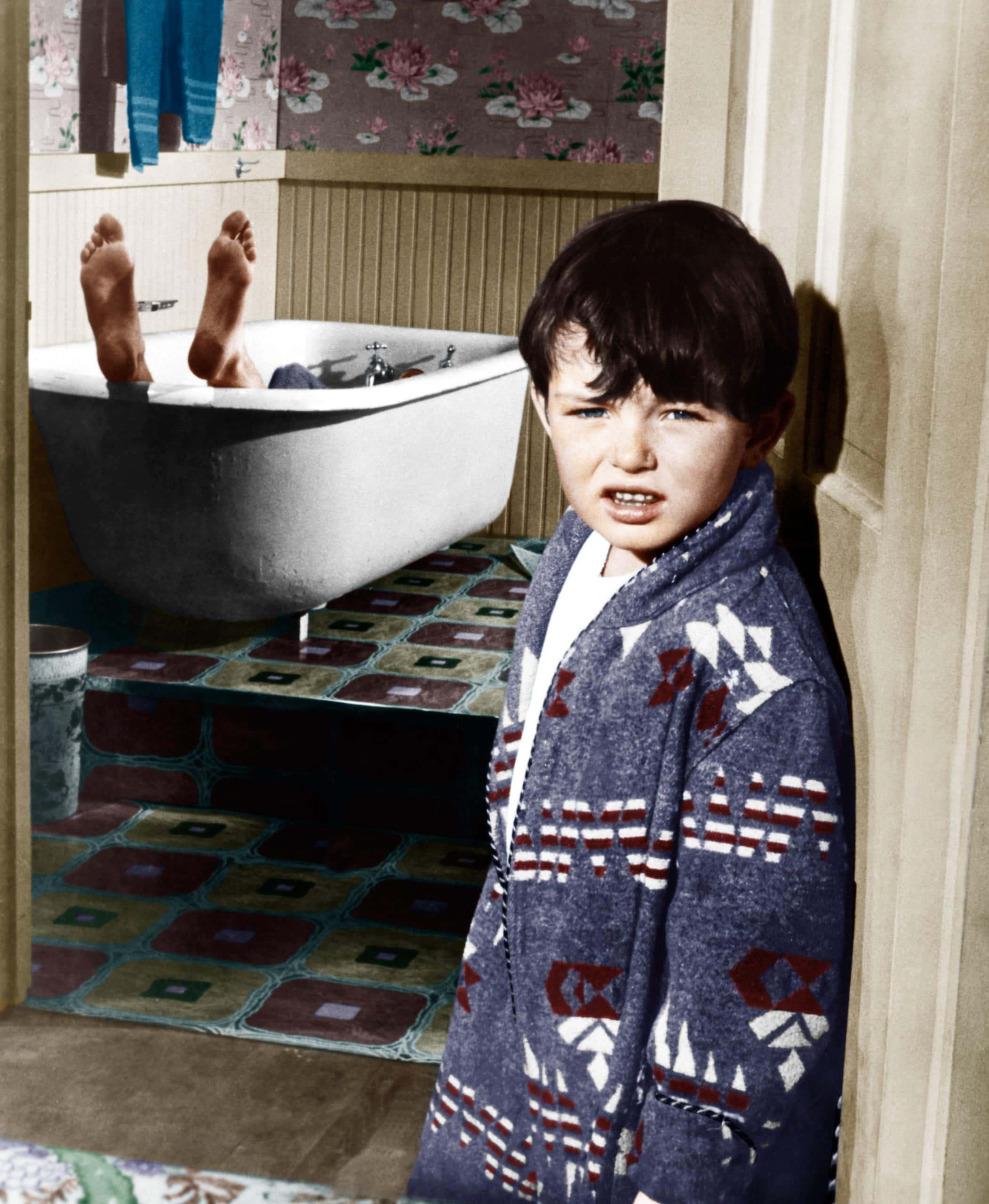 While the love for the show never died off, Mathers has lived a very full and diverse life. From the age of 2, Mathers was already on-screen as a child actor – before Beaver! He starred in Alfred Hitchcock's The Trouble with Harry, and appeared in some other films and commercials.
RELATED: Why Tim Allen Thought Of Himself As Eddie Haskell From 'Leave It To Beaver'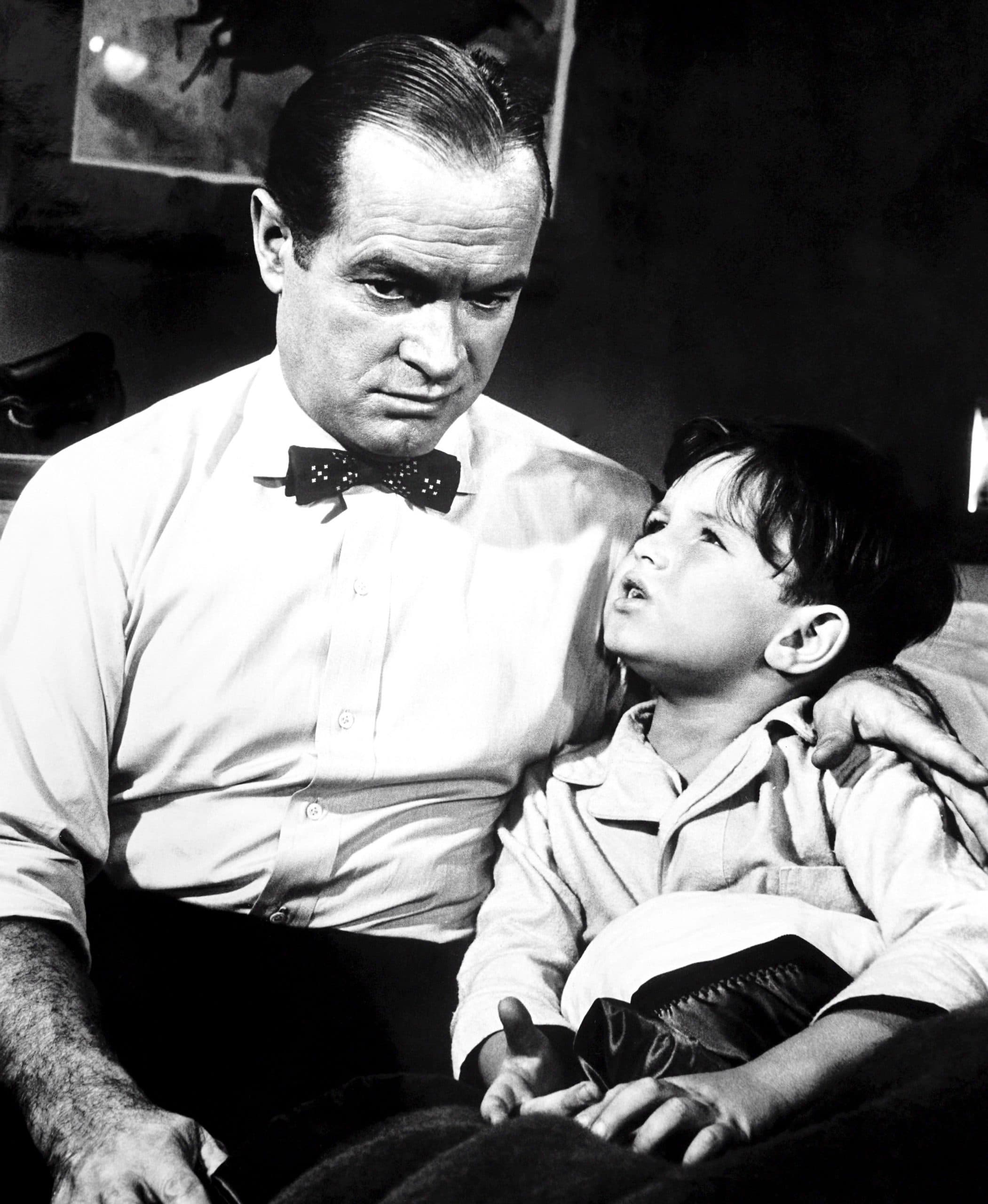 According to Outsider, Mathers originally didn't want to be there for the Beaver audition, and despite not wanting to be there, he still got the role. He ended up being in all 234 episodes of the original show, and people got to watch him grow up.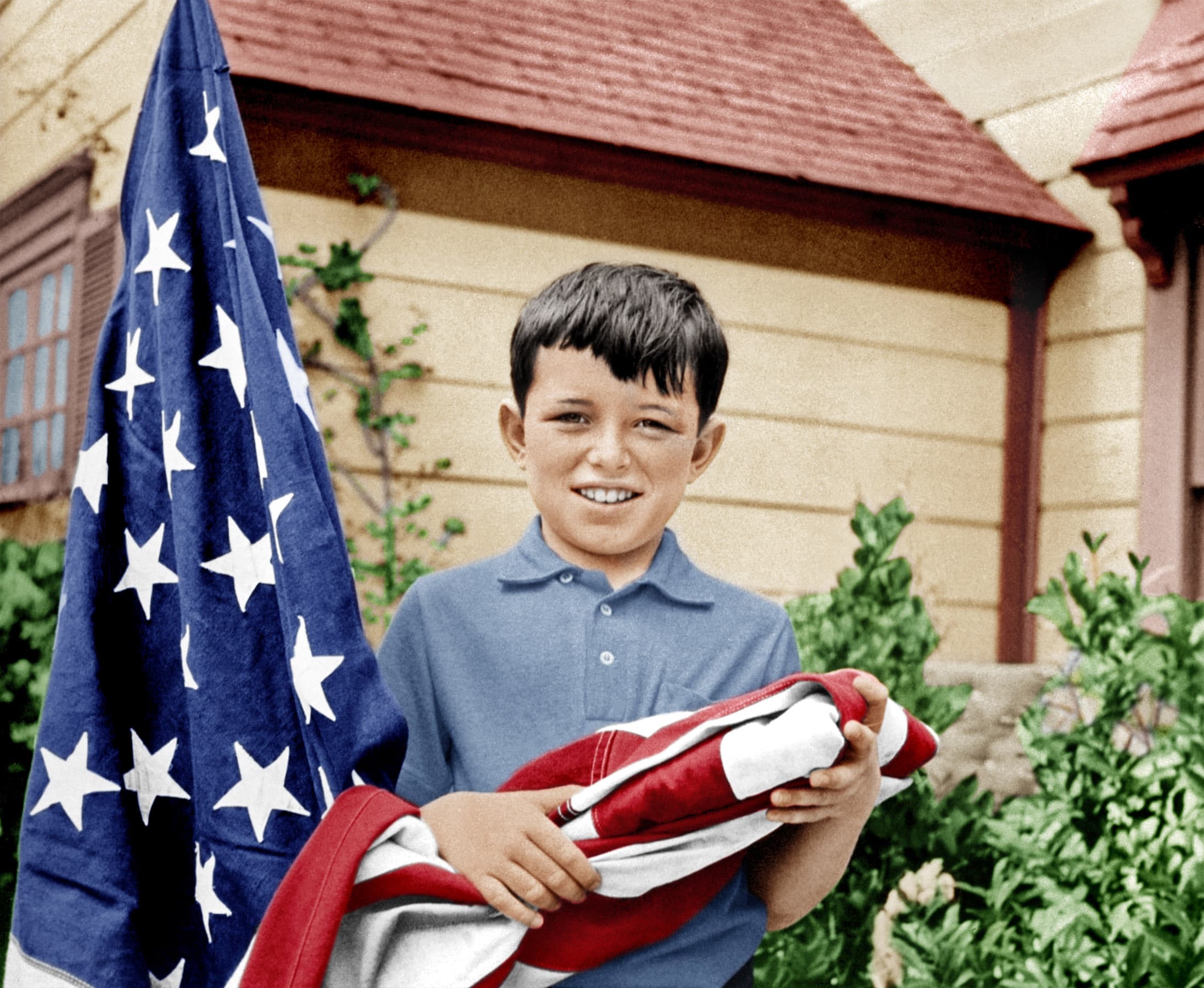 By the 1980s, The New Leave it to Beaver came to light following a successful reunion film. It actually ran for four seasons and generated a whole new age group of fans for the show.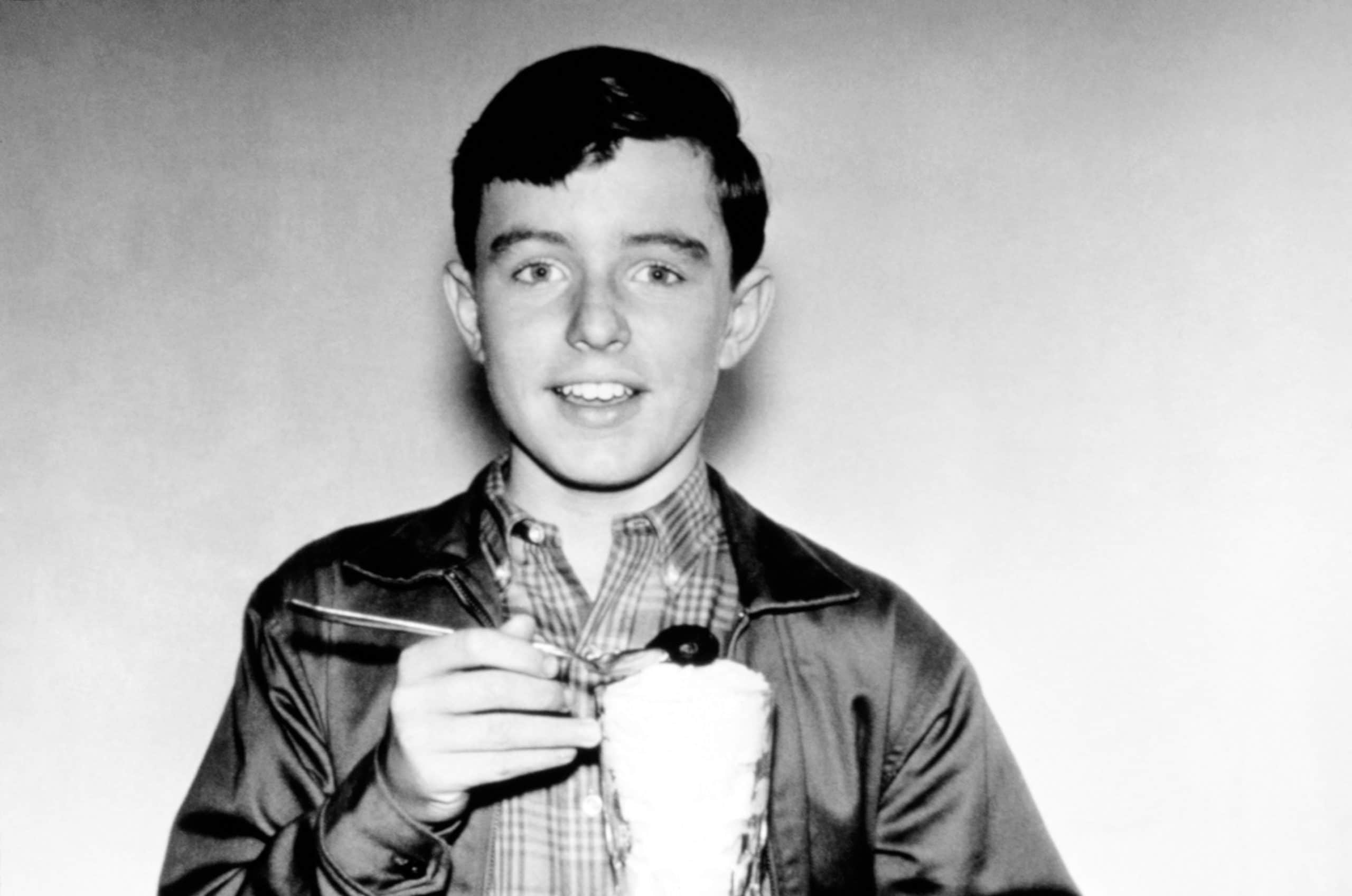 In between shows, Mathers had other ventures going on, such as forming a band and releasing music. As Mathers grew up, he eventually joined the military, signing on with the Air Force while still in high school. He remained in the branch's reserves during the Vietnam War, even though rumors were saying he had been killed overseas.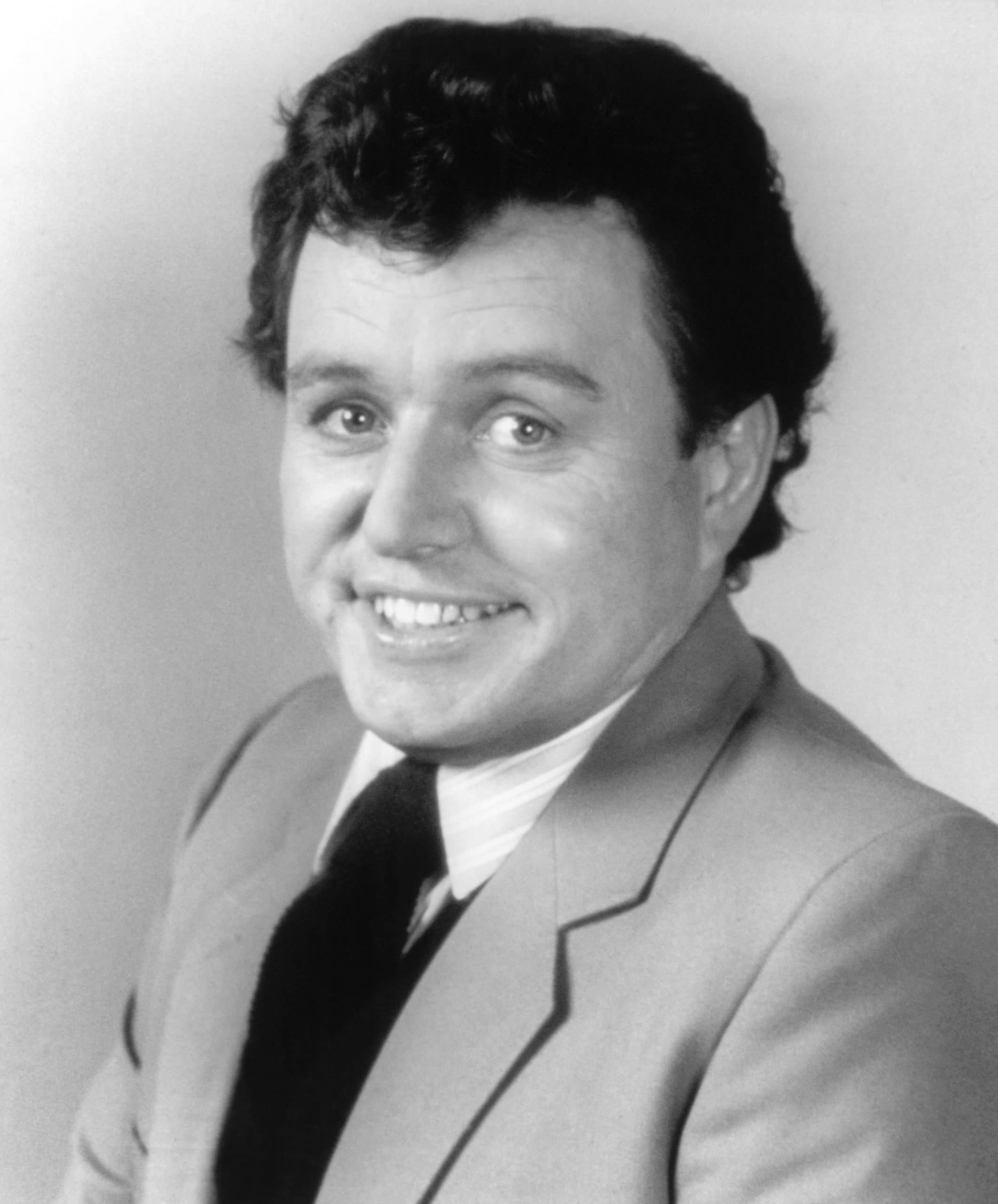 When he returned from the military, it was to further his education, not his Hollywood career. Mathers would earn his bachelor's degree in Philosophy at the University of California-Berkeley before going into accounting and real estate.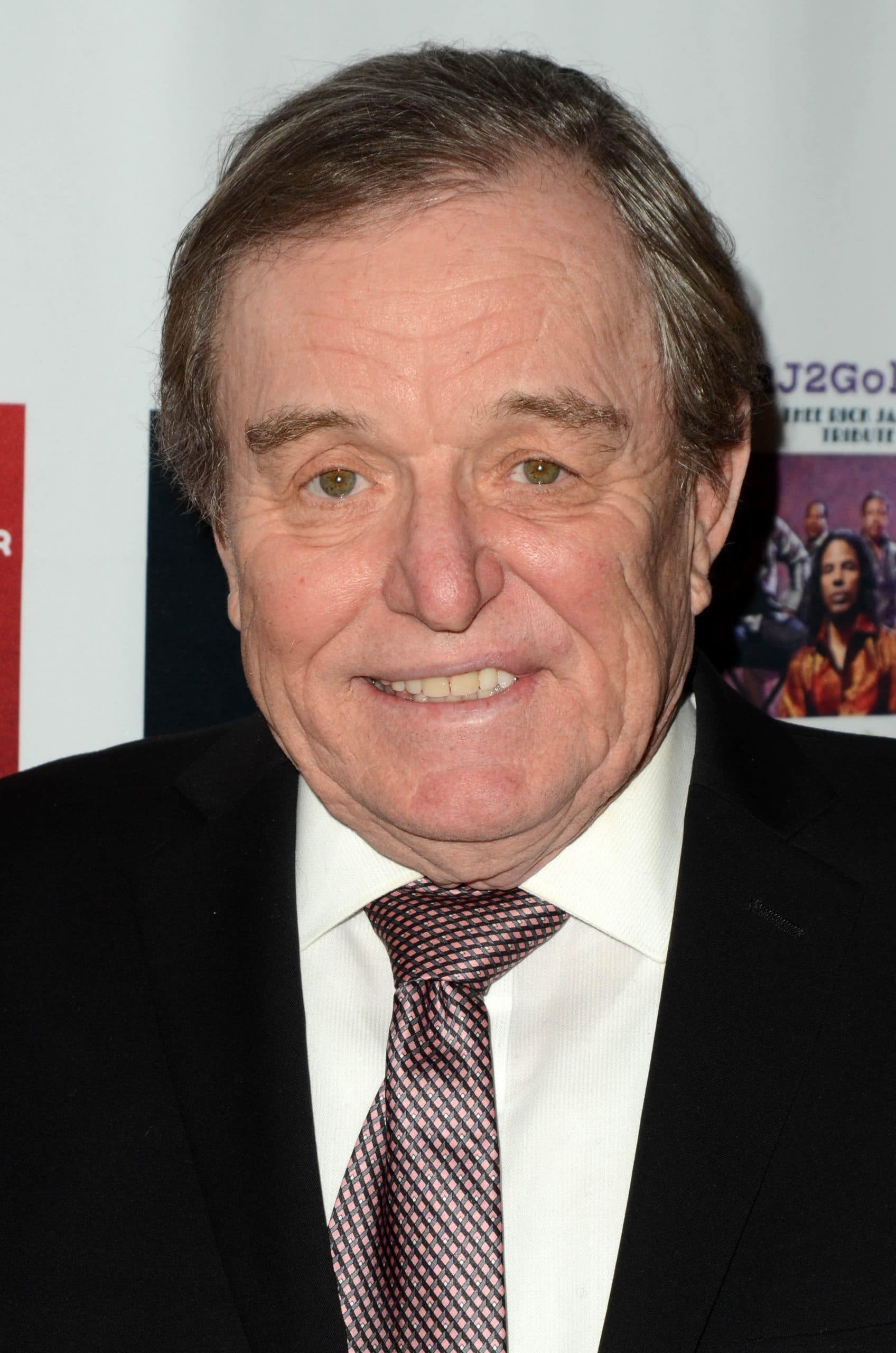 Well, he soon got back into Hollywood, working on mostly Beaver-related projects such as the reunion movie and the new show called Still the Beaver, which generated even more new fans to love the show years later. These days, Mathers lives a relatively quiet life with his third wife Teresa Modnick, and with three children from his second marriage. Despite taking a step back from the limelight, he still, nevertheless, has a massive TV legacy behind him.