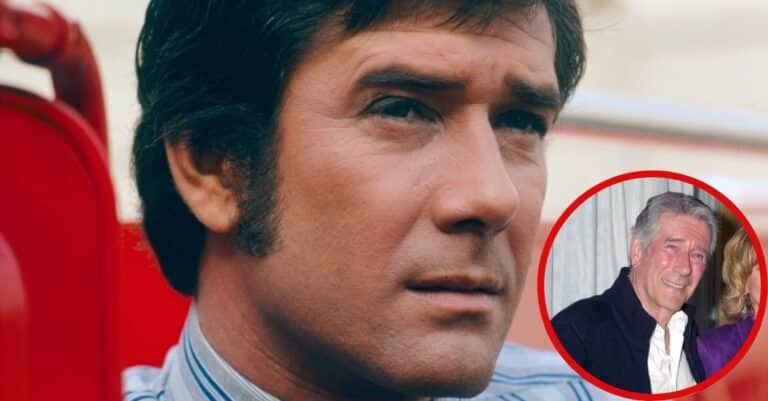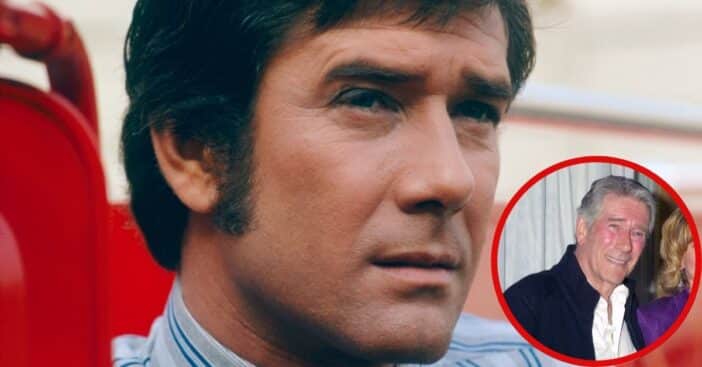 Paging Dr. Brackett. Several patients are requesting an appointment with this star of the action-medical series Emergency! Robert Fuller brought the serious, dedicated ER physician to life throughout the 1970s. Though it was not a role he initially wanted, it was just one rung in the ladder of Fuller's successful career. So, what happened to the actor after the series?
Robert Fuller was actually born as Leonard Leroy Lee on July 29, 1933. Though he was born in New York, he grew up in Florida during the formative years of his life — and budding career. His mother was a dancer and his father a Naval Academy officer; Fuller followed first in his mother's footsteps as he took up both acting and dancing; when he attended Miami Military School and Key West High School, he greatly disliked the experience, to the point that Fuller dropped out of school by the age of 14 — not to mention that his performance was also poor. But Fuller did not stay idle and by the age of 16, he and his family had moved to Hollywood, where he landed his first job in the industry, in this case as a stuntman.
Did Robert Fuller and John Smith get along?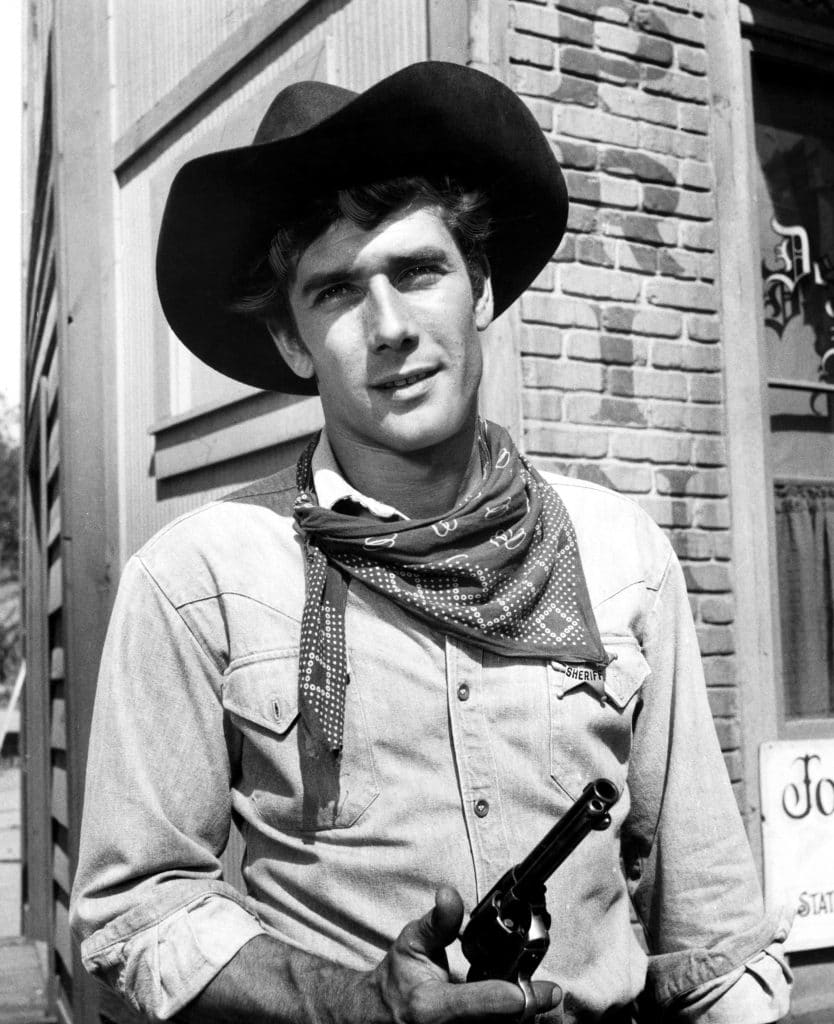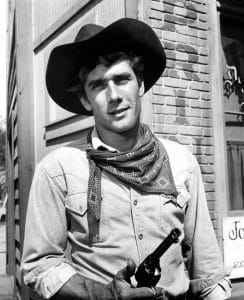 Robert Fuller began his career quietly with a small role in the 1952 film Above and Beyond, but soon transitioned into projects with big names attached, such as Gentlemen Prefer Blondes starring Marilyn Monroe. The following year would also see the start of his long and enduring tenure with Westerns thanks to Calamity Jane starring Doris Day. After a brief pause to serve in the Army, Fuller returned stateside and further studied acting. His professional development allowed him to become a reliable character actor with a nearly constant workflow, especially in the Western genre. Some of his projects included The Big Valley, The Restless Gun, and even an appearance on The Life and Legend of Wyatt Earp. Work in this field helped land Fuller a guest-starring role in Cimarron City, which in turn landed him the lead role in Laramie. He and John Smith showed viewers a side of Wyoming very few other programs offered.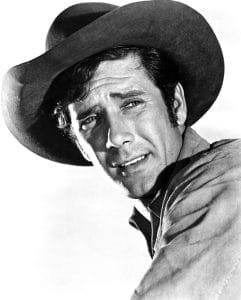 The two stars also "got along great," with Fuller adding, "We couldn't have worked as long and as hard together as we did and not gotten along." In fact, because Fuller said he hated having to yell through the dressing room walls to talk to Smith, much of the cast punched holes into those walls with their own two hands as "just one of the crazy things we did." After the immense, international success of Laramie, Fuller transitioned right to Wagon Train as the character of Cooper Smith for 60 episodes. After some smaller film roles and television appearances with big names such as Bob Hope, Robert Pine, and Carroll O'Connor, Fuller reluctantly entered the ER for Emergency!, persuaded at last by Jack Webb.
It was not the typical setting he would have gone for normally and while he got along well with his castmates, the call of the dusty trails beckoned to him still.
Returning to his roots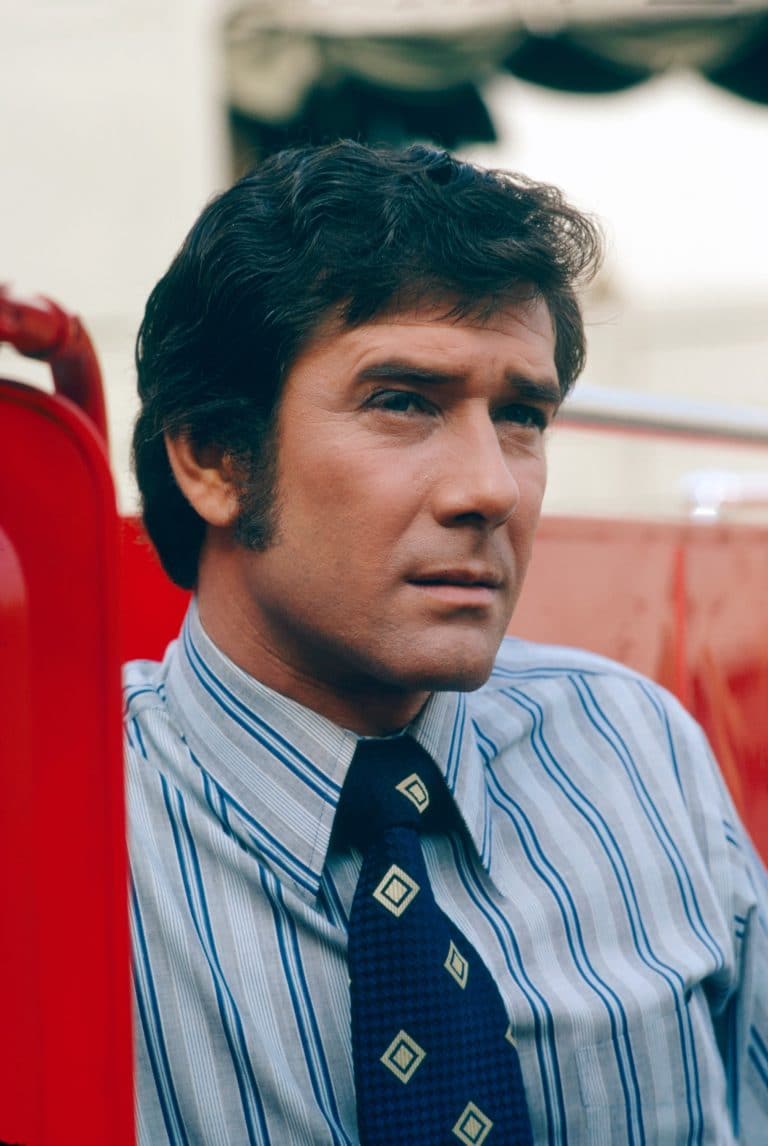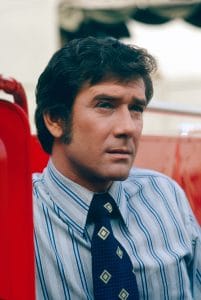 Sure enough, Robert Fuller did not stay fully comfortable with Emergency!, in particular taking issue with the direction the show was heading and his on-screen appearances became less and less. He debated with producers while also queueing up his next Western, which ended up being Jake's Way. He later landed a recurring role in Walker, Texas Ranger alongside Chuck Norris. However, the genre was slipping from prominence and when this job ended in 2001, so too did his acting career and Fuller retired.
Originally, Fuller was married to Patricia Lee Lyon on December 20, 1962. The two stayed together for 22 years and had three children: Rob, Christine, and Patrick. The two ended up divorcing in 1984, ten years before Lyon died from cancer. The same year Fuller retired, he also tied the knot with actress Jennifer Savidge, known as Nurse Lucy from St. Elsewhere as well as of JAG fame. Fuller also cultivated his abilities as a singer with some "bandstand" gigs, though now at 88 he largely enjoys a quieter life. He and Savidge moved from Los Angeles to Texas as of 2004 and there they raise horses on their ranch.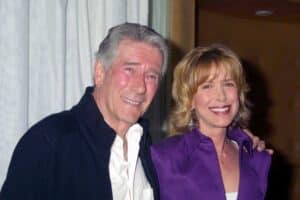 Naturally, Fuller regularly attends Western festivals, which in turn attracts his fans to join; he has supporters from all over the world, even reportedly Japan. Though he is retired, Fuller welcomes fans approaching him for an autograph or picture even at these events.