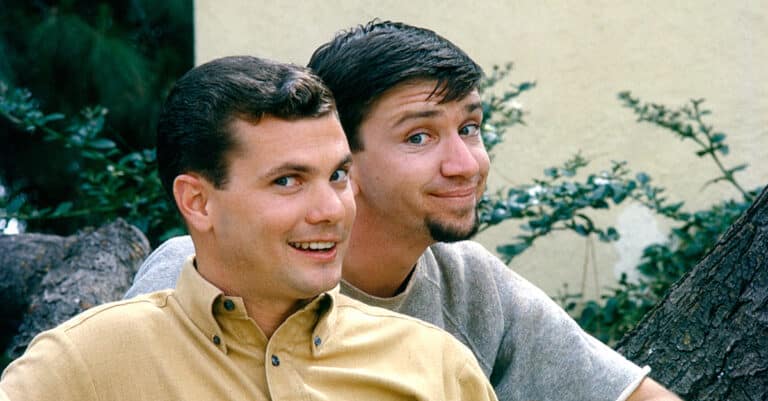 One of the more popular television sitcoms between 1959 and 1963 was The Many Loves of Dobie Gillis, and a lot of that had to do with its leading man, Dwayne Hickman, who played the title character. Sadly, the actor has passed away at age 87 from complications of Parkinson's Disease.
Hickman, who was born May 18, 1934 in Los Angeles, California, graduated from Cathedral High School in 1952, fully intending on becoming a Passionist priest. But he abruptly changed directions and attended Loyola Marymount University instead to pursue acting. He made his debut in The Grapes of Wrath (1939) as an extra. Small roles followed in Captain Eddie (1945), The Hoodlum Saint (1946) and Faithful in My Fashion (1946). A variety of other films would follow, as well as some TV guest appearances.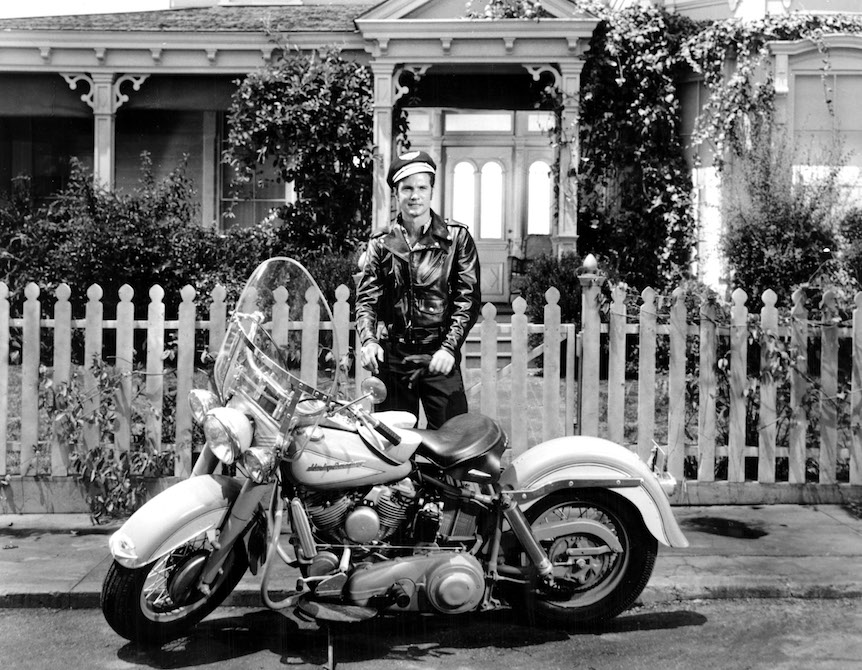 His first big role was as Chuck MacDonald on the sitcom The Bob Cummings Show, which ran from 1955 to 1959 and also introduced to a wide audience actor Don Adams, who would go on to play bumbling secret agent Maxwell Smart in Get Smart!.
'The Many Loves of Dobie Gillis'
The thing that really launched him was The Many Loves of Dobie Gillis, which had the distinction of being the first American sitcom that starred teenage characters rather than their being in supporting roles. The concept of the show is fairly straight-forward: the title character is all about achieving popularity, money and catching the attention of beautiful girls and, naturally, his failure to do so. Bob Denver (best known as the Skipper's little buddy on Gilligan's Island) played best friend Maynard G. Krebs, a bongo-playing jazz fan who also happened to be television's first beatnik character. A total of 144 episodes were produced over its four year run.
In 1961, Hickman gave an interesting interview to The Courier-Journal in which he admitted, "I've never liked acting, do not consider myself a good actor. I've just played myself, somewhat exaggerated, it's true, but still myself. I've never even had the challenge to try to be a good actor. I may go back to college, I don't know. But two years from this date, I shall quit acting once and for all, with a million dollars."
We're not sure about the million dollars, but Dobie Gillis did end two years later, and Hickman pretty much found himself typecast. He made movies like Cat Ballou (1965), starring Jane Fonda and Lee Marvin; and How to Stuff a Wild Bikini (1965) with Annette Funicello.
After some guest starring appearances, he was featured in the 1977 revival pilot Whatever Happened to Dobie Gillis?, but when that failed to go to series, he began working behind the scenes, first as a CBS executive and later on directing episodic television. There was one more Dobie revival in the form of the TV movie Bring Me the Head of Dobie Gillis (1988), and, recognizing his inability to escape the role, Hickman also wrote his autobiography, which was appropriately titled Forever Dobie.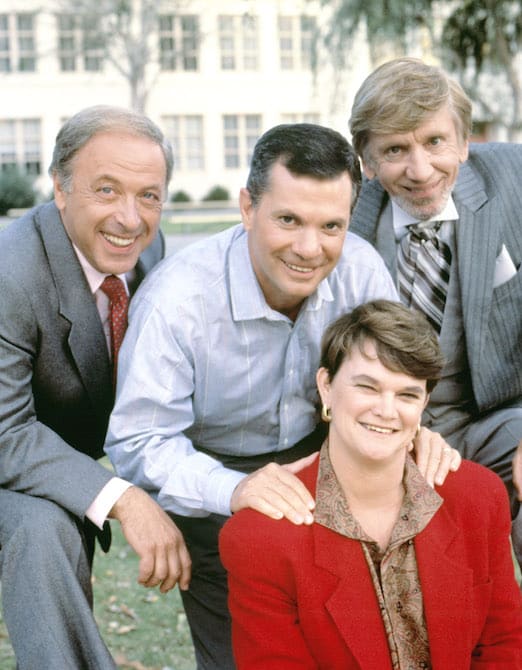 "It's Americana," he explained in 1988 of the character and show's appeal. "It's simple values. There's a little edge to the writing, but it's not sophisticated. I think it appeals to people because it's simple and honest and stresses old-fashioned virtues. He was an average teenager, now he's an average man trying to make a go of it."
Hickman was married three times, remaining with third wife Joan Roberts until his death. He had two sons from his first and third marriages.