Many fans know Gavin MacLeod from The Love Boat, but he was also known for The Mary Tyler Moore Show and McHale's Navy. He was a successful actor and Christian television host and author who sadly passed away in 2021 at the age of 90. Let's go over his long and successful career.
Gavin was born Allan George See in 1931. His mother worked for the popular publication Reader's Digest and his father was an electrician in New York. Gavin graduated from Ithaca College in 1952 after studying acting. After serving in the United States Air Force, he moved back to New York City to pursue an acting career and changed his name to Gavin MacLeod based on his acting coach and a character on television.
Gavin MacLeod continued acting until 2014
His first role was in the show The Walter Winchell File in 1957. His breakout role was in Operation Petticoat which led to High Time. He also appeared in Perry Mason, The Andy Griffith Show, Ben Casey, Hogan's Heroes, and many more. Perhaps his biggest break was starring as Captain Merrill Stubing in The Love Boat.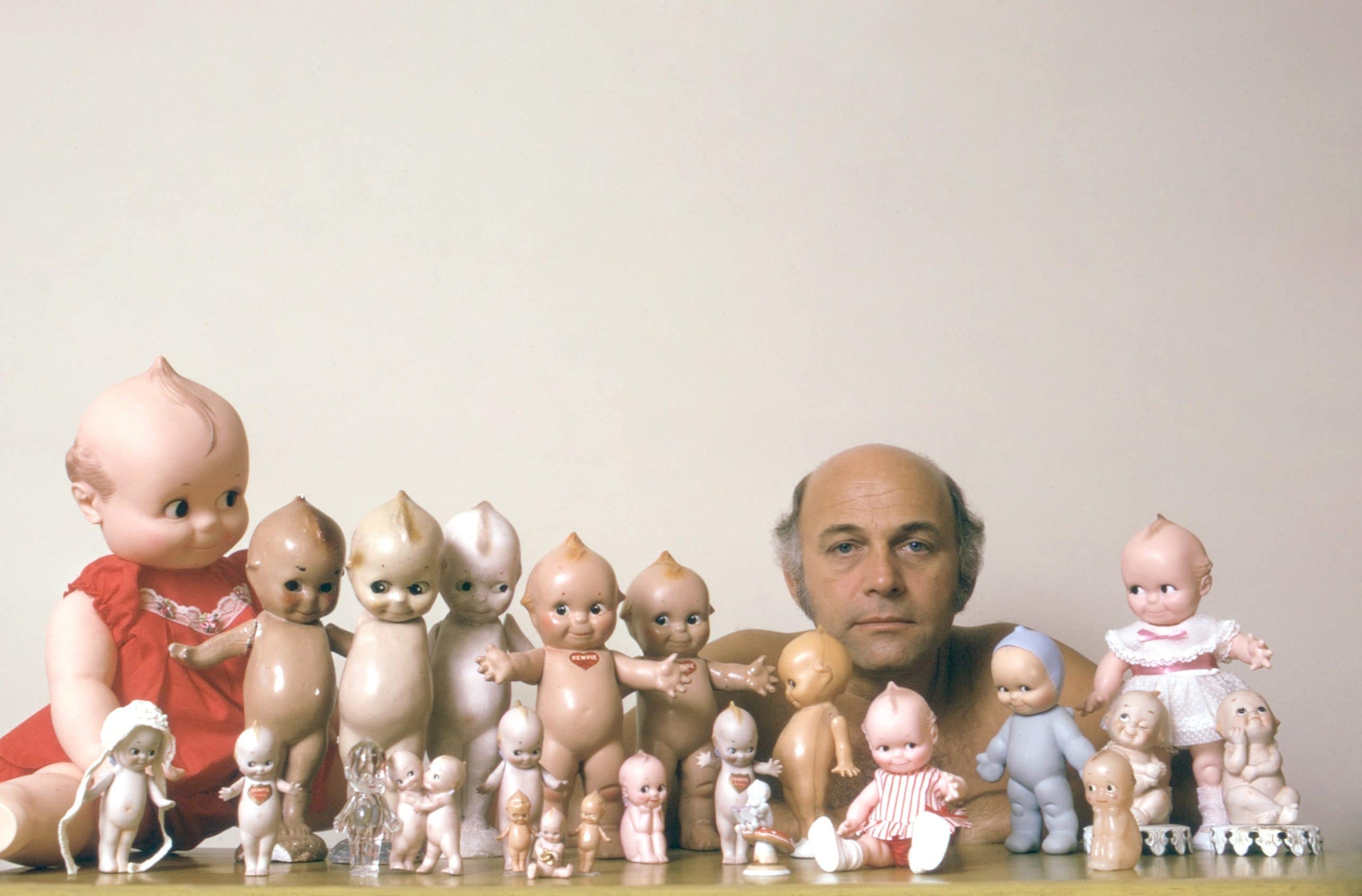 This sparked his love of cruises and he became the global ambassador for Princess Cruises in 1986. Gavin also served as the honorary Mayor of Pacific Palisades for five years. In his personal life, he has been married three times, twice to the same woman.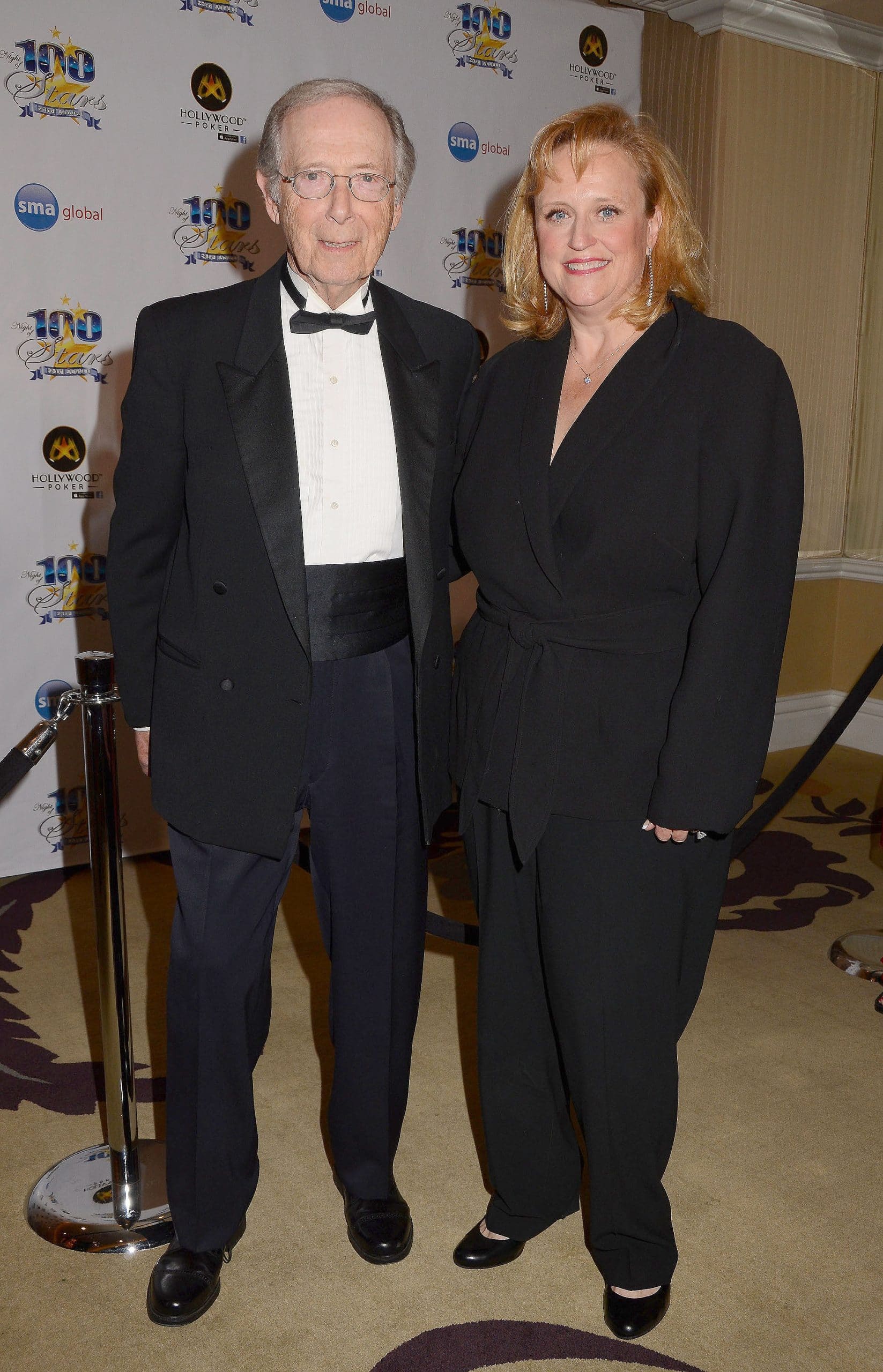 He credits Christianity for turning his life around and remarrying his wife Patti. Gavin and Patti appeared on television and wrote books about Christianity. Gavin's final acting credit was in The Comeback Kids in 2014. He passed away at the age of 90 in 2021. No cause of death has been given.