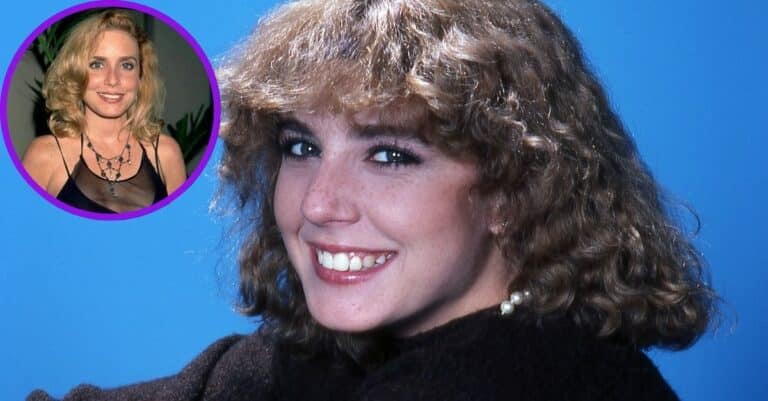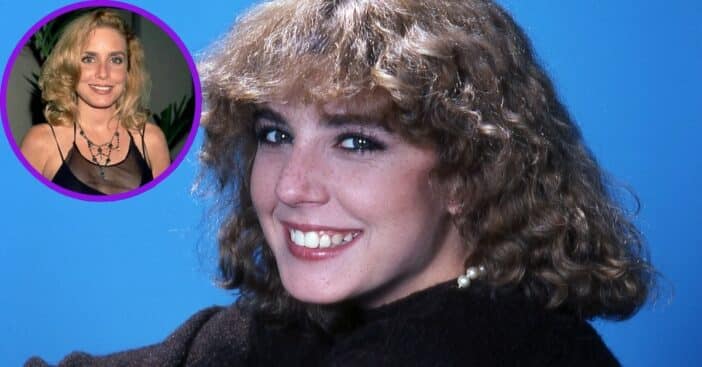 If there is one thing life has taught us, it's to remember: different strokes for different folks. In other words, to each their own. But one rather universally praised subject most could agree on was the power of Diff'rent Strokes, a refreshingly impactful sitcom hosted by NBC then ABC, and led by a talented cast. One of the most popular was Kimberly Drummond, played expertly by Dana Plato from '78 to '86. But did the rest of her life follow the wholesome nature of her on-screen persona? Tragically, no.
The star known as Dana Plato, née Strain, was born on November 7, 1964, to a teenage mother living in California already with an eighteen-month-old baby to take care of. Ultimately, Plato ended up being adopted by a couple who divorced when she was three and Plato stayed with her mother. The two ended up attending acting auditions and by the age of seven, Plato had 100 commercials to her name. This early start set her on the course to, years later, become a teen idol. Her film debut came with Return to Boggy Creek when she was 11, but she was ultimately destined for more television work.
A concentrated burst of success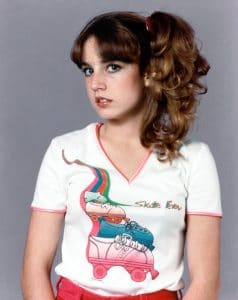 Plato's television debut came at the age of 10 with a small appearance in the highly-regarded action series Six Million Dollar Man. Her next projects were a mixed bag; she had a minor role in California Suite, but the film received a huge enough response it garnered praise at the Academy Awards. That, in turn, kept the momentum of success going that Plato's next appearance, this time in The Gong Show, earned the attention of just the right producer who ultimately cast her as Kimberly Drummond in Diff'rent Strokes.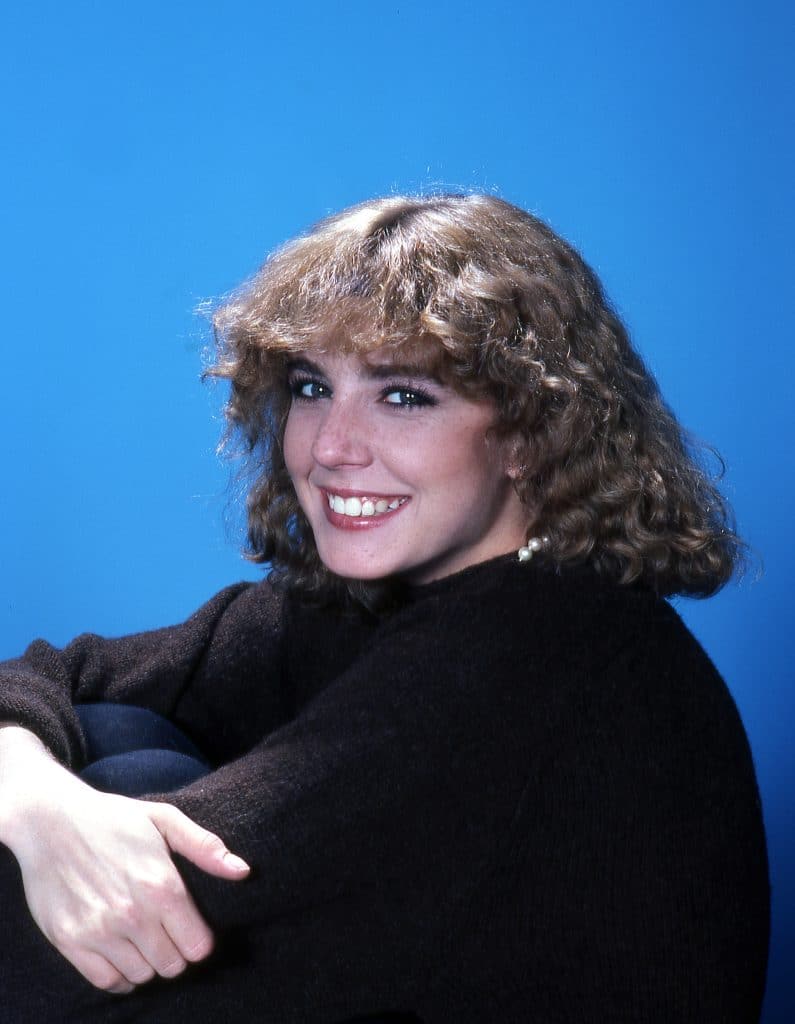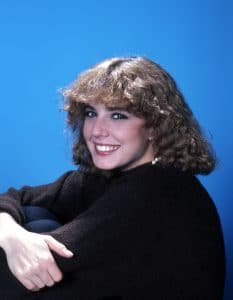 There, Plato received top billing for four years and earned a Young Artist Award nomination. Despite being a well-loved character, the teen idol hit a bump in the road when her personal life affected her career. She was in a relationship with Lanny Lambert and ended up pregnant. This prompted producers to dismiss Plato from Diff'rent Strokes because the writers did not want to incorporate her pregnancy into the show's plot. However, she was allowed to return after the birth of her child, a son named Tyler; she also married Tyler's father in 1984. Plato appeared on and off the series until its conclusion in '86.
Is Dana Plato dead?
Ultimately, Plato and Lambert ended up divorcing in 1990 and Plato married actor and producer Scott Atkins in 1996. Lambert received custody of Tyler but Tyler is reported to have still been close to his mother; neither could know the tragedy that awaited this family. Her last few projects were the video game Night Trap, and the movies Desperation Boulevard and Silent Scream. Plato fell into alcohol and substance abuse, which became well-chronicled by the media. One of Plato's biggest and most ongoing fears was that of being alone; when her child was born, she was heard by her Diff'rent Strokes co-star Conrad Bain she was happy because she would no longer be alone.
Tyler would face very similar demons. Plato went down a dark path in her later years, going so far as to try and rob a video store of its money; she was identified in a 9-1-1 call as "the girl who played Kimberly on Diff'rent Strokes." She, Gary Coleman, and Todd Bridges became the faces of child actors who would remain haunted by problems throughout their careers. On May 8, 1999, Plato died at the age of just 34. The coroner ruled it a suicide because of the extensive amount of drugs, specifically the painkiller Loritab, in Plato's system and due to Plato's own history with suicidal tendencies. Then, on May 6, 2010, Tyler too died from suicide; he took his life with a gunshot wound to the head when he was 26.