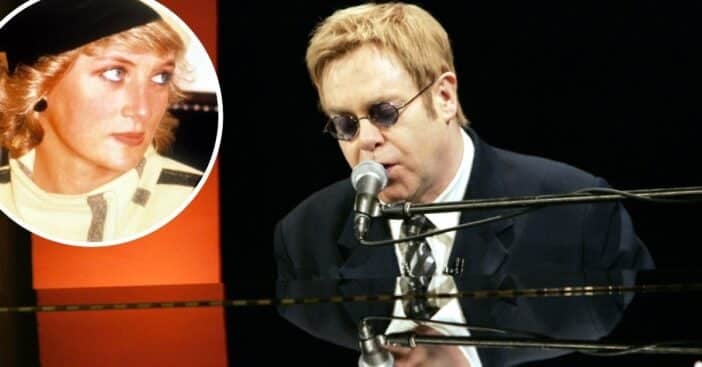 The iconic moment when Elton John sang "Candle In The Wind" at Princess Diana's funeral almost didn't happen. New government documents from Buckingham Palace show they didn't want Elton John to sing the song at first. They had a solo saxophonist on standby in case things changed.
Of course, it was good that he did because it was one of the moments everyone remembers from her funeral in September 1997. Reportedly, the royal palace was concerned that the lyrics were "too sentimental" but ultimately allowed him to sing the song.
Buckingham Palace almost stopped Elton John from performing at Princess Diana's funeral
However, the Dean of Westminster fought to get Elton to perform the song because he knew it would touch the millions who watched. He wrote, "I respectfully suggest that anything classical or choral (even a popular classic such as something by Lloyd Webber) is inappropriate. Better would be the enclosed song by Elton John (known to millions and his music was enjoyed by the princess), which would be powerful."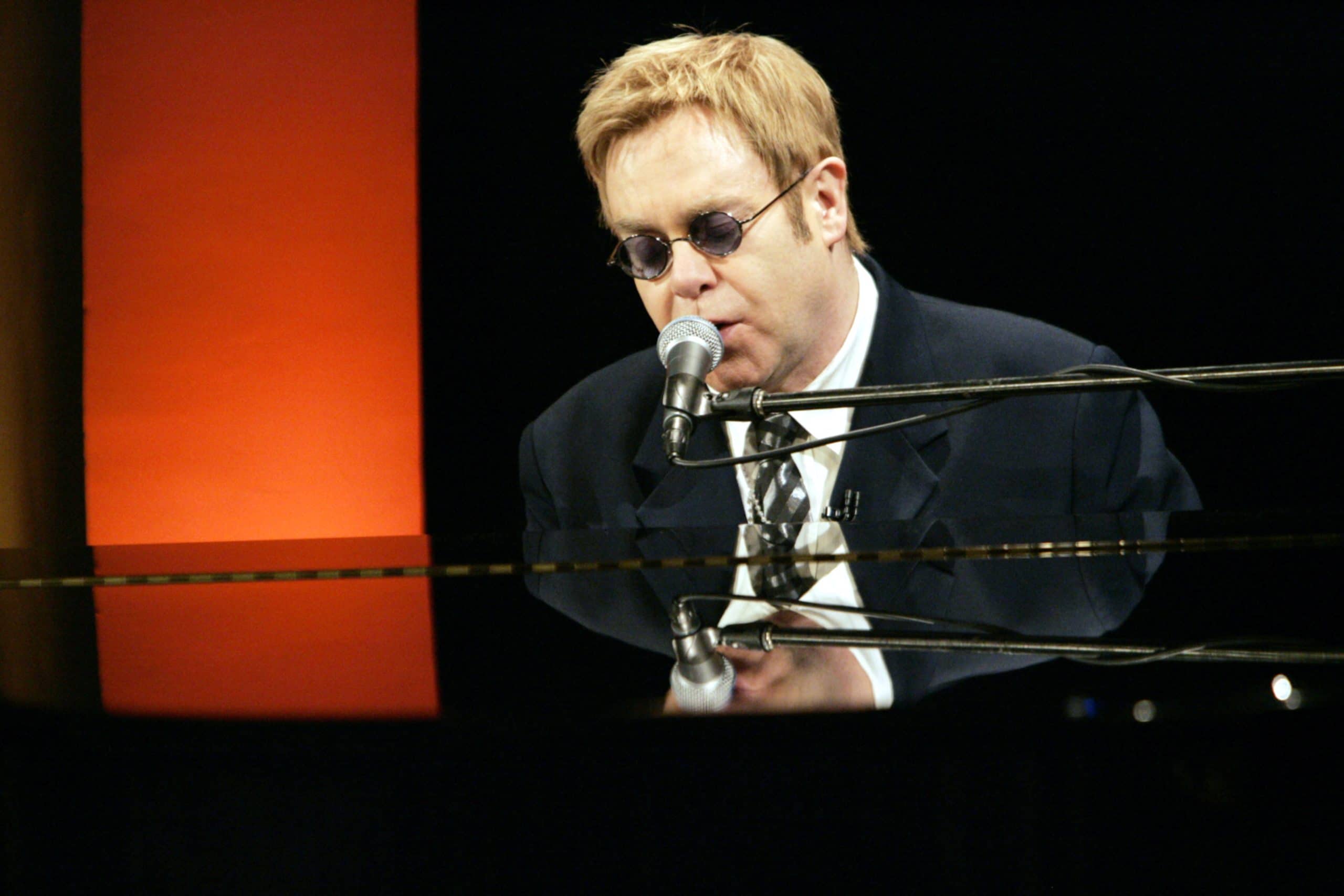 He added, "He has written new words to the tune which is being widely played and sung throughout the nation in memorial to Diana. It is all the time on the radio. Its use here would be imaginative and generous to the millions who are feeling personally bereaved: it is popular culture at its best."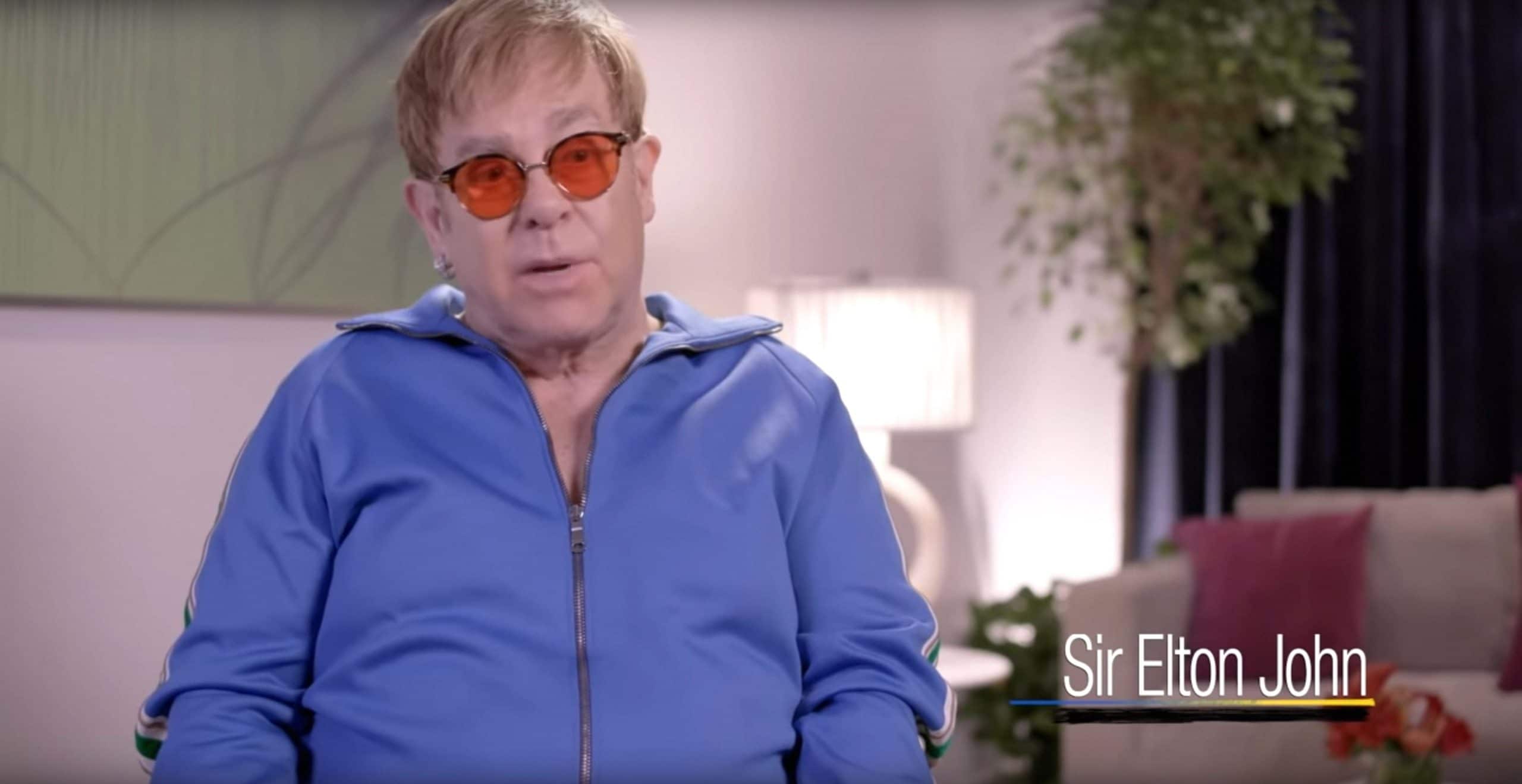 Listen to the song once more below and be sure to grab the tissues first! It was definitely a very emotional moment that we are glad was allowed to happen.