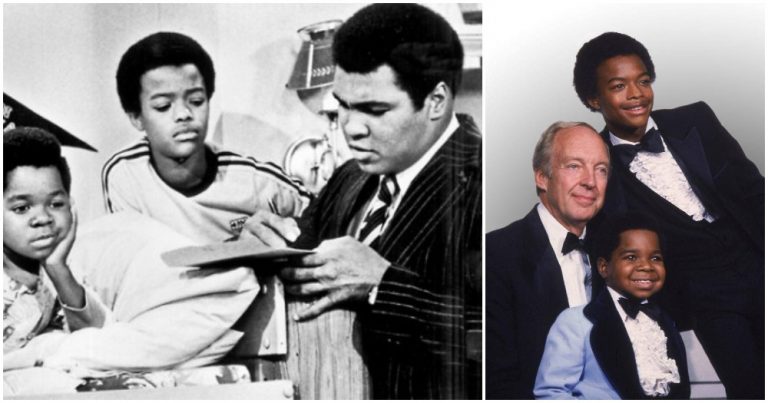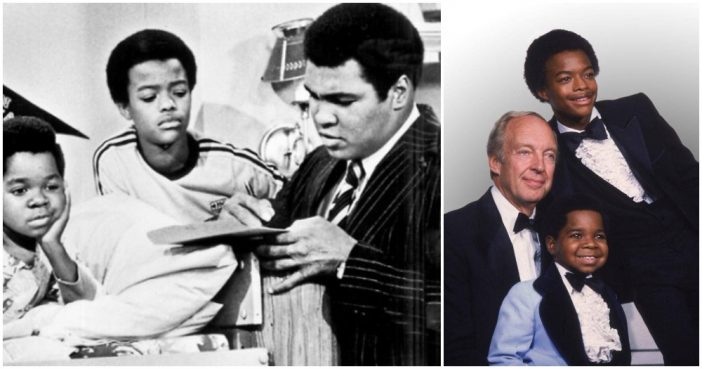 If you were tuned in to a television anytime between 1978 and 1986, you were likely exposed to the phenomenon that was NBC's Diff'rent Strokes. A star vehicle for precocious kid actor Gary Coleman, Strokes mined comedy from the odd coupling of millionaire Mr. Drummond (Conrad Bain) and his dead housekeeper's orphaned children, Arnold (Coleman) and Willis (Todd Bridges).
The show ran for eight seasons and is likely as notable for the melodrama surrounding its young stars as it is for anything they did onscreen. Have a look at 13 facts Willis was, at some point or another, probably discussing.
1. It Made the Schedule Because The Little Rascals Didn't.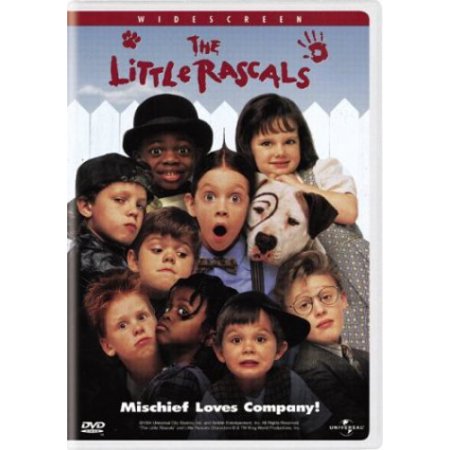 NBC President Fred Silverman knew he wanted to do something with Gary Coleman, the polished 10-year-old who had gotten attention for his commercial spots. (Coleman was so poised that at one point he was believed to be a little person.) The actor taped a pilot for a Little Rascals update in 1978, but the network declined to move forward. Still anxious to find a project, Silverman slotted him in a script about two brothers from Harlem who move into a posh Manhattan penthouse. While Bain was the ostensible star of the show, it was Coleman's portrayal of Arnold that entertained audiences: The show never fell outside of the top 30 during its first three seasons.
2. White Supremacists Were Not Fans.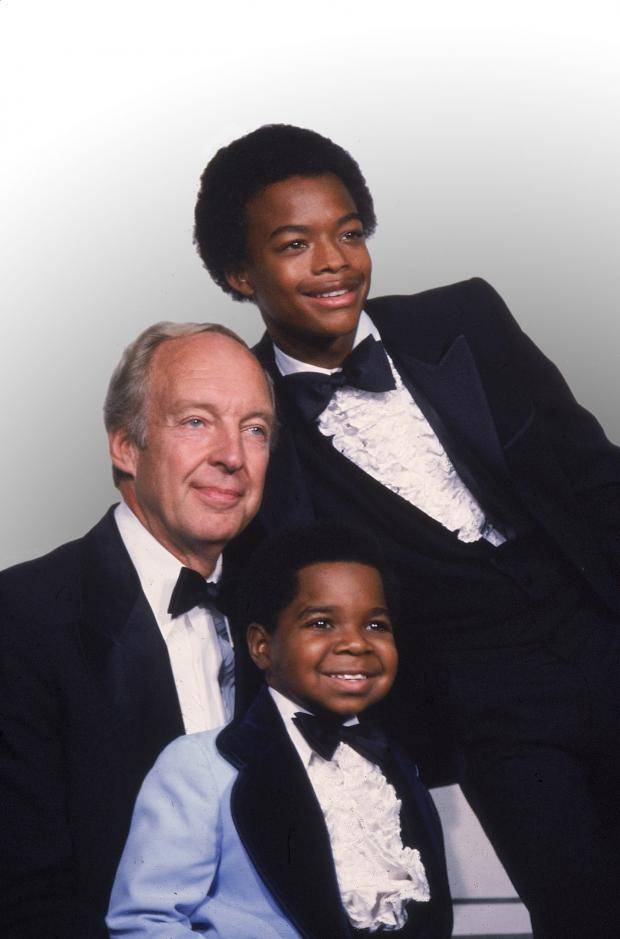 While Strokes was never a highly politicized series, some viewers were uncomfortable with the idea of a rich white millionaire adopting two black children. After the show premiered, Bain received letters from the Ku Klux Klan that were threatening in nature and sealed in wax by a Grand Dragon; Todd Bridges claimed he was also harassed by self-identified Klan members.
3. The Title May Have Been Inspired by Muhammad Ali.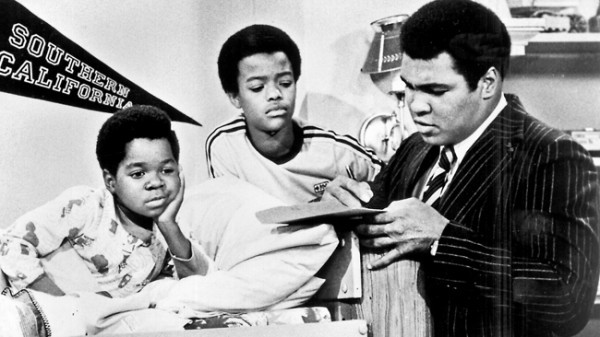 According to the Yale Book of Quotations, boxing great Ali (who made a cameo in a 1979 episode) was quoted by the Great Bend Daily Tribune in 1966 as saying, "Different strokes for different folks." Musician Syl Johnson further popularized the phrase in a 1968 song. Prior to the stylized title, producers considered calling it 45 Minutes from Harlem.
4. Gary Coleman Sat Out Episodes Over Money.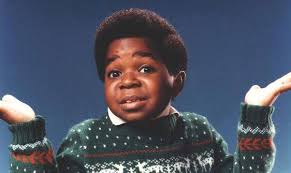 Despite being the main attraction of Strokes, Coleman was paid a fairly paltry $1,800 per episode when the show debuted. His parents—who also happened to be his managers—successfully argued for a raise to $30,000 per episode. By 1981, the promise of lucrative syndication money led to another request; this time the protracted contract negotiations had Coleman sitting on the sidelines for the first episodes of the fourth season. His salary was eventually increased to $70,000 per episode, making him NBC's highest-paid comedic actor for a period of time.
5. Coleman Tweaked His Catchphrase.
According to series writer Ben Starr, the character of Arnold had a line that was scripted as, "What are you talking about, Willis?" When Coleman read it, he compressed it into what would become one of the most pervasive catchphrases of the 1980s: "Whatchoo talkin' 'bout, Willis?" The writers wanted to be careful to partition it out in future seasons so it wouldn't wear out its welcome, but that wasn't entirely successful: By the late 1990s, Coleman was so tired of the line he refused to say it.
6. It Cornered the Market on 'Very Special' Episodes.
Sitcoms tackled serious themes at least as far back as the 1970s, hen Edith Bunker was assaulted in a particularly jarring episode of All in the Family. But it wasn't until the 1980s that comedies regularly took movie-of-the-week themes and used them to garner press attention for a substantial bump in ratings. In 1983, Strokes aired a two-part episode about child molestation where Gordon Jump (later known as Maytag's Lonely Repairman) attempts to seduce Arnold and his friend. The show was so successful that Very Special Episodes devoted to bulimia, epilepsy, alcoholism, and the dangers of hitchhiking followed; fittingly, Strokes' last-ever episode in 1986 was Very Special, featuring Arnold investigating a steroid scandal for the school newspaper.
7. Alan Thicke Co-Wrote the Theme Song.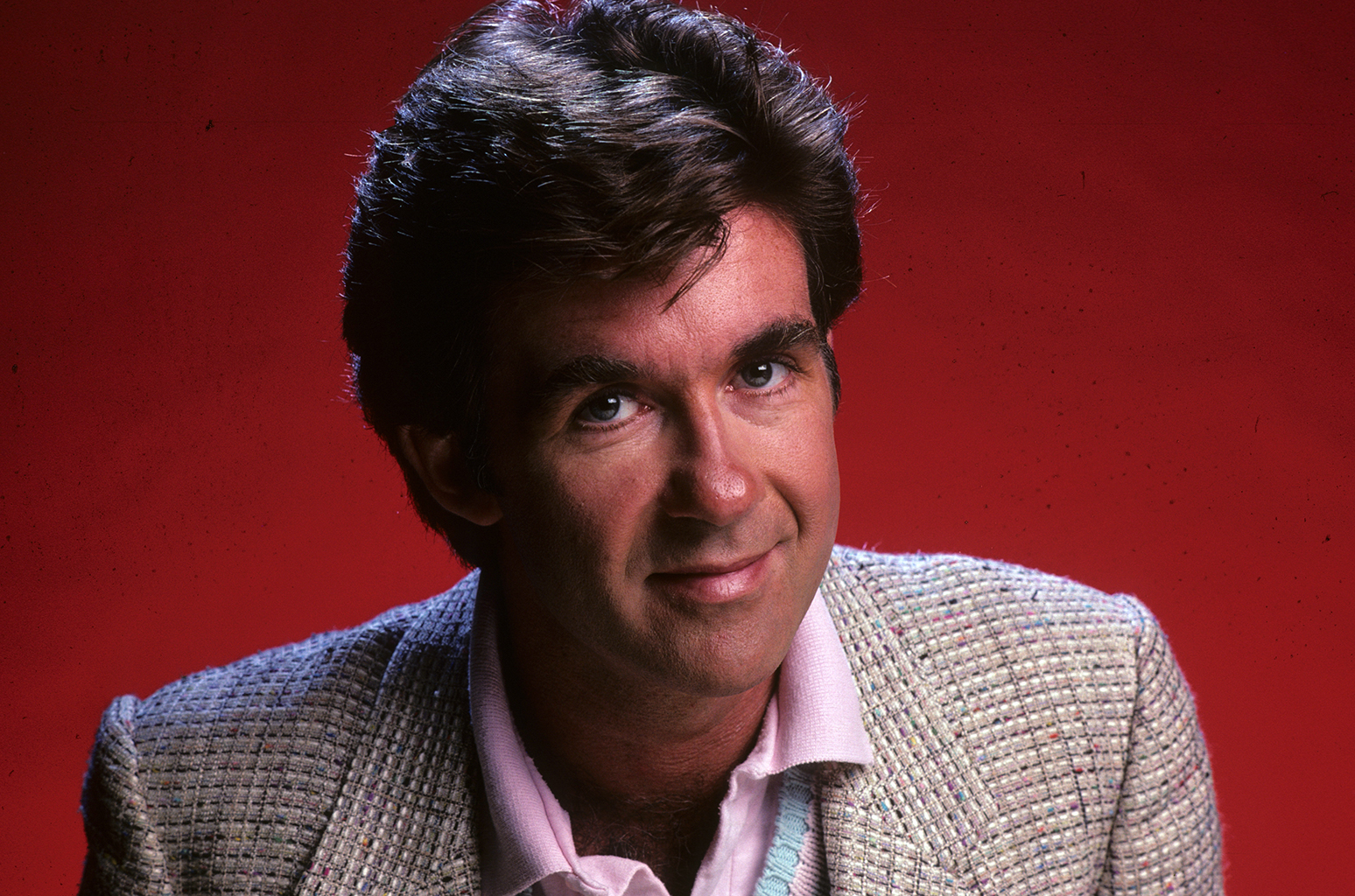 Best known either for his role as affable dad Jason Seaver on Growing Pains or affable father of singer Robin Thicke, Alan spent time in the '80s composing a quantity of memorable television music. In addition to writing the theme song for The Facts of Life, Thicke sang on and co-wrote the music and lyrics to the Diff'rent Strokes theme. In 2012, an interviewer got Thicke's son to sing part of it.