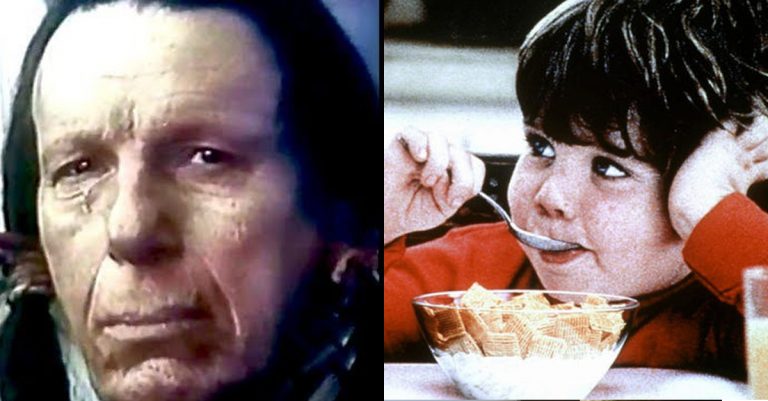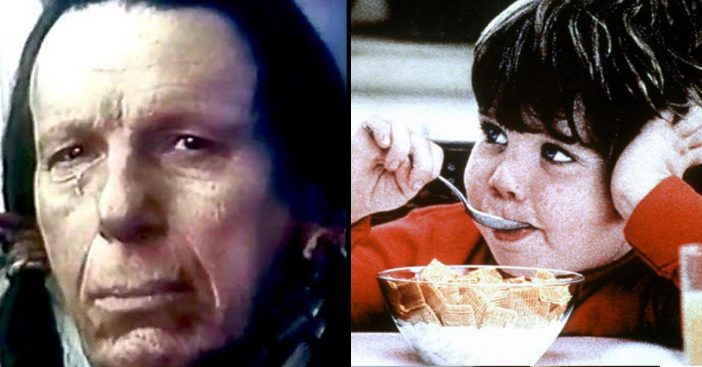 How many 1970s commercials do you remember? Even though commercials can just be annoying advertisements, some commercials are entertaining and get remembered for decades. Many new commercials pop up during the Super Bowl and become iconic.
Others just pop up on a random evening while watching television and become legendary as well. It was no different in the '70s. See if you can remember all of these iconic commercials from the 1970s:
1. Henry Winkler advertised the Schick Injector
Razor commercials were very popular in the '70s. Henry Winkler, well known for playing Fonzie on Happy Days, joined in advertise the Schick Injector. Henry plays a son who convinces his parents that this is a great razor. It is strange seeing Henry with a mustache!
2. Farrah Fawcett advertised Noxzema
Do you remember Noxzema? It was a popular facial care product and this ad features Joe Namath and Farrah Fawcett. Three years after this commercial came out, the poster that really put her on the map came out.
3. Master Lock 1975 Commercial
Do you remember this commercial? Master Lock advertised their padlocks and how tough they were by shooting it with a gun. They would continue to use this advertising theme in later commercials.
4. McDonald's Big Mac Commercial From 1974
The Big Mac was released in the late '60s and the advertising ramped up in the '70s. Do you remember the jingle from this commercial?
5. Ponderosa Commercial
Ponderosa Steakhouse was once a very popular chain restaurant. There are now only a few restaurants left in the United States. Do you remember those metal trays they used to give you during a steak dinner? This '70s commercial makes us nostalgic for those!
Read on to the NEXT page for even more iconic commercials from the '70s!