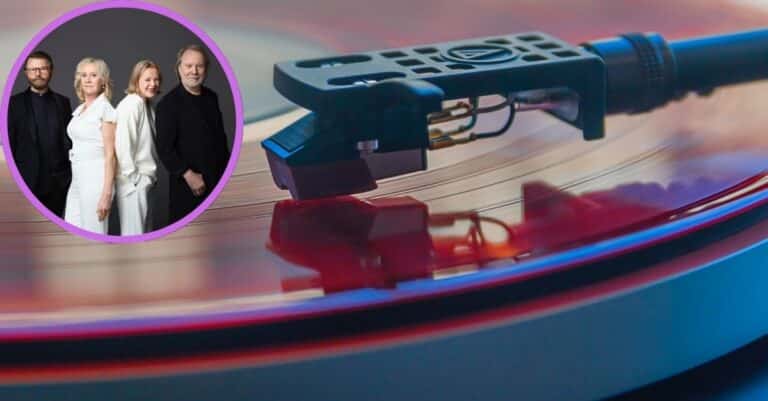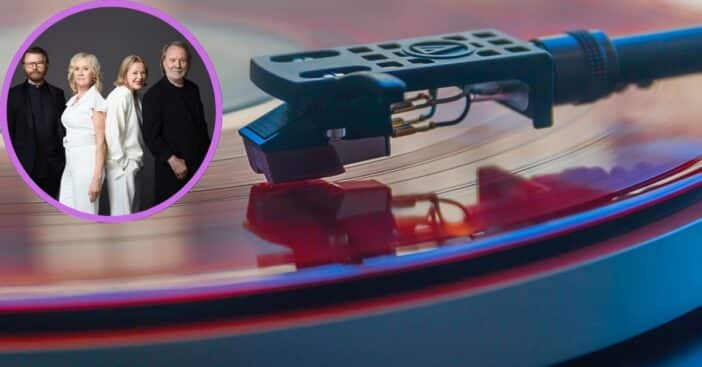 YouTube, Spotify, iTunes, Sirius XM – there is no shortage of ways to listen to music on the go these days. But that doesn't mean people have forgotten the classic ways songs were enjoyed originally. In fact, ABBA has ushered in a renewed appreciation – and sales boom – for vinyl records and cassettes.
This is due to the band's own highly anticipated return to the spotlight together. Fans got to embark on a journey with the quartet through Voyage, the band's first new album in 40 years. Vinyl records enjoyed status as the mainstream method of music distillation from the 1950s to the '80s and '90s, totally encompassing when ABBA was at peak popularity. So, when ABBA returned, so too did these formats.
Vinyl records, cassettes, and ABBA all make a comeback
View this post on Instagram
When vinyl records took a back seat in the music scene, it was due to being replaced by CDs from the '90s onward until it too was replaced by the MP3 player. Today, those portable discs are struggling, having seen a drop in sales by 12%. It is also reported that in the U.K. there are currently only 14 million discs being sold, it seems in total from any combination of musicians. When you factor in how many millions just one artist can sell, this number feels especially small.
In contrast, while CD sales are going down, vinyl record sales actually managed to go up. The hype for ABBA's return voyage had been building for some time now and over the course of 12 months, vinyl record sales went up by 8%. How else does this tie to ABBA? The numbers are there. Within its first week on sale, Voyage sold 29,891 records; it became the fastest vinyl seller of the century; keep in mind, we have not seen something like this in the 2000s yet and the vinyl record's heyday was back in the '80s.
Other contributing factors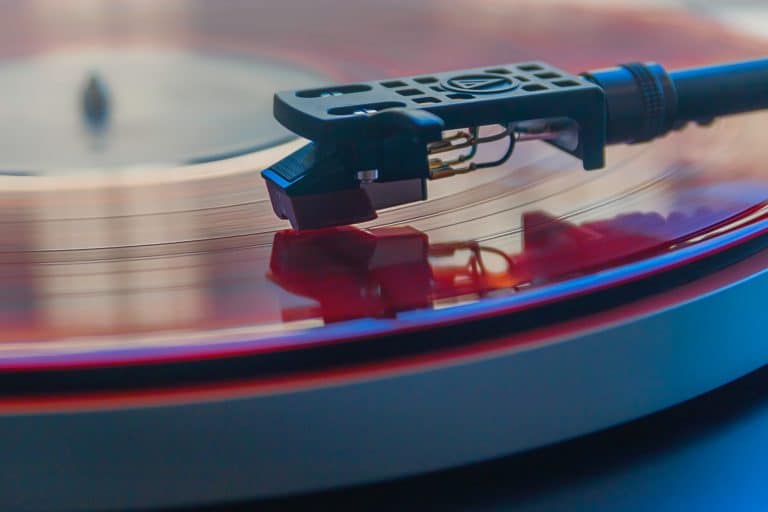 Cassettes are enjoying a similar resurgence in popularity – not equal to that of vinyl records, but their sales are going up while CDs experienced a downward trend in recent years. While the excitement surrounding ABBA's return helped get listeners buying vinyl records again, with the unprecedented sales numbers tied directly to ABBA reaffirming this renewed popularity, there are some other factors at play helping the vinyl return.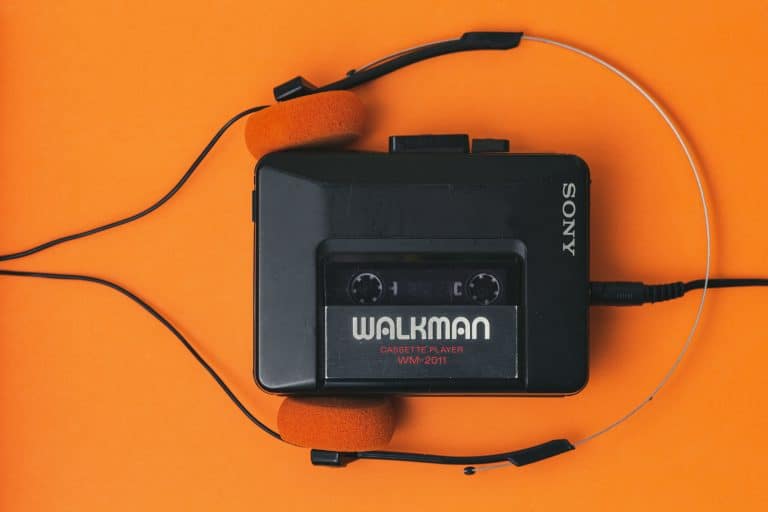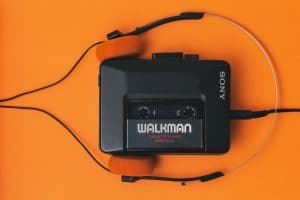 For example, CDs, like so many other common items, are experiencing a shortage, exacerbated by the pandemic, which has delayed overseas shipments – not to mention the shortage in technological items like chips. Additionally, ABBA is not the only artist championing records and cassettes, as popular tracks from decades ago have released cassette additions or they bought records to then gift to fans.
Do you still listen to vinyl or cassettes, and are you surprised by their comeback?