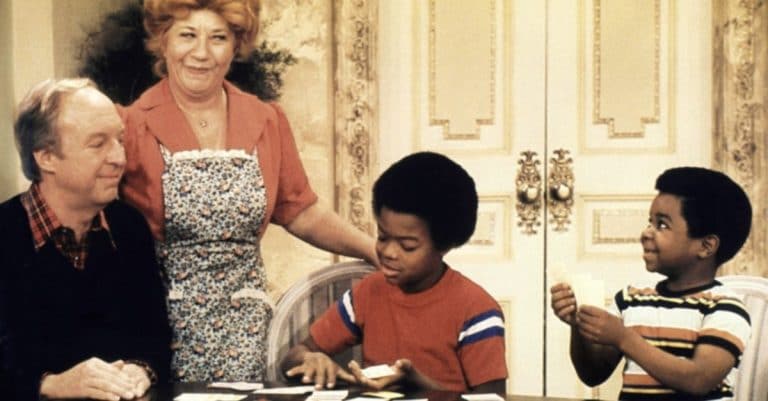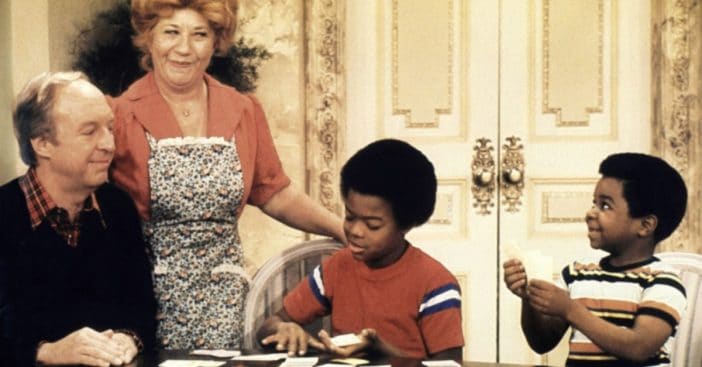 Dramas and comedies alike ultimately became products of their time and even addressed current events and issues in various ways. Sometimes it could be woven into somber plotlines, or negative trends would be mocked. Ultimately, Diff'rent Strokes would become the leading force behind tackling tough subjects on TV, a decision that actually helped its success.
By its very nature, Diff'rent Strokes started as a lighthearted comedy that happened to give overlooked demographics a chance in the spotlight. To this day, it's considered a sitcom. But like other shows, that didn't stop it from confronting serious topics, and even embracing its self-realized duty to do so.
'Diff'rent Strokes' takes a different stroke on tough subjects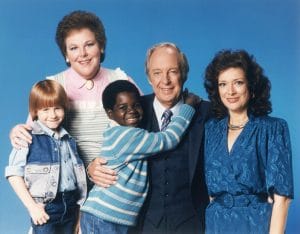 Back starting in the 1970s, shows of all genres would start throwing in what were called "Very Special" episodes, often with some kind of message before or after – or both – the episode proper, essentially outlining what tough subject matter the segment would tackle. Sometimes they also provided relevant resources for viewers.
RELATED: 'Diff'rent Strokes' Cast Then And Now 2021
Showbiz CheetSheat notes that All in the Family started this trend with an episode in which Edith was assaulted. More and more shows caught on to including Very Special episodes, and naturally this trend made its way to Diff'rent Strokes. Designed as a comedy, the show intended on sticking to its sitcom format. But that was part of the beauty of the Very Special episode: it usually stayed true to the heart of the show when delivering its message, so fans could still enjoy their show as they knew it. By this point, Diff'rent Strokes had a way of teaching lessons and a strong motivation: the cast was in a position to spread a message, so they were especially obligated to do so.
Fulfilling a duty especially relevant to the show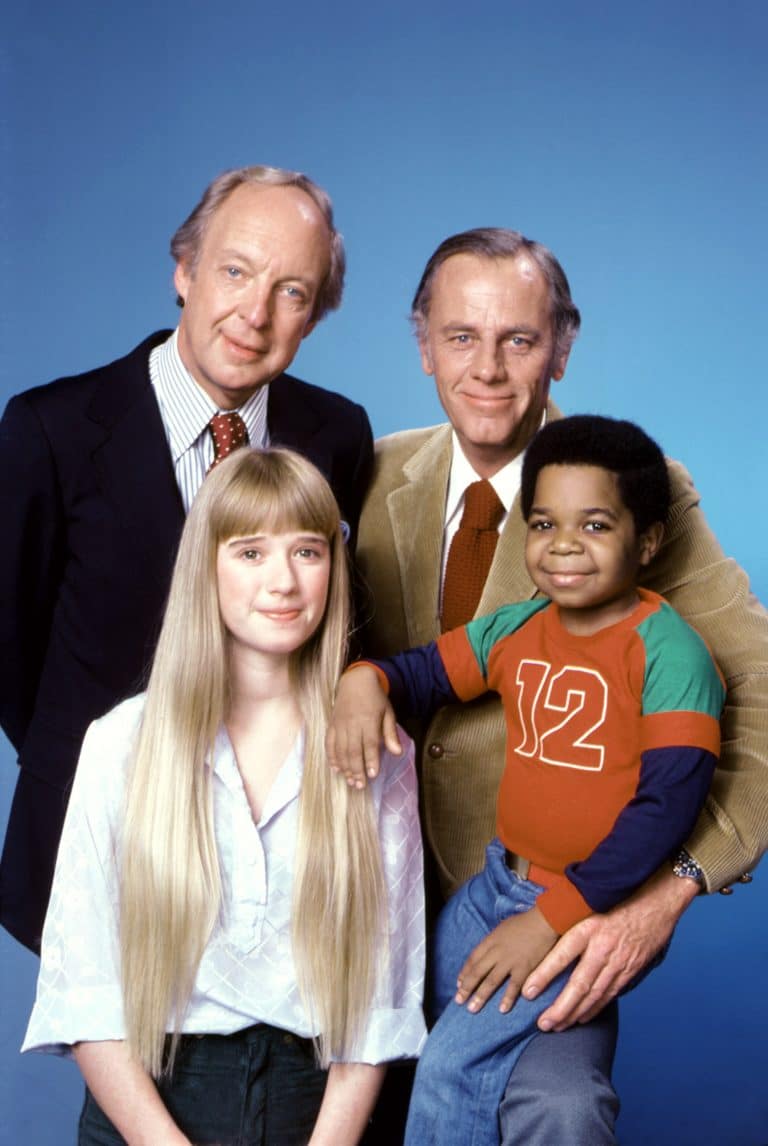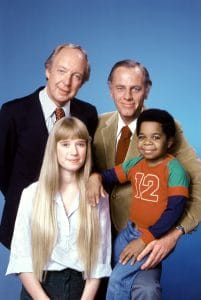 Heavily featuring young Black actors and a prominent actress, Diff'rent Strokes had lots of ways and reasons to explore some tough, timely subjects. And that the show certainly did. It debuted its first Very Special episode as a 1983 two-part special showing a predator grooming Arnold, played by Gary Coleman, who was around 15 at the time. This ultimately became the first leak in a massive flood that the crew felt responsible for handling.
Subsequent Very Special episodes kept on coming, tackling eating disorders, substance abuse, neurological disorders like epilepsy, and something very personal to Coleman. Coleman had a childhood kidney disease known as focal segmental glomerulosclerosis. At the time, treatment included corticosteroids, and both they and the disease impacted his growth and apparent aging so he never grew above 4 ft 8 in. Casting directors wanted to keep giving him child roles, but he fought diligently for his characters – especially Arnold Jackson – to age. The show both decided to explore Coleman's very personal battle and stay true to its early-onset vow to deal with difficult topics, by giving Arnold Coleman's condition, going so far as to have an episode dedicated to his diagnosis. In these ways, Diff'rent Strokes managed to become an eminent force among Very Special episodes and respecting the serious premise of following the lives of two orphans that gave it shape in the first place. The nominal sitcom enjoyed eight seasons of loyal viewership while becoming the textbook example of tackling tough subjects.