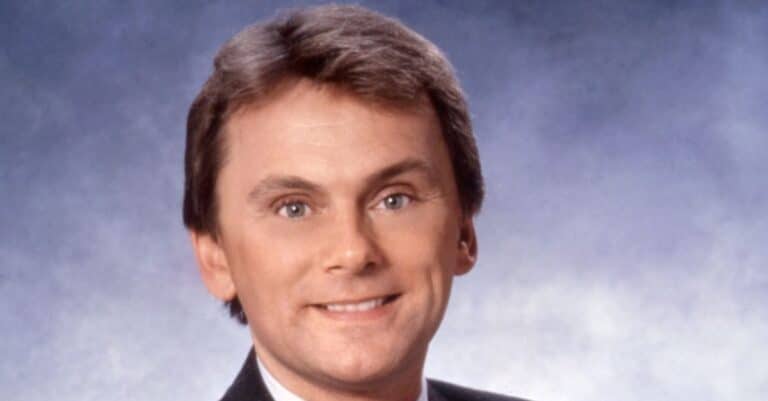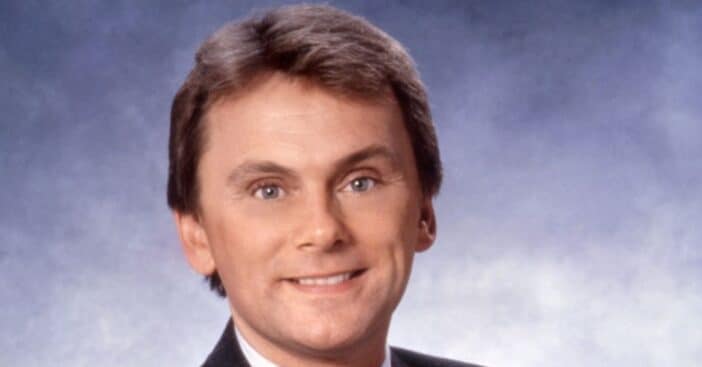 This week, Pat Sajak celebrated his 40th anniversary hosting the popular game show The Wheel of Fortune. Fans were confused when the show didn't even mention it on his anniversary. The only reason some fans knew about it was because Pat's daughter Maggie shared the news on Twitter.
She wrote, "Happy 40th Wheel-iversary to this guy! On this day in 1981,@patsajak hosted his very first episode of @WheelofFortune…and the rest is history!" Pat responded on his own social media account, "What a week! Dec 25…Christmas Day. Dec 28…40th anniversary of my first "Wheel" on NBC daytime. Dec 31…32nd wedding anniversary. Jan 1…2022 begins. And it almost has to be better than 2021, doesn't it? Well, doesn't it?"
Pat Sajak recently celebrated his 40th anniversary of hosting 'Wheel of Fortune' but the show didn't mention it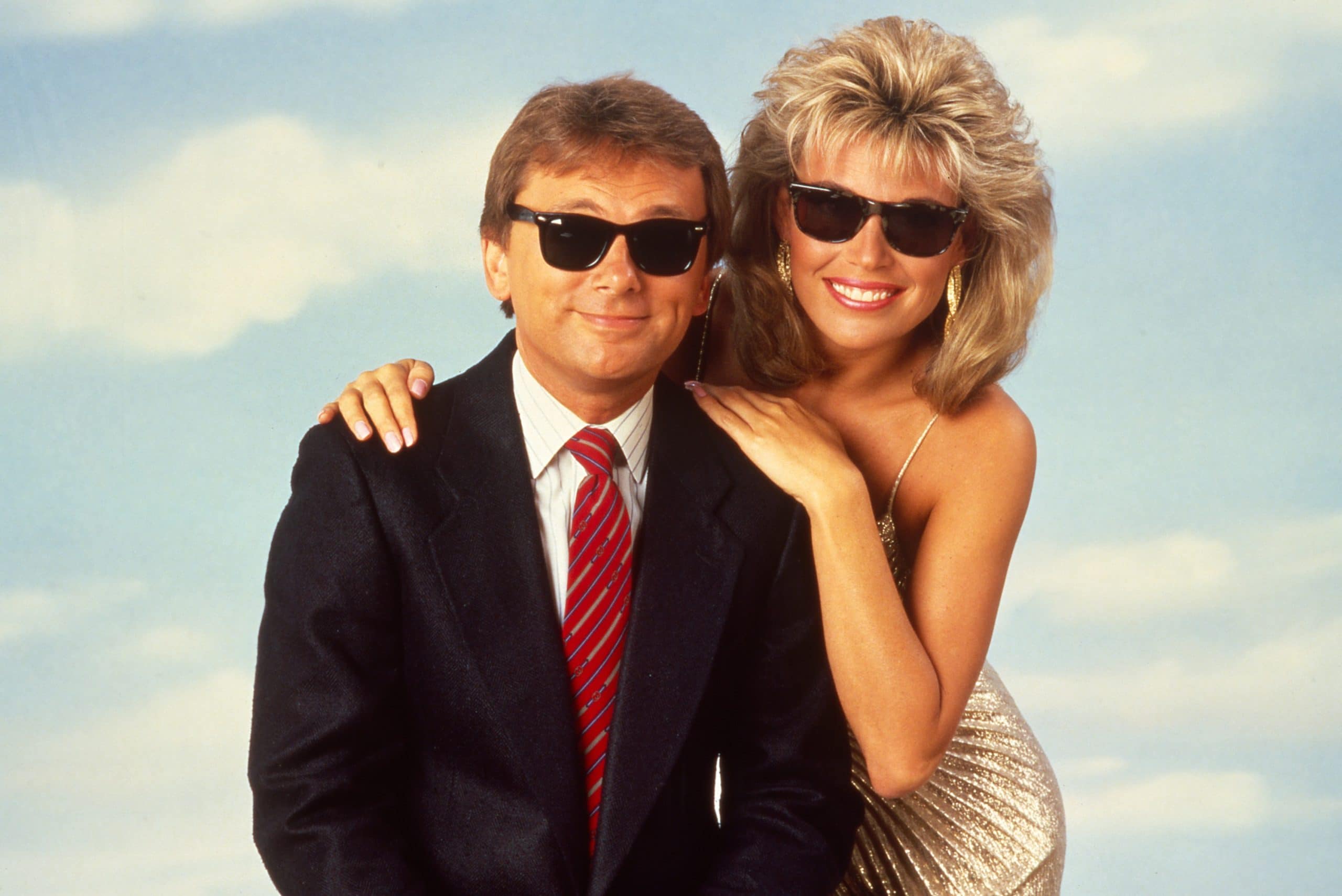 After fans saw those posts, they were confused when Tuesday's Wheel of Fortune episode didn't even mention his anniversary. 40 years is a huge milestone so naturally, some fans were even pretty angry that it wasn't shared on the show.
One fan wrote, "WOW! Not one mention of Pat Sajak's 40 year anniversary on last night's Wheel of Fortune??? This is unacceptable." Another said, "Wow! No mention of Pat's 40th year on #WheelofFortune tonight?"
View this post on Instagram
Even though it wasn't mentioned on the show, we'd like to congratulate Pat on 40 years of hosting Wheel of Fortune! It is definitely a big accomplishment.