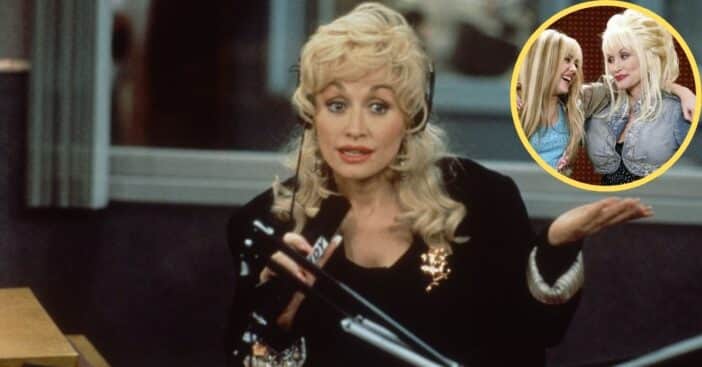 As the goddaughter of country music sensation Dolly Parton, Miley Cyrus has an unprecedented look into the singer's personal life and practices. Recent accounts have revealed that though Parton is a star to many generations, she relies on less recent technological devices to go about her day. Cyrus confirmed these rumors – and added that Parton also uses cassettes for work.
With over a hundred million records sold around the world, Dolly Parton is an inductee into both the Country Music Hall of Fame and, most recently, the Rock and Roll Hall of Fame. She has also collaborated with other music legends, a process that, according to Cyrus and Reba McEntire, involved the tax machine and other surprising methods of communication.
Miley Cyrus reveals Dolly Parton still uses cassettes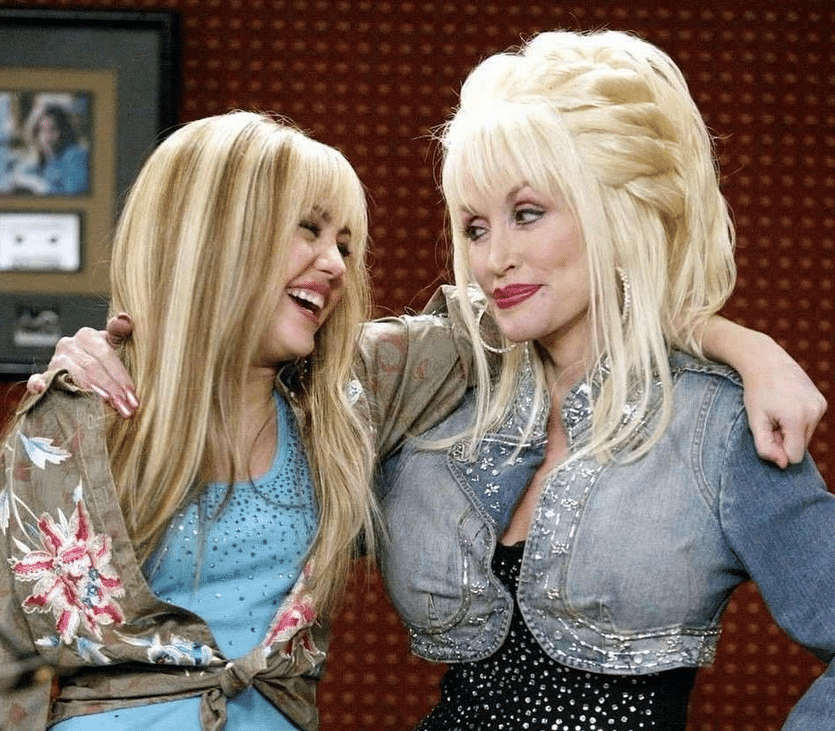 McEntire recently shared how Parton will communicate using the fax machine, a claim that Cyrus has confirmed and added to in a recent episode of Late Night with Seth Meyers. Their method of communication seems to fly in the face of a commercial Cyrus and Parton did together for the Super Bowl called Do It For the Phones. "Every time I coordinate and kinda communicate with Dolly, it's still through fax. So I don't know what she's talkin' about, she's rarely on the phone. Next time we have to do it for the fax machines," she countered.
There is more to it than that, though. Cyrus continued, "Well, we do use the phone, but she does a fax, and then someone scans the fax, and then they put it into a text message, and then that gets sent to me. And it's always signed. She also made me a demo one time where she talks about being super high tech, but it was all through a cassette. Which then she voice memoed onto a flip phone, which someone then put onto the iPhone, which then got sent to me."
Making it work
View this post on Instagram
With this in mind, coupled with McEntire's similar testimony, we can imagine the unique process Parton goes through whenever she does a big musical project. Just one of the most anticipated was her 2021 duet with McEntire, singing "Does He Love You" from McEntire's Revived Remixed Revisited album. It was exciting for fans and the participants, with McEntire excitedly saying, "It's a dream come true for me to have finally had the chance to record something with her."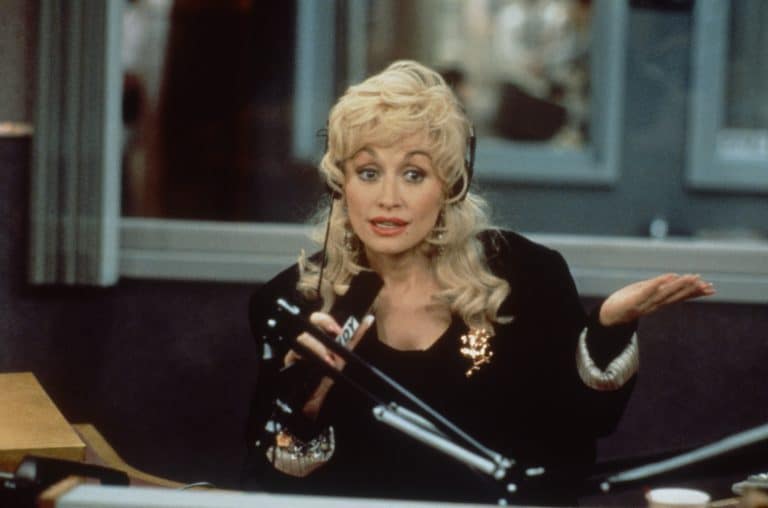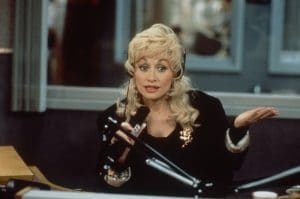 As for Cyrus, she celebrated one particularly meaningful Mother's Day singing a cover of "Light of a Clear Blue Morning," originally by Parton herself. As part of her cold open for Saturday Night Live, it combined the famous country tune with elements of rock and roll that defined a lot of Cyrus's own latest tracks. This truly is one powerful musical family, no matter the technology they use!