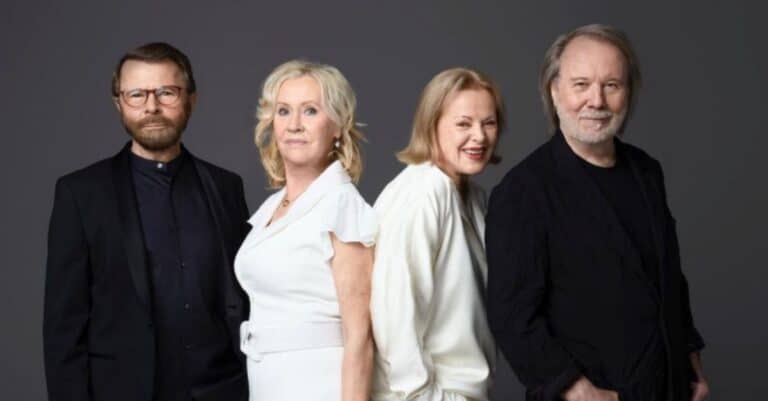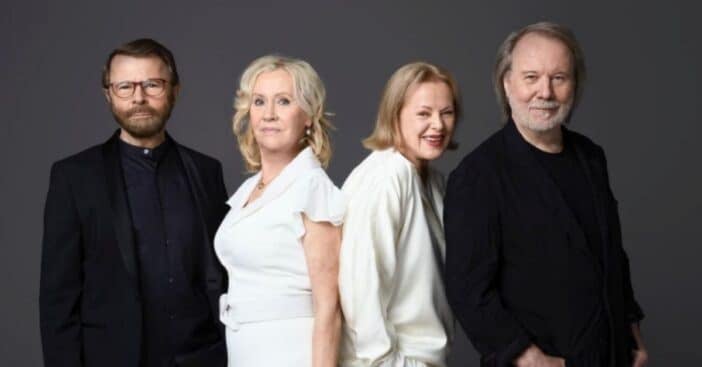 Critics reviews are in for ABBA's new music, and it looks like it's a resounding "no thanks" from a specific critic writer. But could this have anything to do with their recent announcement of breaking up for good, following the announcement of their new music? Could this have hyped fans up only to disappoint them in the end, causing negative reviews on their new music?
Jude Rogers of The Guardian rates their new album, Voyage, 2 out of 5 stars. "The journey to Voyage, Abba's final studio album and their first in 40 years, began with a tweet from their shiny new Twitter account in August, coaxing people to "join us"," she writes.
ABBA's new music reviews are in
View this post on Instagram
"Billboards across London followed, featuring images of a sort of solar eclipse, a glitter ball in a sci-fi silhouette. A week later came news of a 10-track album and a "digital avatar" concert residency in a custom-built London arena."
RELATED: Following New Music And A Tour, ABBA Announces They're Breaking Up 'For Good'
She later writes, "In September, one of two album taster tracks, Don't Shut Me Down, fulfilled this brief exquisitely, morphing from vulnerable Swedish noir to piano-and-horn-propelled pop-funk. Its impact was unexpected and exciting and it became Abba's first Top 10 hit since 1981, charging Voyage with the promise of forward motion and glamour – qualities that felt wildly attractive in our messy, mid-Covid times."
Was going in "trend-blind" helping or hurting them?
Rogers also doesn't fail to mention the random Christmas song shoved in at track three, which sings about "the delights of the season," and that "it includes a children's choir singing about their grandma." She notes that ABBA member Björn Ulvaeus said that these songs were written "absolutely trend-blind." Rogers says that "it shows."
It seems that the general critic review views ABBA's newest album as falling short of expectations. Could it be because ABBA exists "in their own bubble," like Rogers said, or that they went in "trend-blind" when writing these songs? Or, as mentioned earlier, could it be negative backlash from their breakup announcement?
Other critics reviews showcase mixed feelings
For ABBA fans who feel that the newest album needs another listen, Rolling Stone rated the new album 4 out of 5 stars, stating that waiting 40 years for a new album was "worth the wait." Pitchfork also rated the album a 7.4 out of 10, another okay-ish rating. Seems like it just depends if the new ABBA is your cup of tea.
RELATED: ABBA Tragically Ended After This Happened