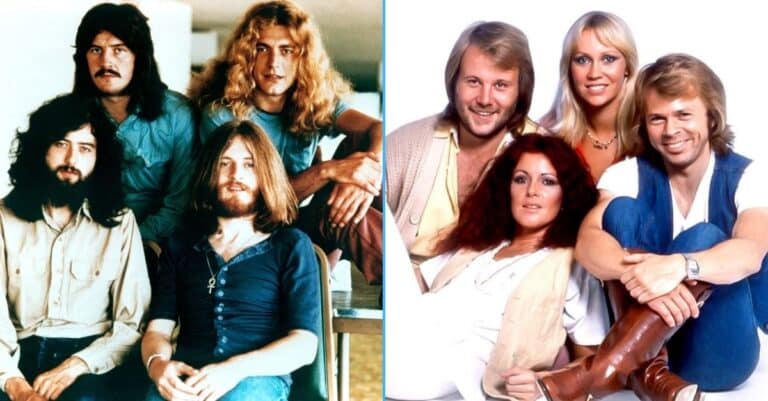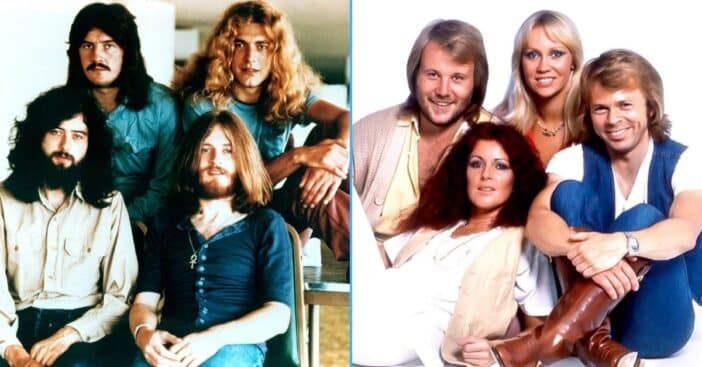 The life of a music star can sound synonymous with a constant flow of drugs, groupies, and parties, so much so that anything that can happen just might have. Led Zeppelin lead vocalist Robert Plant has a tale of the band's time with ABBA that tops a lot of wild stories, though, one that claims they hung out at sex clubs together.
Back in 2005, Plant partook in an interview for Swedish television. There, he insisted that, yes, he, Jimmy Page, Benny Andersson and Bjorn Ulvaeus of ABBA frequented such an establishment, specifically in Stockholm in 1978. What important testimony gives this claim any backing – and debunks it?
Robert Plant tells of when Led Zeppelin and ABBA members hung out at a sex club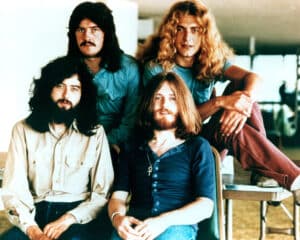 Members of ABBA and Led Zeppelin crossed paths in the late '70s in Stockholm, according to Plant, but their acquaintance goes further than that. "Now, I used to know Benny and Bjorn very well," Plant shared. This, apparently, made for a memorable night out for everyone.
RELATED: Led Zeppelin's Robert Plant Says Willie Nelson Gives Everyone Free Weed
He went on, "Jimmy Page and myself, we went out with Benny and Bjorn most nights. There were some very nice clubs here in Stockholm then. … People seemed to want to go to sleep very early when we got to them, because they immediately got out a circular mattress with a zip down the middle. And ladies and men started going to sleep together, while we were having a drinkie-winkie with Benny and Bjorn."
Taking a Page out of his book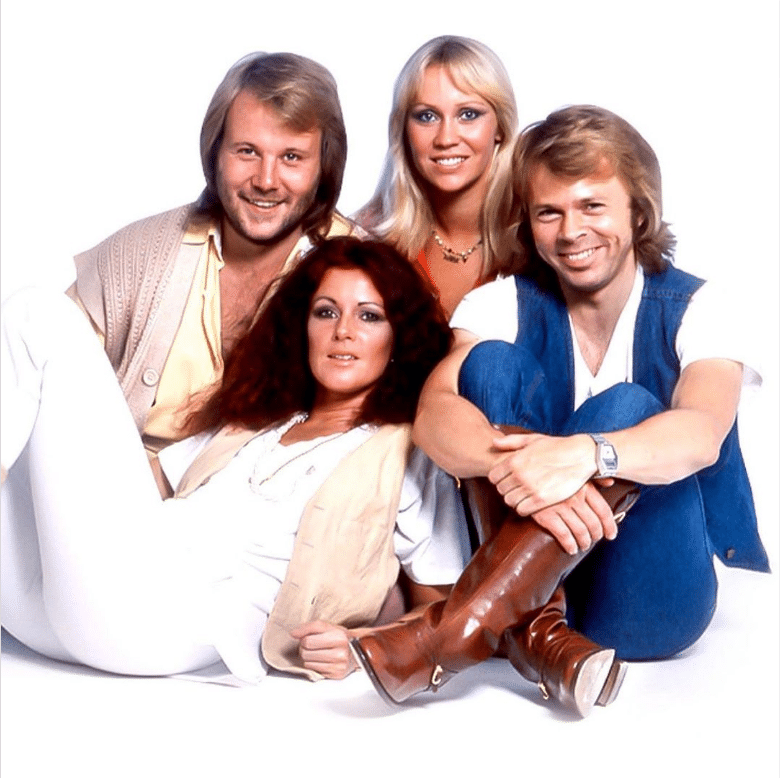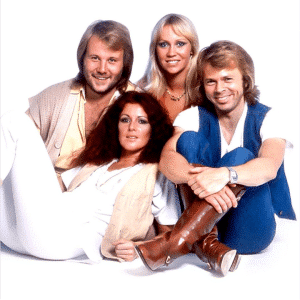 At this point in the interview, the interviewer audibly exclaims, "Now you're just lying!" To this, Plant insisted, "I swear! It was called a sex club!" before putting the ball in ABBA's court to back this story of their wild night out with Led Zeppelin. "You remember that, Benny and Bjorn? We used to run away from your women!" Plant said into the camera, accompanied by a finger wag.
He maintained that no one actually participated in the physical aspects of the club; instead, the musicians just drank. Page, the band's guitarist, confirmed that the music icons had indeed worked closely together for some chilly Stockholm winter evenings. They met up to work on Through the Out Door together. "I met Bjorn when I was setting up," Page shared. "He gave me a guitar, which was very sweet. A day later I met Benny. … At the time, Benny was still married to Frida. So we all went out to a club together one night. They were nice people. I was rather hoping we were going to meet Agnetha, but that wasn't part of the deal!"
What also might not have been part of the deal was the sex club. ABBA members did not directly respond to this story with Led Zeppelin beyond a statement from a spokesperson countering, "They've never been at any sex club with Robert Plant." What do you believe?