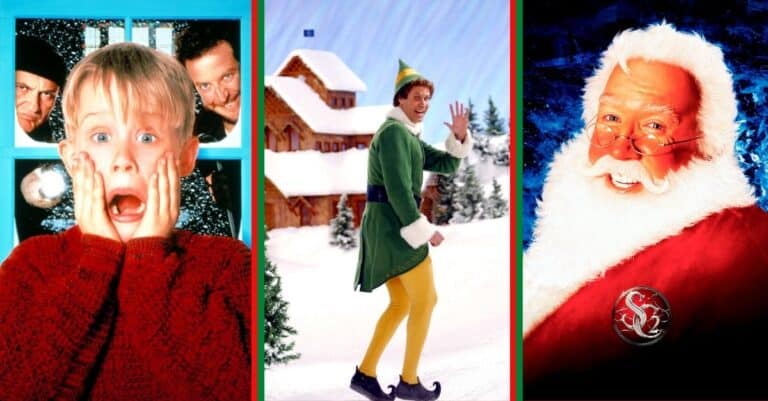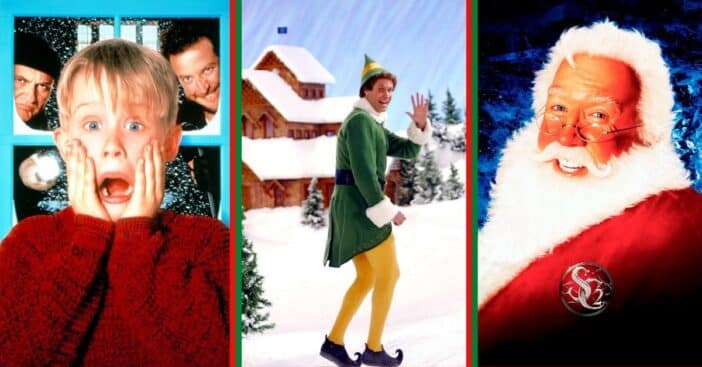 The Christmas spirit is so potent, so infectious and enjoyable, it has been channeled in countless movies the world over. While the holiday spirit is most potent in winter, the idea of Christmas in July is highly celebrated as a perfectly acceptable time to marathon Christmas movies. In a long history of festive films and a catalog that keeps on growing, which special few have stood the test of time and brought in the most profit through their embodiment of the wonderful time of the year?
Looking at some of the most successful Christmas films yields interesting results. It is a very jagged, back-and-forth timeline of holiday-themed movies released across not just years but decades. In fact, a movie from the '90s beats out from just years ago. Take a look at what people gravitate towards the most when it's time for festive moives.
The best way to spread Christmas cheer is watching holiday movies throughout the year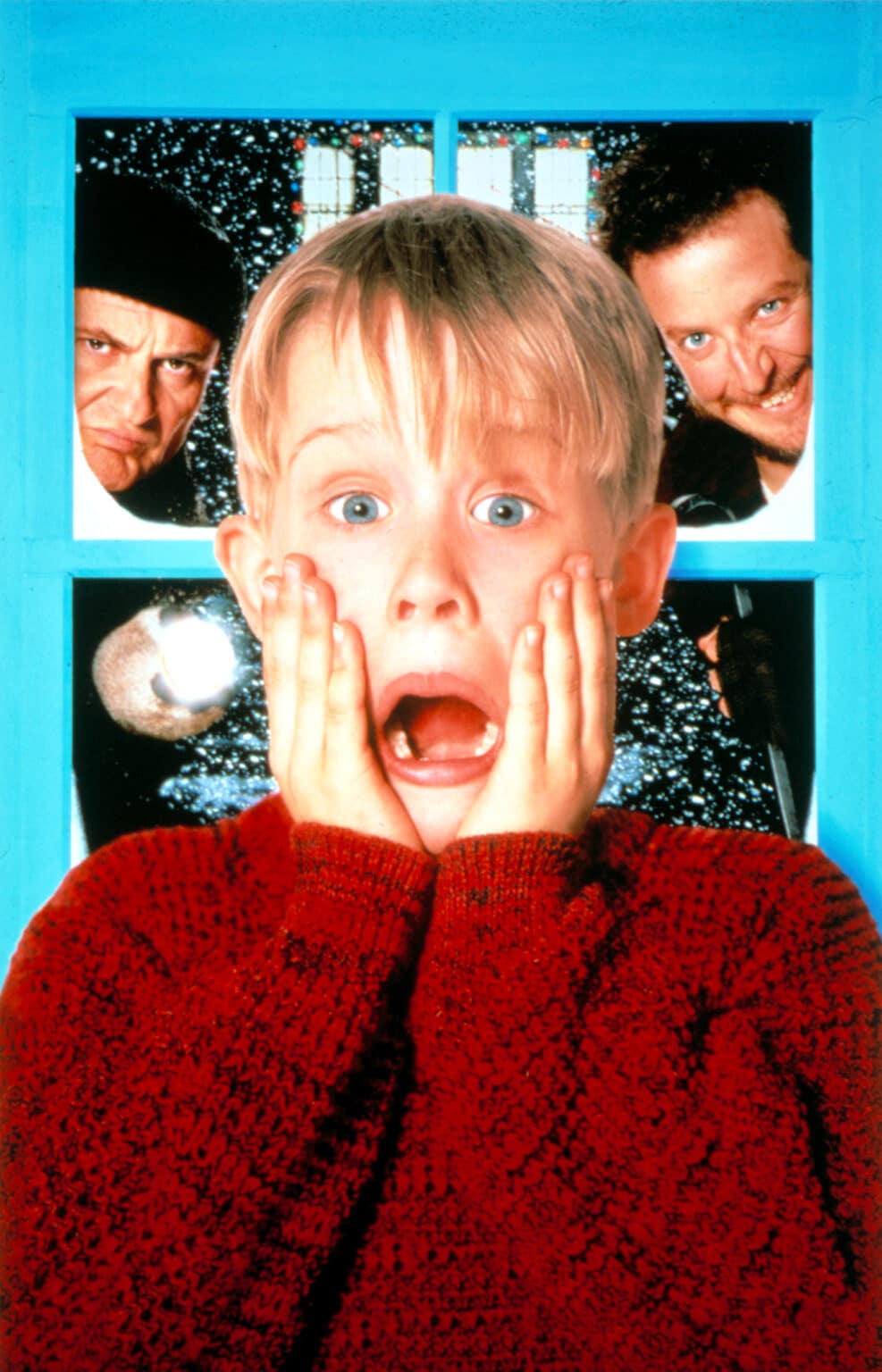 Sequels are typically divisive at the best of times, but originals and their spin-offs actually rank well among the most celebrated Christmas movies, in terms of profit. In fact, both Home Alone and Home Alone 2: Lost in New York place in the top five highest-grossing Christmas movies of all time. Yikes, they did it again!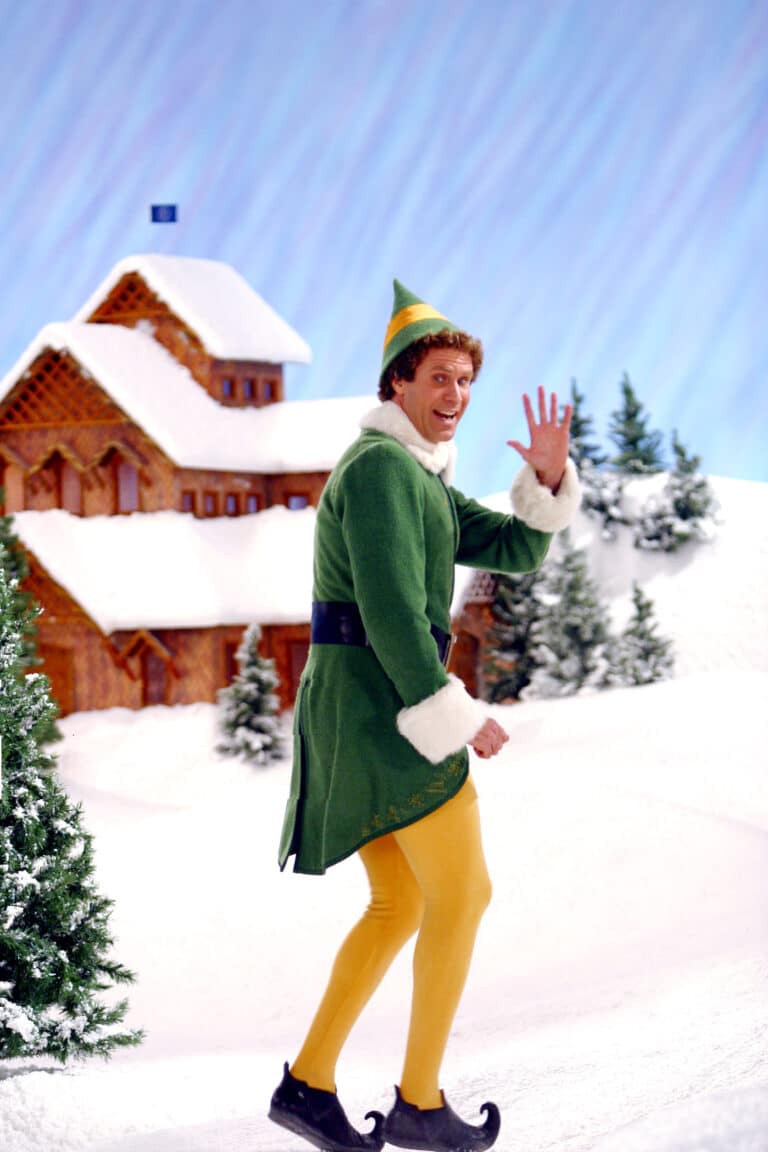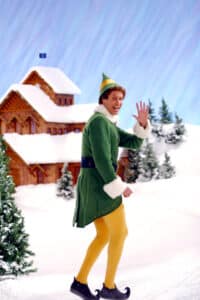 Meanwhile, original concepts such as Elf managed to join this elite club, having an opening profit of $32,100,000, which actually surpasses that of Home Alone; the category of Lifetime Gross is where Kevin McCallister's first adventure ranks higher; viewers still can't get enough of those wild household boobytraps. Rounding off this list at spots #2 and #3 are 2018's The Grinch and 2000's How the Grinch Stole Christmas. Interestingly, the animated television short did not make the final list, though this might be due to its runtime disqualifying it. You're a mean one, Mr. List.
What else do people like in their holiday movies?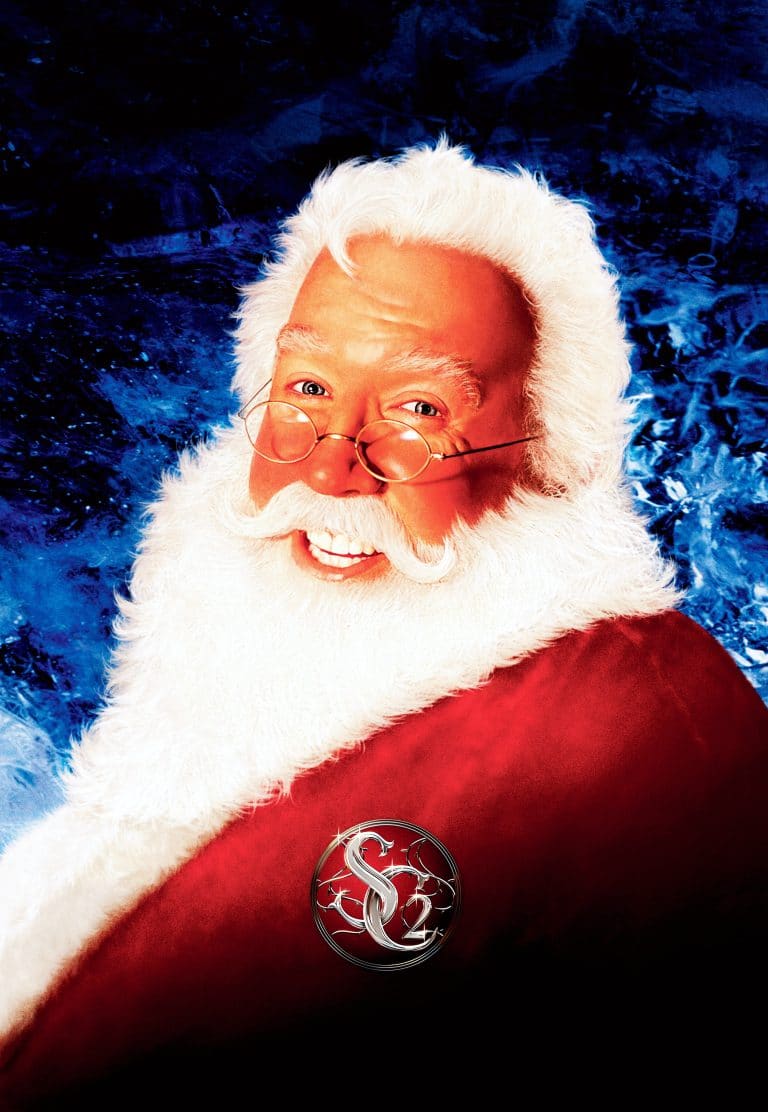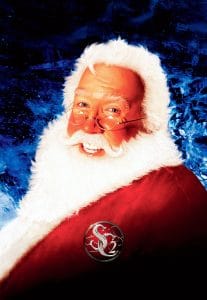 It's a Wonderful Life had a rough reception when it first released 75 years ago, but it does make the list of the highest-grossing Christmas-themed movies, ranked at #71. Several iterations of The Nutcracker are sprinkled throughout the middle of the list before some more classics such as Miracle on 34th Street, Unaccompanied Minors, and The Muppet Christmas Carol start to place higher. Comedies are intermixed in the middle of this ranking, including Bad Santa and Deck the Halls. Because of its lifetime gross of $42,725,475, even the horrific holiday film Krampus made it to #29 on the list.
For all its treatment as a Christmas movie, Die Hard did not appear in the rankings, which seems to require a blatant Christmas theme to consider a film. Tim Allen knows a thing or two about that, judging by this list and how often his Christmas movies grossed high enough to rank so well. All three The Santa Clause films made it to the top 20, as well as Christmas with the Kranks. Did any of these surprise you? Those were the highest-grossing Christmas movies of all time.
But what about the ones that may not have made much but have a special home in our hearts as necessary parts of the holiday, as integral as the tree? See how our ranking compares to your favorites in the video below.