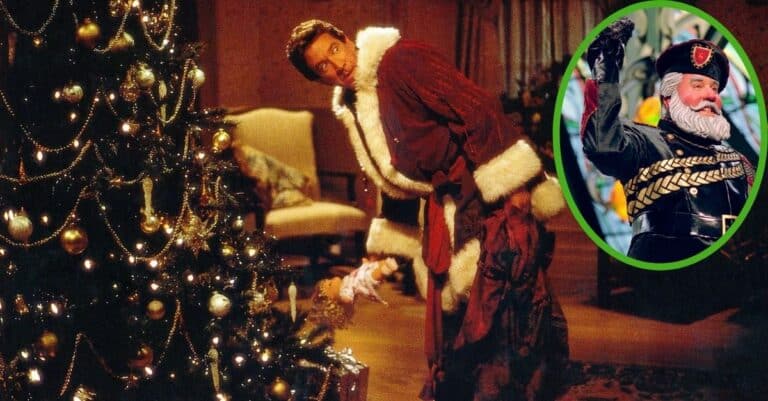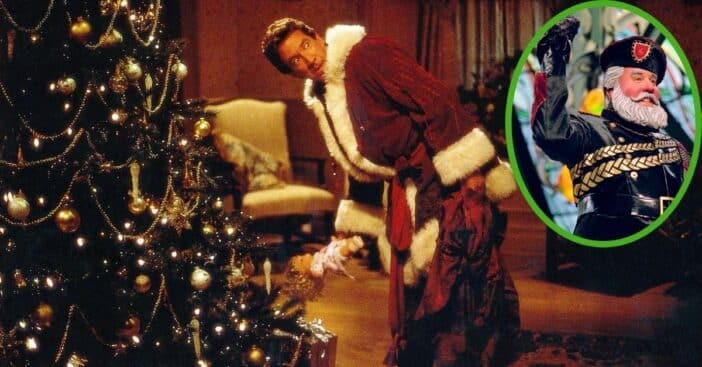 Some people are born great, others have the great task of performing the duties of Santa Claus thrust upon them when they cause Saint Nick to fall off a roof. Tim Allen became one of the faces of Christmas with 1994's The Santa Clause, and now he is channeling his inner Scott Calvin to make sure everyone is good stays on the nice list.
As the holiday season falls upon us, Allen took to Twitter to share a festive post. In it, he resumed his role as Father Christmas from the three films, throwing in a quote and picture for good measure – and with some sound advice.
Tim Allen resumes his work as Santa Claus to encourage goodness from all
To all you all….be good for goodness sake. Lots of low sulfur coal is just waiting…. pic.twitter.com/3LbDKdEuJy

— Tim Allen (@ofctimallen) November 30, 2021
On November 30, Allen took to Twitter as Santa Claus once again. His post included a photo of an animatronic likeness of himself as Saint Nick; this featured prominently in The Santa Clause 2, as a fill-in of sorts to the real Santa. Using the photo of this particular character would be humorously appropriate paired with Allen's captions.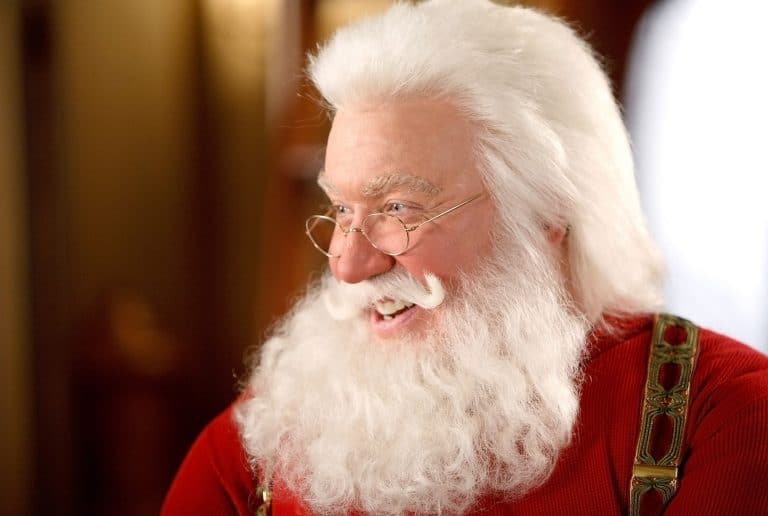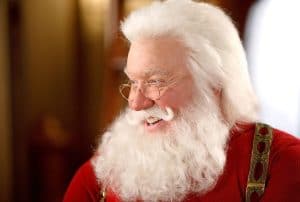 RELATED: Top 10 Greatest Christmas Movies Of All Time 2020
"To all you all," he wrote, "be good for goodness sake. Lots of low sulfur coal is just waiting…." Not only is this a line from the movie, but it also adds to the seriousness of his advice. In the third entry to the film, this fake Santa disrupted the merry workings of the North Pole; should anyone be less than good this year, they might risk his wrath, with a big handful of coal in their stockings. Toy Santa takes the rules of Christmas very seriously, after all.
The legacy of another holiday classic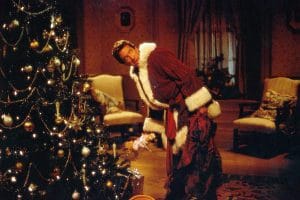 What images does the holiday season evoke for you? For some, it is the Grinch sneaking around to ruin – then restore – Christmas. A house full of pranks to ward off robbers. The Code of the Elves. For others, it's Bruce Willis saving hostages atop a skyscraper. And, of course, for others it's Tim Allen in The Santa Clause, though he himself was surprised by his own casting, given the level of dirty jokes he makes about the job; he once said Santa eats so many cookies "cause it takes the edge off the jack and coke."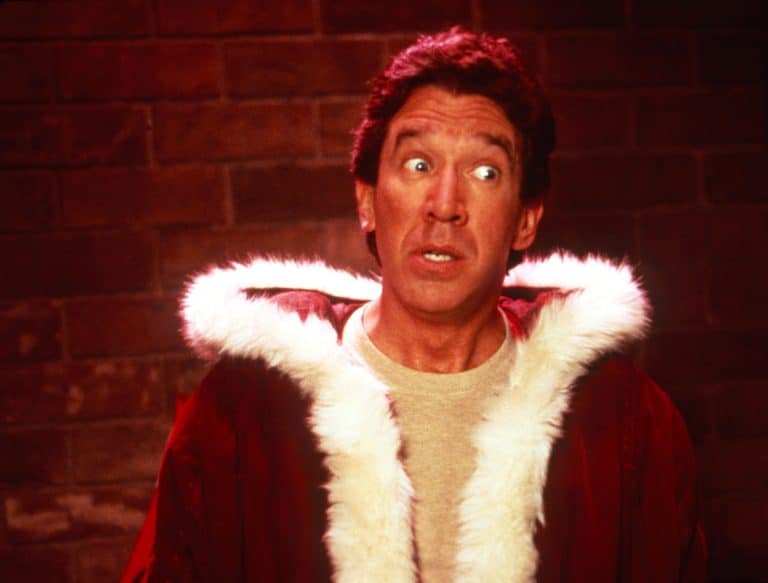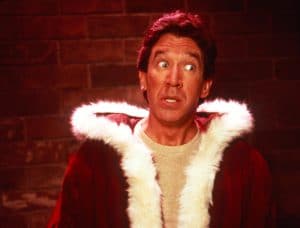 Even so, he has been the star of the series through all three films, and each is available on Disney+. However, the cast had cause to grieve this year, as he mourns the passing of Art LaFleur, who played the Tooth Fairy as well as appeared in Allen's series Home Improvement. In a tweet, Allen remembered him as "a kind and gifted actor, husband and father."
Do you watch The Santa Clause when the holidays come around? Will you be on the naughty or nice list?
The Molinator Art LaFleur passed last Wednesday. This man a kind and gifted actor, husband and father Peace to you our beloved tooth fairy. And prayers to your family.
Santa pic.twitter.com/5j0DDKvEgz

— Tim Allen (@ofctimallen) November 21, 2021
RELATED: 'Home Improvement' Star Tim Allen Wants To Improve Housing Situation For The Homeless