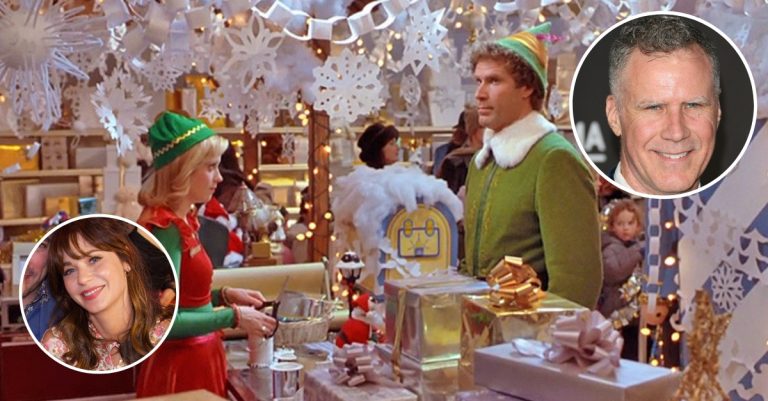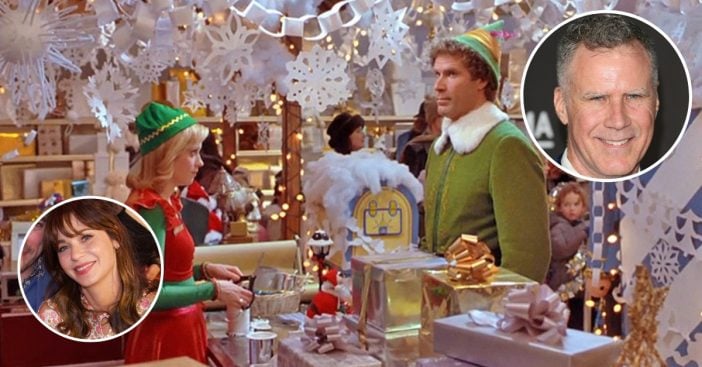 The iconic Christmas film Elf turns 16 this year! The movie stars Will Ferrell as Buddy the Elf, a human who grew up at the North Pole. He learns that he is a human and heads to New York City to find his real father, played by James Caan. On the way, he ends up falling for Jovie, played by Zooey Deschanel. It is truly a Christmas classic and I love to watch it every year!
Have you ever wondered where the stars of the film are now? 16 years later, some of them became big stars and others shied away from the limelight. Find out where the cast of Elf is now, almost two decades later.
1. Will Ferrell (Buddy the Elf)
The actor is now 52 years old and continues to make hilarious films. He is best known for playing Ron Burgundy in the Anchorman franchise, a man child in Step Brothers, and most recently appeared as himself in the Netflix film Between Two Ferns: The Movie. These days Will mainly produces films and television shows. He was an executive producer on Live in Front of a Studio Audience: Norman Lear's All in the Family and The Jeffersons.
2. Zooey Deschanel (Jovie)
She is almost unrecognizable in Elf with blonde hair. She is mainly seen with darker hair. Zooey still acts and also sings in a band called She and Him. She is best known for the show New Girl. She recently started dating Property Brothers' Jonathan Scott. The two were seen together at a Halloween party this year.
3. James Caan (Walter Hobbs)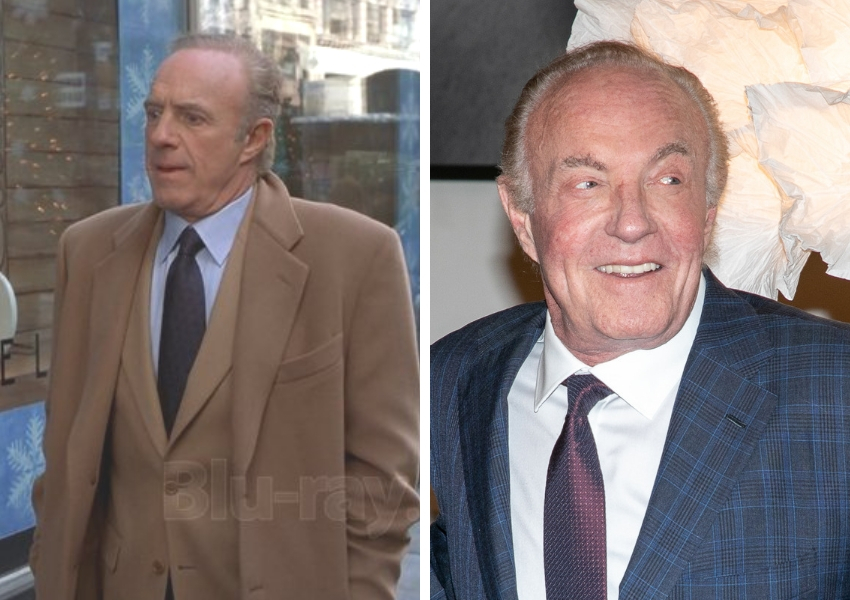 He plays a grumpy, workaholic who just so happens to be Buddy the Elf's real dad. Along the way, he discovers the true meaning of Christmas. James Caan is well-known for his roles in The Godfather and Misery. In addition, he has several movies coming up in 2020, including Never Too Late and Redemption.
Read on to the NEXT page to see little Michael Hobbs all grown up!