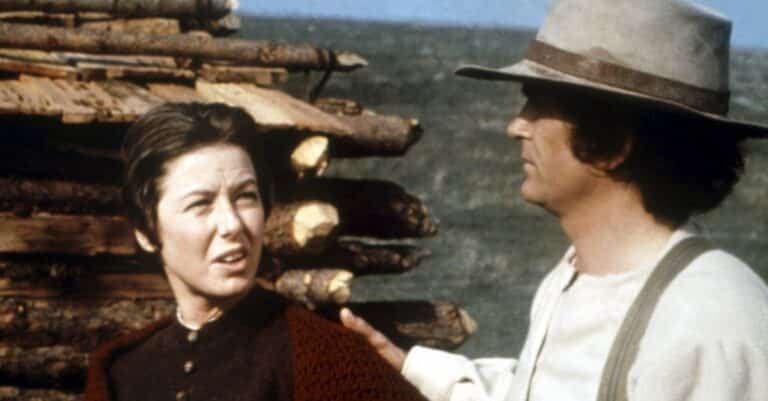 Karen Grassle did not hold back with her true feelings about former co-star Michael Landon in her new book. The two worked together on Little House on the Prairie. It was a unique working relationship because not only was Michael her co-star but essentially her boss. So, when issues were raised behind the scenes, it affected their filming process too.
In her book, she shares several stories about Michael and how he would torment her on the set of the popular show. She recalls one particular scene that was "awful." She had to film a scene with Michael where they were in bed together. It was shot in a very small bedroom. With the crew all around, she said that he made jokes about a woman's private parts and the smell after sex.
Karen Grassle recalls when Michael Landon made some uncomfortable jokes on the set of 'Little House'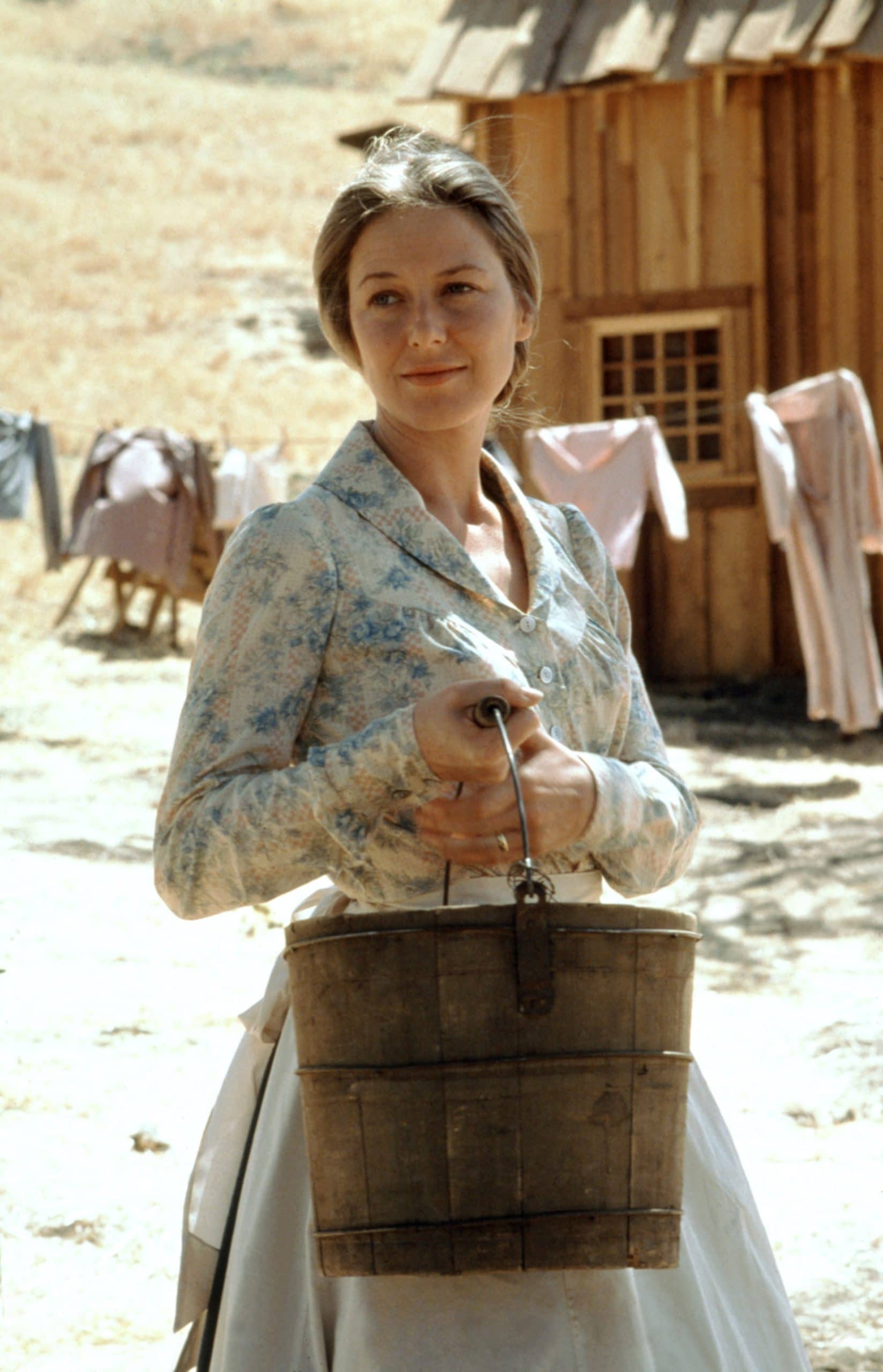 She shared, "I think they were intended to humiliate me, because we were trapped there in this tiny room, in this bed with all the men standing around. We couldn't get out of there between shots because it was so crowded. So there I sat in my little nightie, you know, hearing these filthy jokes. I mean, it was awful, awful, awful."
While many fans wonder why Karen is sharing these stories now, she said the #MeToo movement actually motivated her to come forward. She said that during scenes like the one she described, she was so uncomfortable but didn't feel she could speak up and defend herself in a male-dominated industry.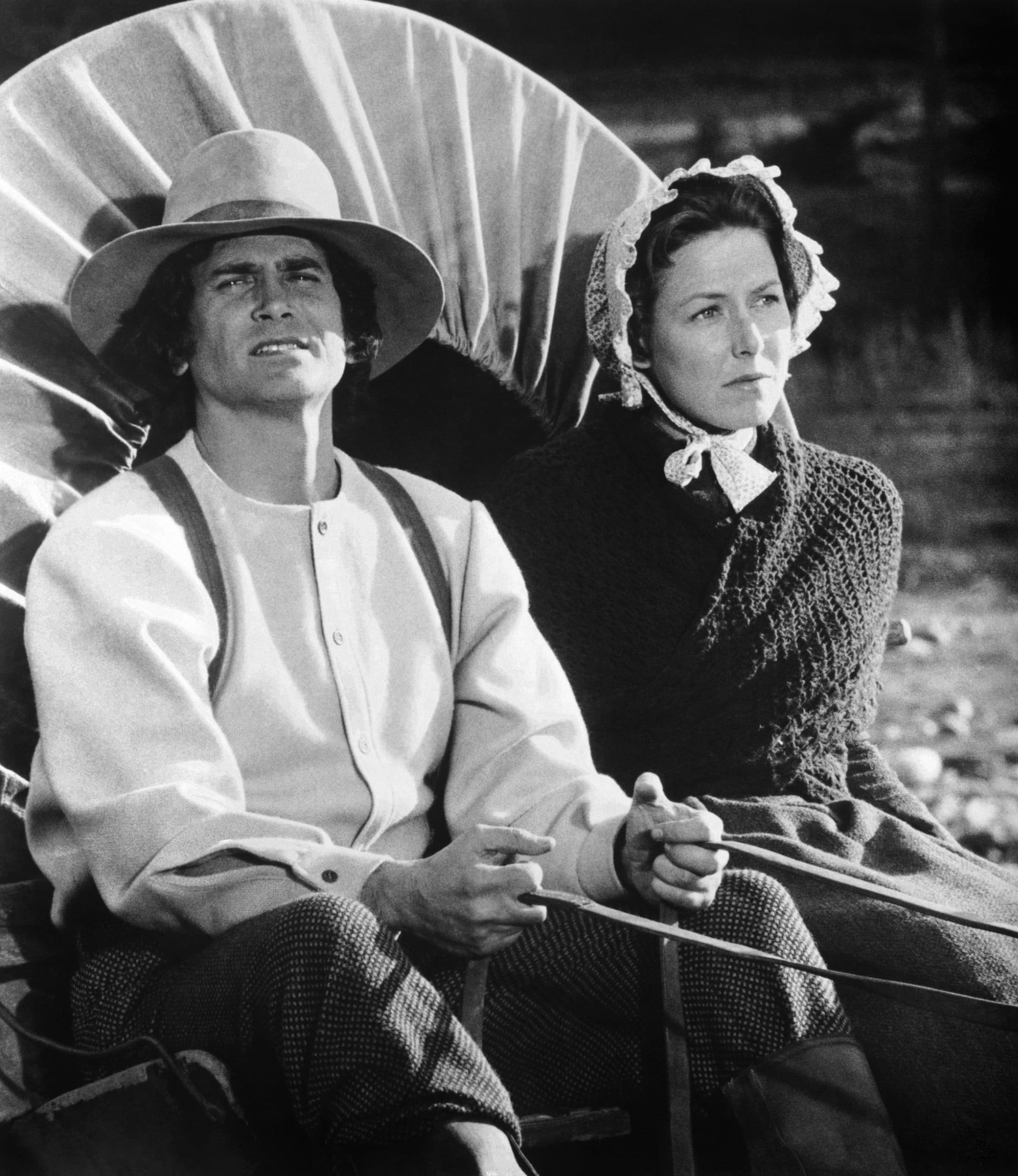 She said, "We had been trained, as girls, to rise above all the bad-boy behavior and be quiet and get on with it. And that was what I did." She added that the movement has helped her and admitted, "The most important thing that I learned was forgiveness. It frees me of the bad feelings."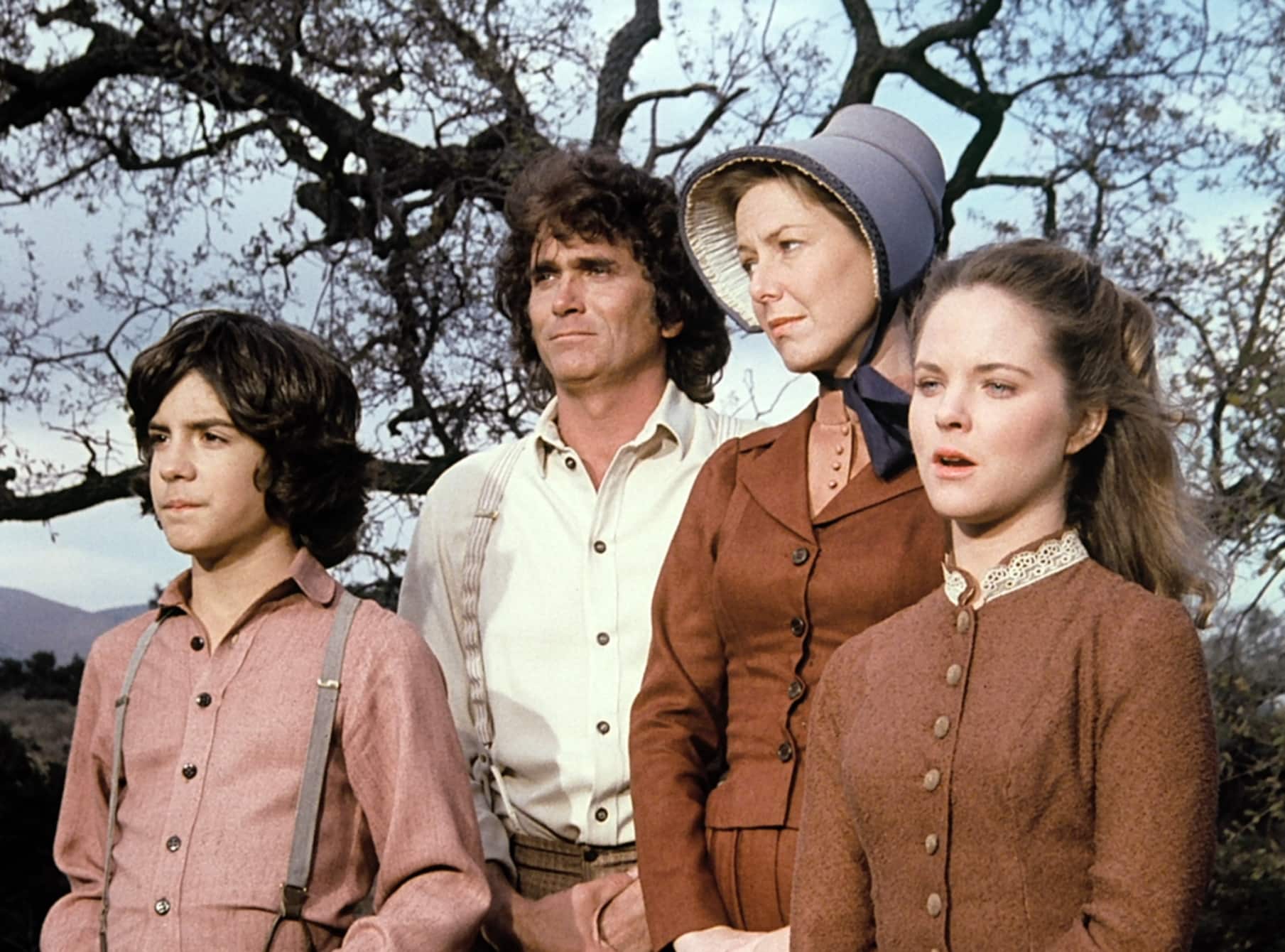 Even though she suffers from some terrible memories, she said that she was able to mend fences with Micahel before he died in 1991. She added, "We both chose to let bygones be bygones without actually having the conversation. But that meant so much to me. I just felt there was a lot of forgiveness from both sides. We were remembering the better parts of our relationship. And I was so grateful for that."
If you're interested, click here to purchase on Amazon to get all of her behind-the-scenes stories from the filming of Little House on the Prairie.
Here at DoYouRemember? we ensure our readers receive the best content and products. If you make a purchase through one of our links, we may earn an affiliate commission.