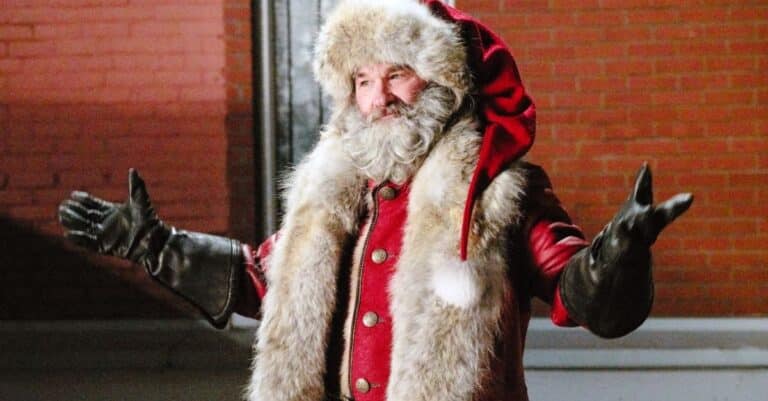 Rarely does a film land within that special niche of genuinely appealing to multiple demographics, but it seems Kurt Russell has two in his filmography. Customers around the country are using Netflix to fill their holiday free time basking in the spirit of the season, and among the platform's 4,000 movies, two star Russell.
Fittingly for the season, they are The Christmas Chronicles and its sequel The Christmas Chronicles 2. Both star Russell and Goldie Hawn as Santa and Mrs. Claus respectively. The original released in 2018 with above-average reception.
Netflix Top 10 is dominated by Kurt Russel films
On Monday, Netflix released the latest Netflix Kids Top 10, a comprehensive list of which titles are enjoying the biggest audience on the platform at this time of year. The end-of-year holidays are in full swing, with Thanksgiving right around the corner and gift-giving primed to arrive faster than blinking.
RELATED: Top 10 Greatest Christmas Movies Of All Time 2020
So, it makes sense to see holiday-themed titles have become a favorite, including for younger audiences. It just so happens, two out of ten of these Netflix movies star Kurt Russell. Netflix has two account types: adult and kid. The kid version is a simplified version of a main adult account, with no account setting options, and with a smaller, carefully curated library, lest a young viewer wants to watch a Christmas movie and stumbles upon Krampus. Instead, they have these sweet holiday tales, with the original sitting at #4 and its 2020 sequel ranked at #6.
Making it to the top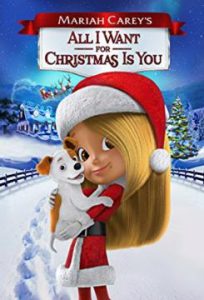 On the Netflix Top 10 Kids list, the two Russell films are the only Christmas-themed ones. Other titles include the educational Cocomelon, the adventurous Gabby's Dollhouse, and the fantastical Catch! Teenieping.
There is no shortage of Christmas movies on Netflix, even geared specifically to children so they would show on those accounts. They could choose Mariah Carey's All I Want for Christmas Is You, An Elf's Story: The Elf on the Shelf, A Christmas Star, or Elf Pets: Santa's St. Bernards Save Christmas. And yet, viewers are drawn to the live-action story of two children who got more Christmas than they bargained for when they must help Santa deliver presents when the dawn is just on the horizon. Both films earned praise both from young viewers and from older critics; on Rotten Tomatoes, it is written, "Viewers seeking a fresh holiday viewing option — or those simply in the mood for Santa Kurt Russell — should find The Christmas Chronicles well worth a yuletide stream." Vox praised the film as groundbreaking in a genre that became cookie-cutter over the years and that the movie brought "novelty, thrill and humor."
Which is your favorite film for this time of year?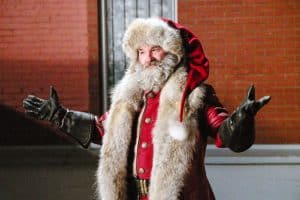 RELATED: Studies Prove Major Health Benefits For People Who Watch Christmas Movies All Year