Elton John has always been a major player on Billboard with several top spots such as seven Top 1 albums on the Billboard 200 and nine number 1 singles on the Billboard Hot 100.
However, his highly-publicized last world tour, Farewell Yellow Brick Road which started in 2018 but had some performances canceled due to hiccups from COVID-19 has recently broken a record by taking the top spot as the highest-grossing tour ever in history. The 75-year-old  has performed 278 shows across the world so far and it is expected to surge past 300 by the time he finally concludes it.
Elton John's farewell tour leads other previous shows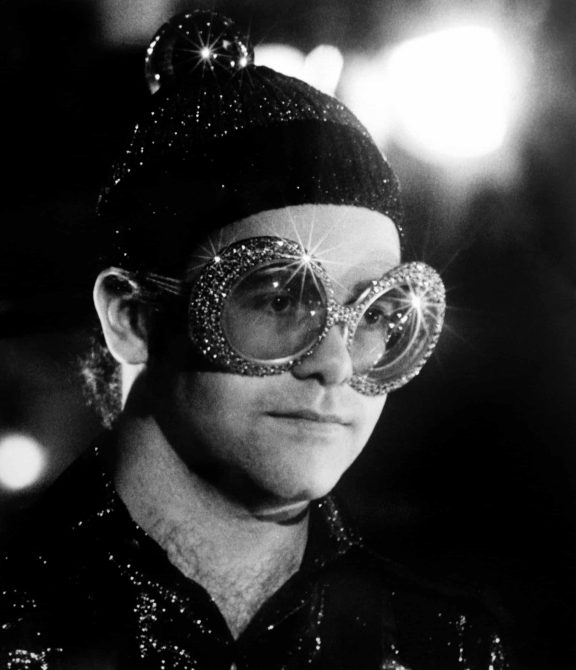 Eric Frankenberg reported that Farewell Yellow Brick Road has so far generated more earnings thus beating the previous title holders. "According to figures reported to Billboard Boxscore, the Farewell Yellow Brick Road Tour has grossed $817.9 million across 278 shows so far — more than any tour in Boxscore history," he wrote. "Bypassing Ed Sheeran's The Divide Tour ($776.4 million), it is the first tour in Billboard's archives to cross the $800 million benchmark."
Ed Sheeran's The Divide Tour and U2's The 360 Tour were the former record holders and had most of their tour performances in the stadiums on every continent they visited. However, for Elton, his performances were limited to arenas in  North America, Europe, and Oceania from 2018 when the tour started to the first quarter of 2022. He only began to have his shows in stadiums in the final run of the tour.
His stadium performances raked in more money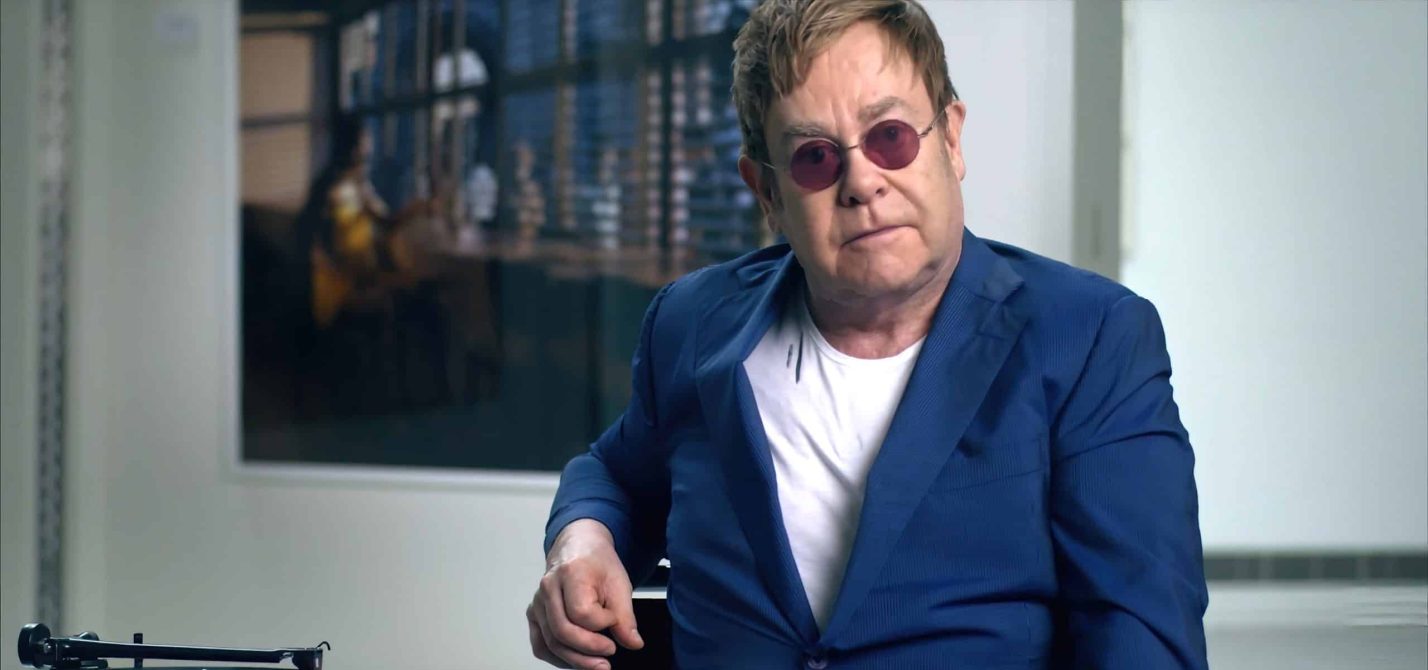 Elton's move to perform in the stadiums seems to be very profitable as it brought in more earnings for the singer. Earlier arena performances in North America grossed $268.2 million with 116 shows while his stadium shows between July and November 2022 earned him $222.1 million which is about 83% of his earlier shows with only 33 performances.
Also, his European stadium shows made a whopping $69.2 million compared to $49.9 million earned with his arena performances even though the number of shows was lesser. Elton's average earnings per show in Australia and New Zealand also rose significantly from $2.5 million in 2019-20 with arena performances to $5.1 million in stadiums.
The January 2023 Oceania performances earned $40.9 million with 242,000 sold tickets; thus, adding to the current North American earnings. This brings Elton's farewell tour total earnings to above $800 million with more than 50 shows in Europe still to come.
Elton John's farewell tour needs to sell more tickets to break more records
Although Farewell Yellow Brick Road Tour has now clinched the highest-grossing tour title, it still has a long way to grab the record for the highest amount of tickets ever sold.
Elton's farewell concert has only sold 5.3 million tickets, thus putting it behind major tours like Guns N' Roses' Not in This Lifetime… Tour with 5.37 Million tickets in sales, Coldplay's A Head Full of Dreams Tour which had  5.38 Million people in attendance, The Rolling Stones' Voodoo Lounge Tour with 6.551Million tickets sold, and U2's The 360 Tour with 7.2 Millon tickets in sales. Ed Sheeran's Divide Tour sits pretty on the top of the all-time attendance chart with 8.9 million tickets sold.