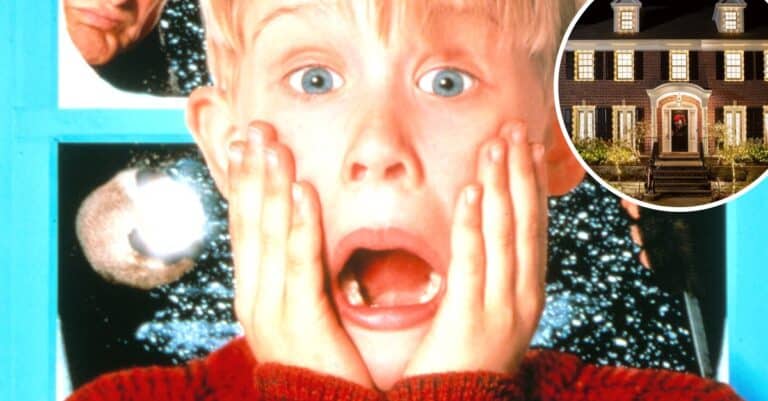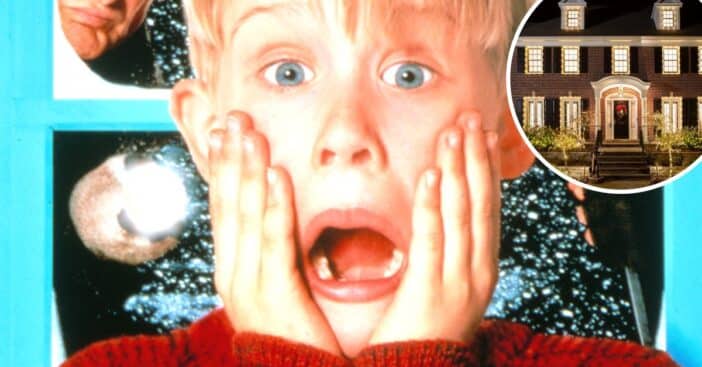 Have you ever wanted to stay at the iconic Home Alone house? Now you can! Airbnb is now offering a stay at the home based in Chicago. They are letting someone rent out the house as part of a promotion for the new Disney+ film Home Sweet Home Alone. The best part? It is only $25 (plus taxes and fees).
Buzz McCallister (Devin Ratray) is hosting the stay! He shared in a press release, "You may not remember me as particularly accommodating. but I've grown up, and I'd be happy to share my family home — my pizza, even — with you this holiday season. Just try not to let my tarantula, Axl, loose this time." Devin reprises his role in the new film and is now a police officer.
You can stay at the iconic 'Home Alone' house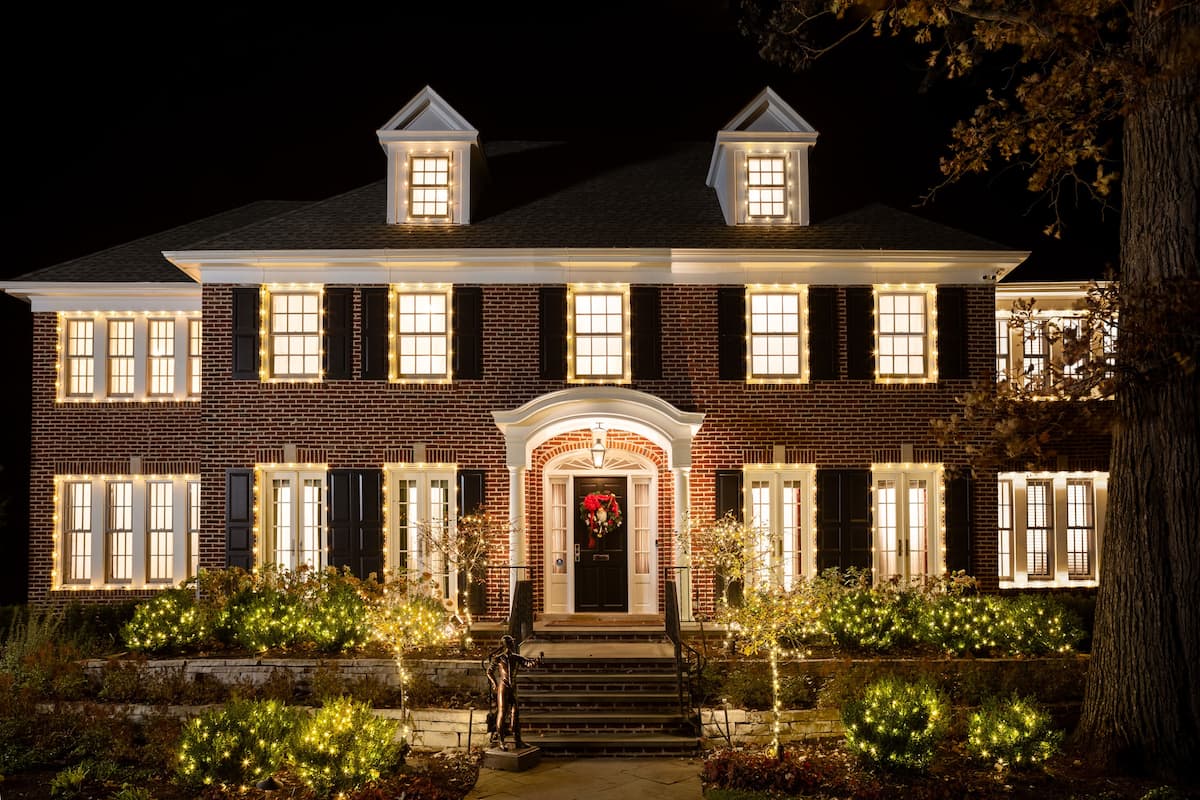 Fans of the film can try to book on Dec. 7 at 1 p.m. CT. The overnight stay will be available for Dec. 12. The house also comes with fun booby traps, a trimmed tree, Chicago pizza, mac and cheese, a screening of Home Sweet Home Alone, a Lego set of Home Alone, and a meet-and-greet with a real tarantula if that's your thing. There will be some staff on site that will be following all COVID-19 guidelines.
RELATED: Watch Behind-The-Scenes Footage Of 'Home Alone' – Filmed By The Neighbors!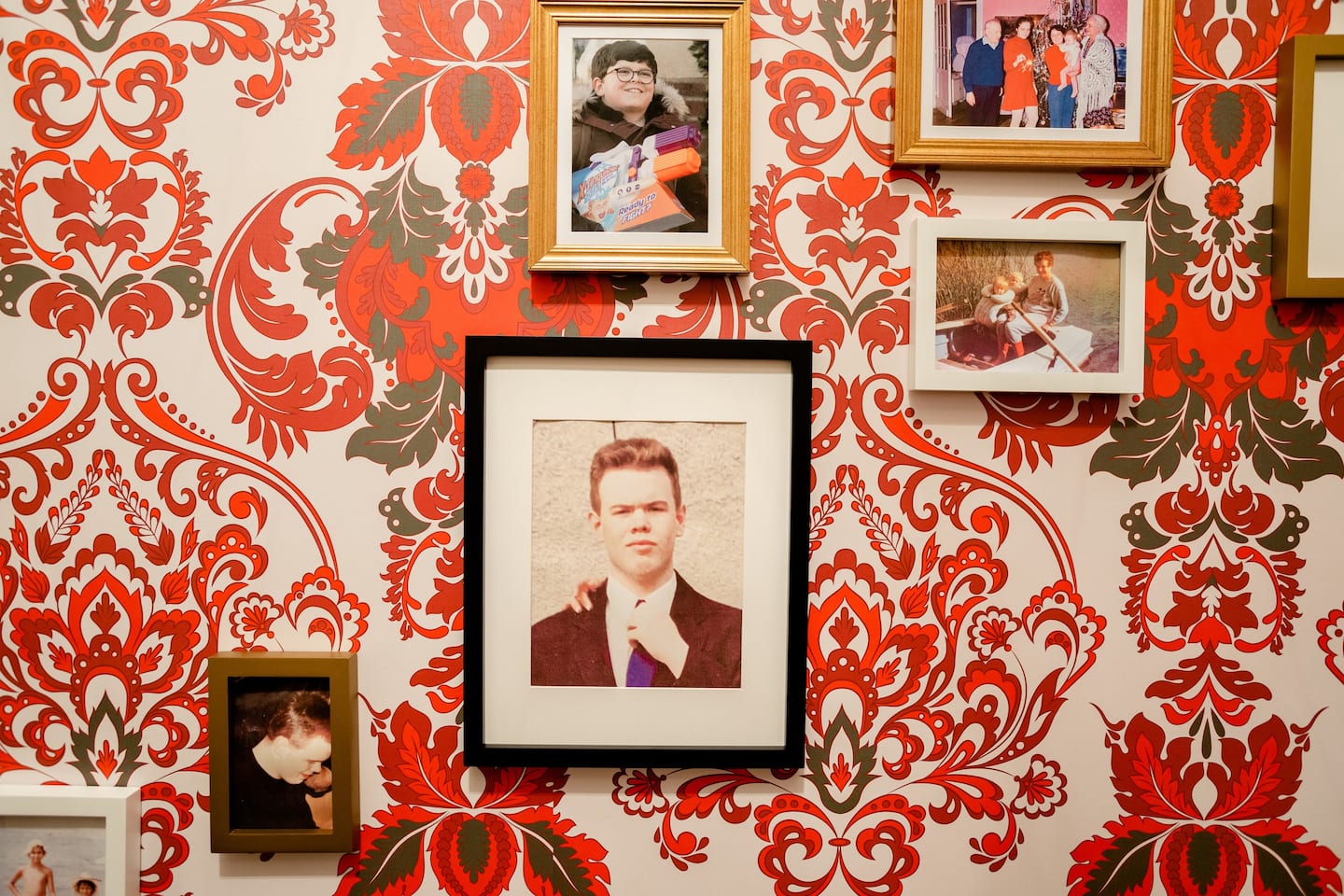 In honor of the first-ever stay at the Home Alone house, Airbnb is also donating to Chicago's La Rabida Children's Hospital. It sounds like the perfect holiday getaway for some lucky fans! Keep in mind that you will have to book your own travel to and from Chicago if you get the stay.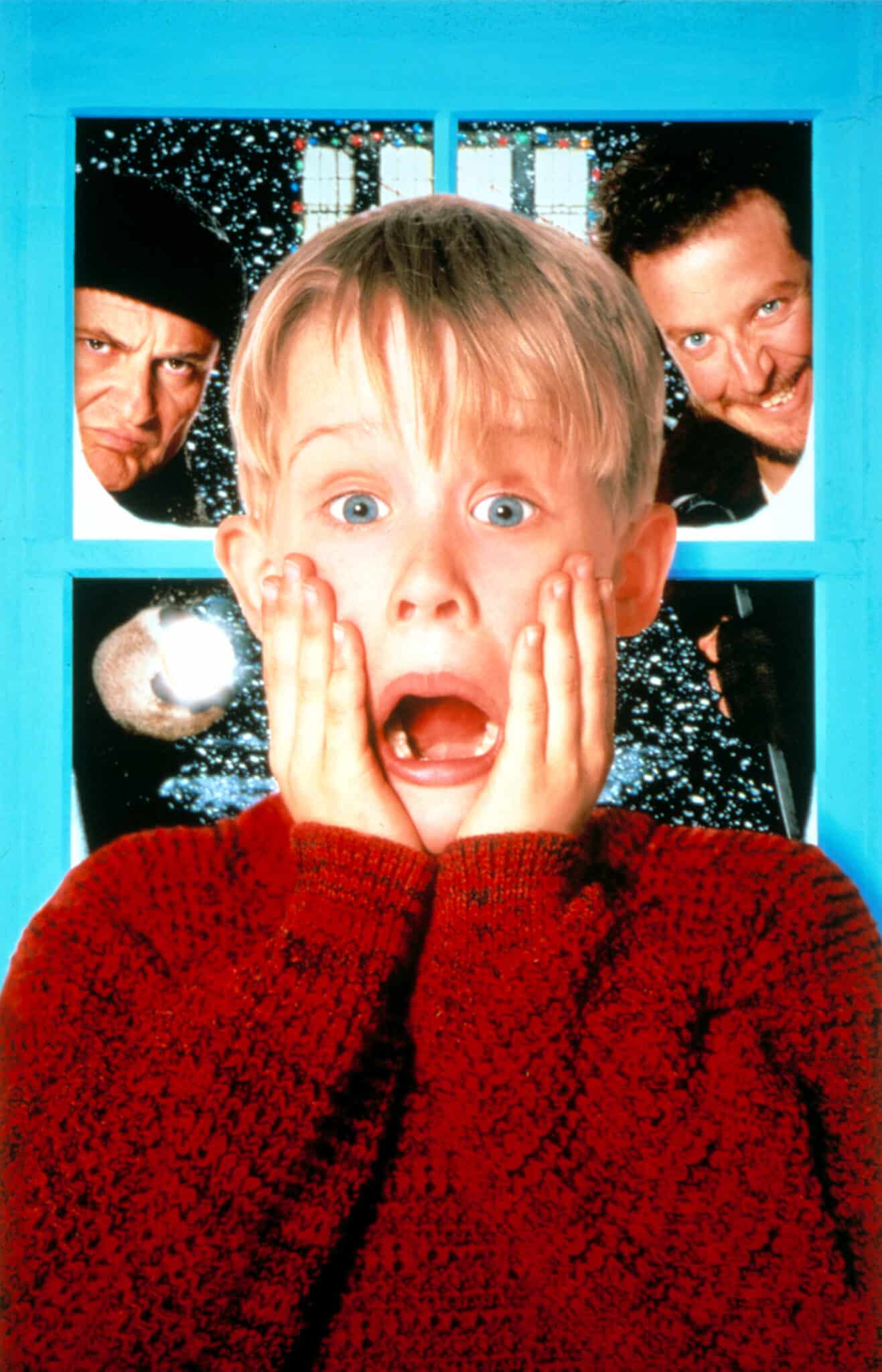 Click here to check out the listing on Airbnb and make sure to come back on Dec. 7!
RELATED: Macaulay Culkin Responds To The News Of A 'Home Alone' Remake