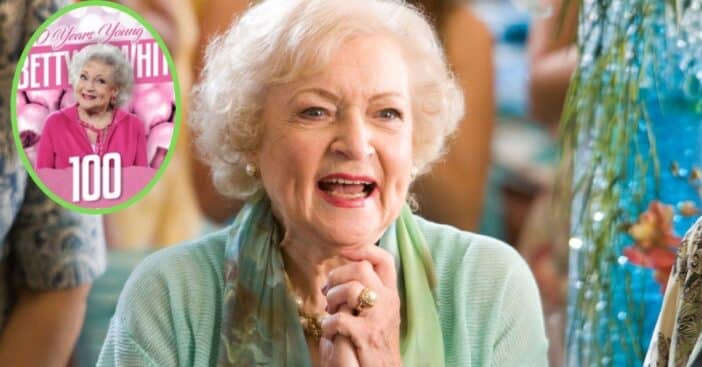 Betty White wants to thank everyone for being a friend just in time for her 100th birthday. This milestone will occur on January 17, 2022. For this occasion, White announced on her social media accounts, she's "going BIG" for the milestone occasion with a one-time-only film event.
The film, titled Betty White: 100 Years Young requires tickets to view a montage of White's biggest TV and film moments as well as inside stories from her career, with several big stars recruited to share their own insights into the life of Betty White.
Betty White marks her 100th birthday with 'Betty White: 100 Years Young'
View this post on Instagram
On December 16, the official Twitter and Instagram accounts for Betty White announced Betty White: 100 Years Young – a Birthday Celebration. This "party" is a 140 minute-long video that goes through some of White's funniest moments from The Golden Girls, SNL, The Mary Tyler Moore Show, Hot in Cleveland, The Proposal, and more.
To further tell the story of her career – nine decades-long and counting – White is joined by colleagues and fellow icons such as Ryan Reynolds, Valerie Bertinelli, Robert Redford, Tina Fey, Morgan Freeman, Clint Eastwood, Carol Burnett, Jay Leno, Lin Manuel-Miranda, Jimmy Kimmel, Craig Ferguson, Jennifer Love Hewitt, Wendie Malick, and James Corden, according to the event site.
You only turn 100 once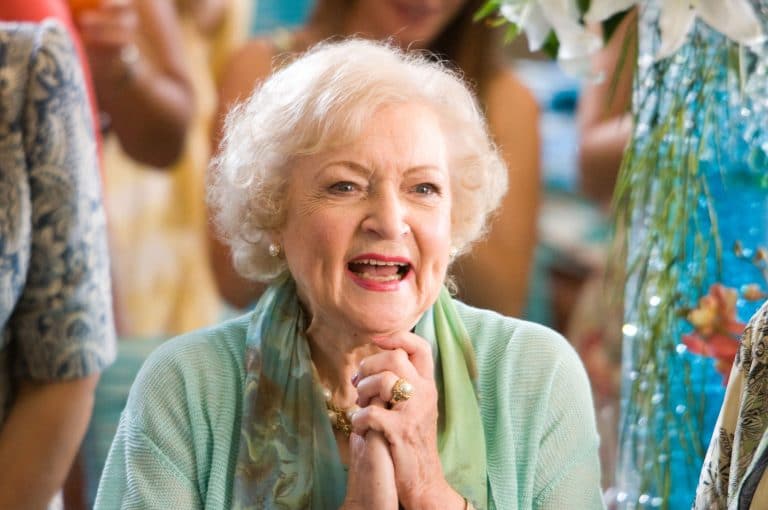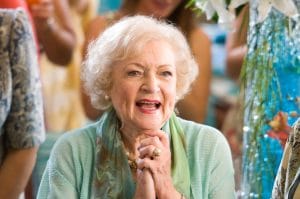 Those wishing to view this show, which will air only on Monday, January 17, will need to purchase tickets from their local movie theaters. Using the search bar to find locations, it appears that each theater offering the Betty White: 100 Years Young film plays the movie at 1 pm and 7 pm that day.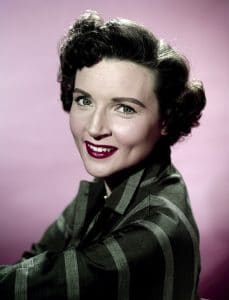 In light of a renewed surge of coronavirus cases and the Omicron variant, fans uncomfortable with theater-going hope there may be another way to experience this tribute to White's career. Others hope that, given how nationally – and internationally – beloved White is, the experience may open up to anyone via television streaming, DVD purchase, or some related means. Considering that White's career began just when "talkies" were starting to become more mainstream than silent films, it is quite a mark of how far she has come and how much she has seen that these alternative viewing methods could be options.