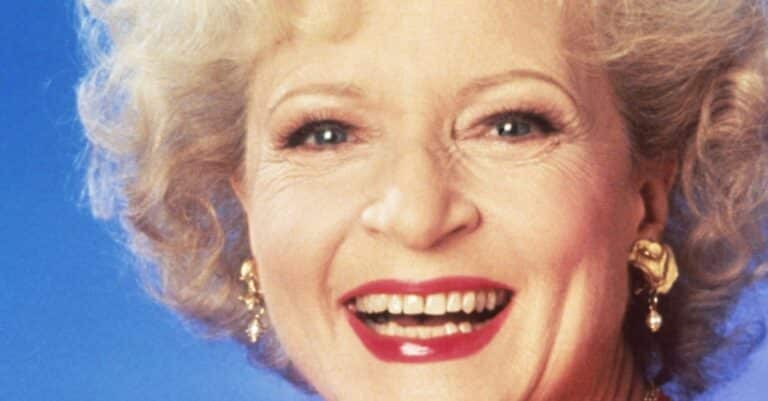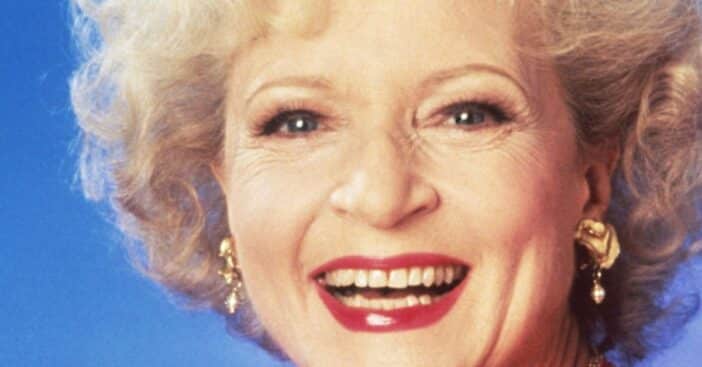 Betty White is almost 100 years old! Her very special birthday is on Jan. 17, 2022. One company is aiming to celebrate the day by offering a fan $1,000 to watch 10 hours of her best work. Of course, some of the classic television will include The Golden Girls, Saturday Night Live, The Mary Tyler Show, and movies like The Proposal.
Choice Mutual Insurance Company is offering this very fun incentive. They said, "We're looking for someone who adores Betty White. This candidate is probably already planning to binge 10 hours of her classics, but now they get paid to do it!" The lucky fan who gets picked will have 24 hours to watch all 10 hours of content that the company will provide.
Get $1,000 to watch Betty White's best TV moments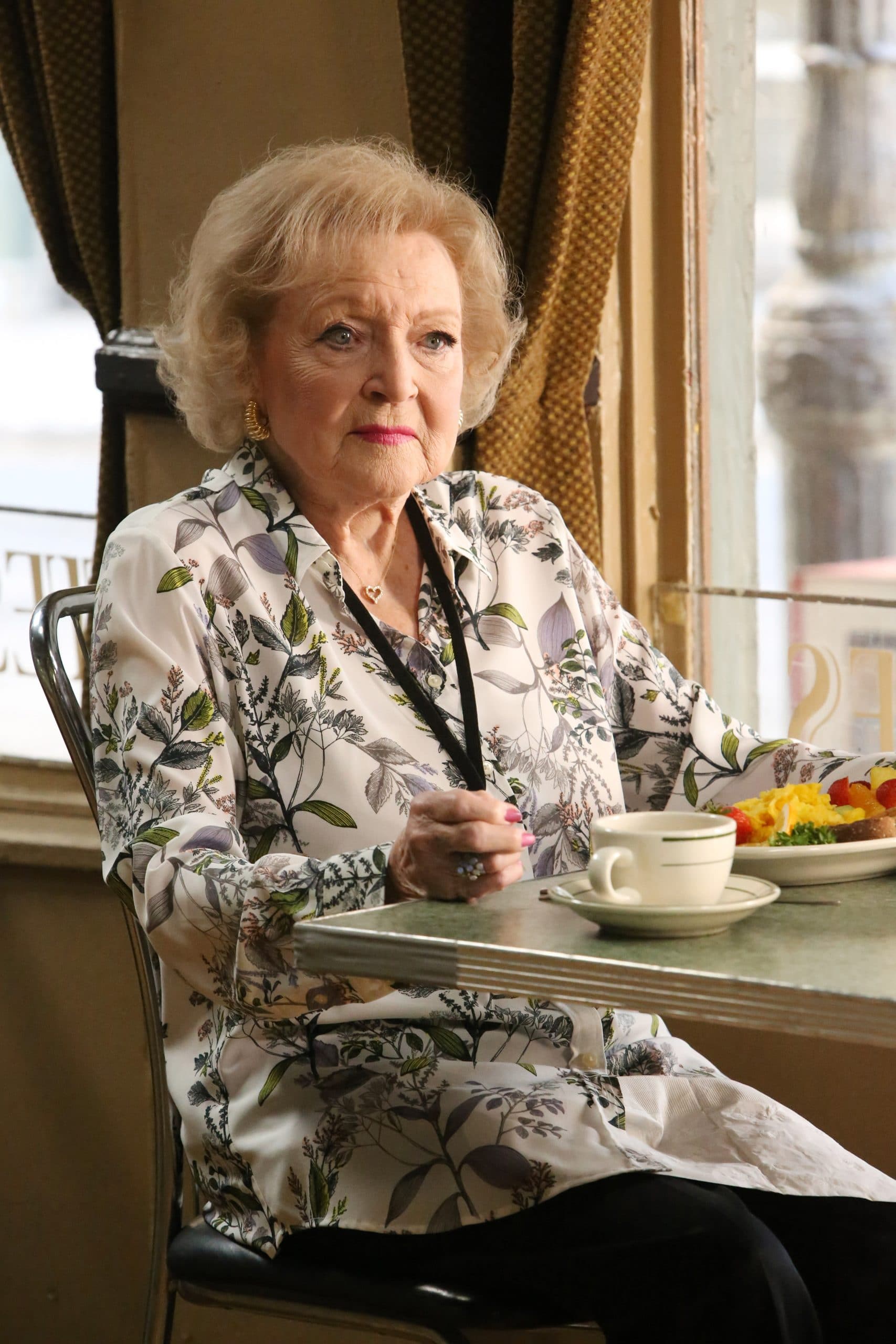 After watching all the content, this fan will receive $1,000 and will need to document their experience on social media. The winner will also get a DVD player and DVDs of Betty's best content, so you don't even need to have anything beforehand!
RELATED: Betty White Teams Up With Betty Crocker For Their 100th Birthdays
If you'd like to apply, you can do so here. You must be a United States resident and at least 18 years old. The application includes some questions and applicants can also share a video explaining why they love Betty White so much. You can apply until Nov. 22 at 8 p.m. EST and a winner will be chosen two weeks later.
Would you love to win $1,000 just for watching some classic Betty White TV? It truly sounds like a dream come true for fans!
RELATED: Betty White Fans Want Extra Protection For The Golden Girl Ahead Of 100th Birthday