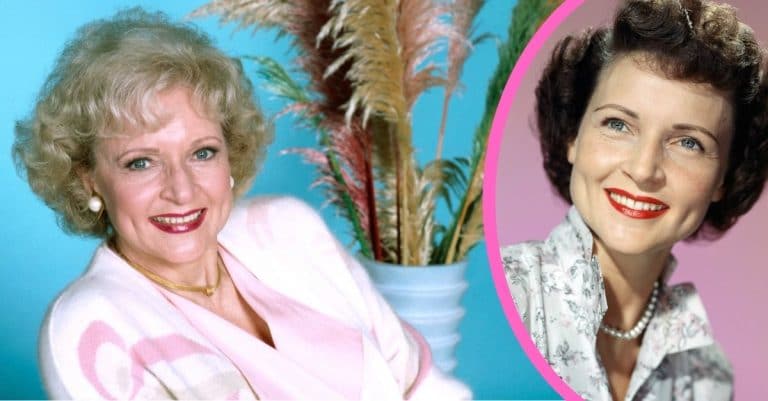 For seven seasons, Golden Girls viewers thanked Betty White for being a friend. But they might have seen someone totally different in the stylish gowns of Rose Nylund – and all roles played by White – as the actor originally imagined a different course for herself: that of an opera singer.
Today, White is celebrated as an early television pioneer, a world record-holder for nine decades in the industry, an advocate, and all-around trailblazing inspiration. But, White shared in an interview, she originally planned on "opera singer" fitting into that resume somewhere.
Finding her feet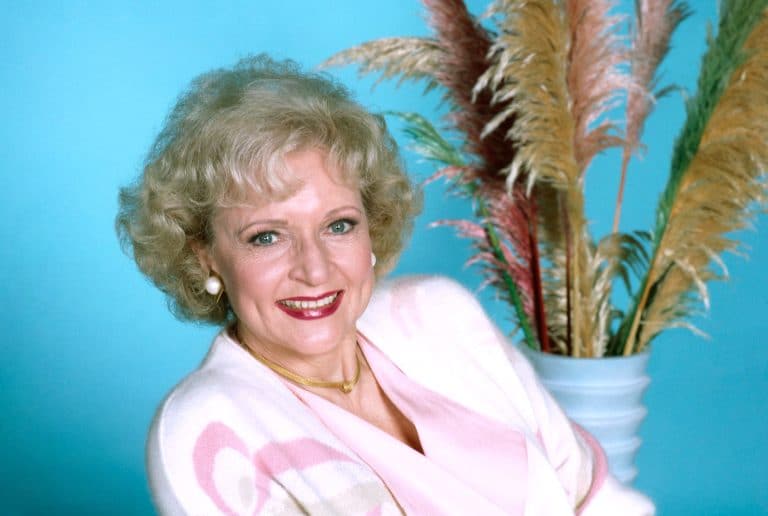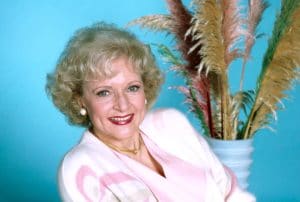 Of course, growing up, White could have had no idea what a future was in store for her, especially at the young age she entered the industry. She was just eight when she appeared in her first show, a 1930 radio program called Empire Builders. Shortly after graduating high school, she transitioned to television, then modeling, before World War II prompted White to pause all that and join the American Women's Voluntary Services, through which she transported supplies in California and eventually performed for troops before they went abroad.
RELATED: Betty White Was The First Woman To Win An Emmy For Hosting A Game Show
After this, entering the movie industry proved difficult, especially because she was deemed "not photogenic," so she instead focused on radio programs again. Money was not consistent, and White actually sometimes sang on a show even if she was promised no financial compensation.
Betty White channeled her inner opera singer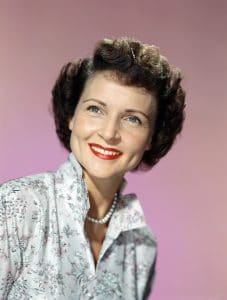 Jump ahead to 2012, and White cemented a sprawling – and ongoing – career for herself. She even did voice acting, providing voice work for The Lorax, based on the children's book by Dr. Seuss. In the film, White played the character of Granny Norma, a lady full of life and attitude. That role actually had White sing a few notes during the film's conclusion. It turns out this task tapped into an old aspiration of White's from decades ago.
"I don't work at [singing] anymore as far as having a repertoire and stuff," White admitted, "but when I was a youngster, I wanted to be an opera singer so I took very serious singing lessons." Even well into her chosen path, though, White does indulge in some harmonies, "but only when nobody's home." However, she did get to use her singing lessons in her acting career. She sang "Getting to Know You" for The King and I and had a duet with Bea Arthur for The Golden Girls. Operas famously tell epic stories – and so do some raps, which White also performed for a collaboration with British artist Luciana for the song "I'm Still Hot." In the accompanying video, White is waited on by several muscled men while she states, "Guess what? I'm still hot!"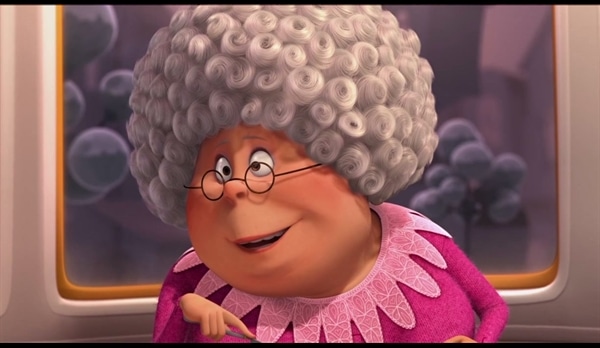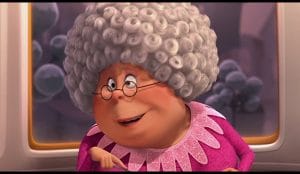 RELATED: Betty White's Top 3 Secrets To Living To 99 Years Old