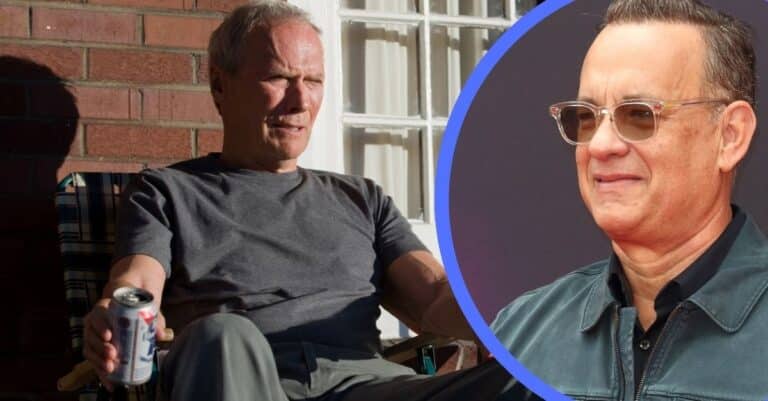 With a career that spans over sixty decades – and counting – Clint Eastwood has worked with countless individuals while managing different jobs. Sometimes he is an actor; other times, he is a director or producer. In the latter cases, according to claims by Tom Hanks, Eastwood can become very demanding of those he works with.
Hanks got a firsthand experience working under the direction of Eastwood when he starred in 2016's Sully as the titular pilot Chesley "Sully" Sullenberger. During the show's release, Hanks spoke on The Graham Norton Show both to advertise the new film and to share his experience working with the Dollars Trilogy star.
Actor Tom Hanks and director Clint Eastwood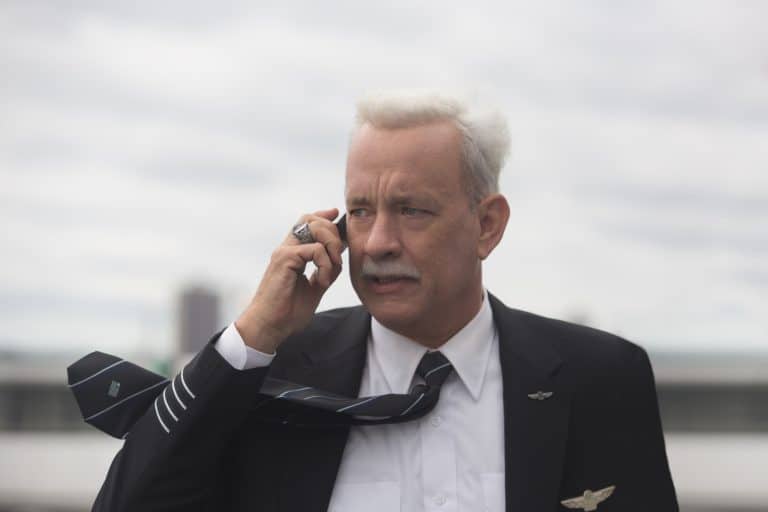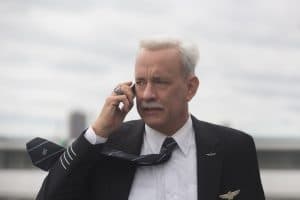 Eastwood entered the entertainment industry in 1954, with one of his most prominent early credits coming from the series Rawhide. Hanks, meanwhile, Began working in 1977. Throughout their years of acting, each has gained a reputation and public image; Eastwood is the gruff, tough guy his characters behave as, while Hanks is an all-around good guy.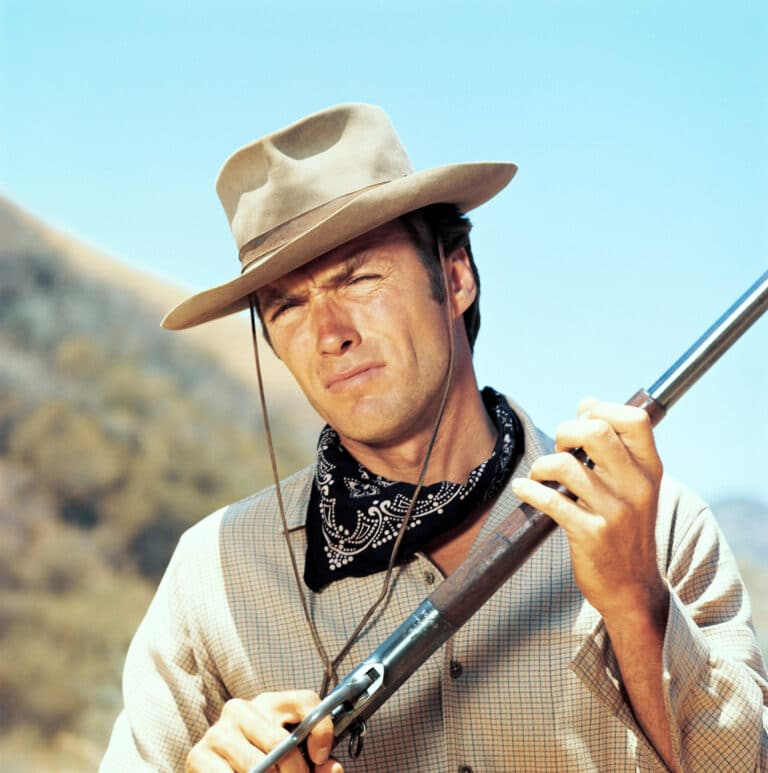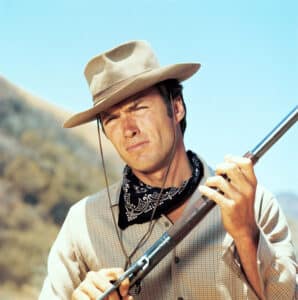 According to Hanks, some of that tough exterior does shine through when Eastwood is in the director's chair. After a month of filming, from October to November 2015, Hanks noted of Eastwood, "He treats his actors like horses because when he did the 60s series Rawhide, the director would shout 'Action!' and all the horses bolted." He went on, "So when he's in charge, he says in a really quiet, soft voice, 'All right, go ahead,' and instead of shouting 'Cut!' he says, 'That's enough of that.' It's intimidating as hell!"
Plenty to enjoy regardless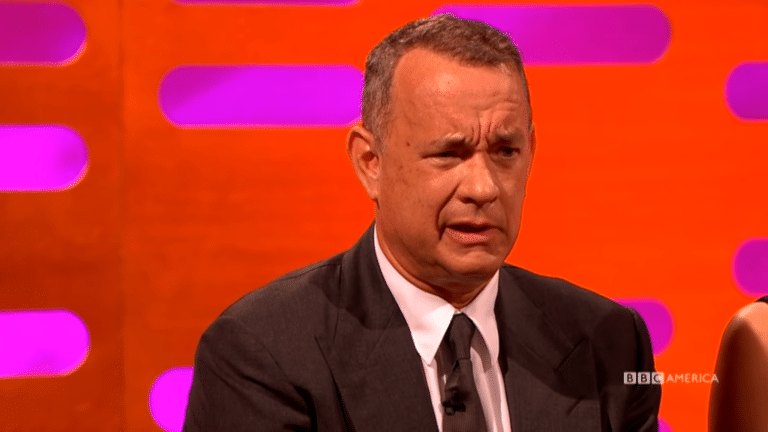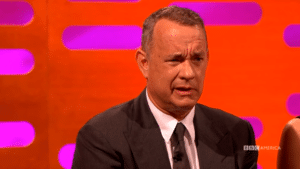 There is still plenty of fun to be had, even when speaking of an "intimidating as hell" mannerism. Hanks has also shared horror stories about the famous, patent-pending Eastwood glare, which he can also imitate, the better to throw around in absurd situations.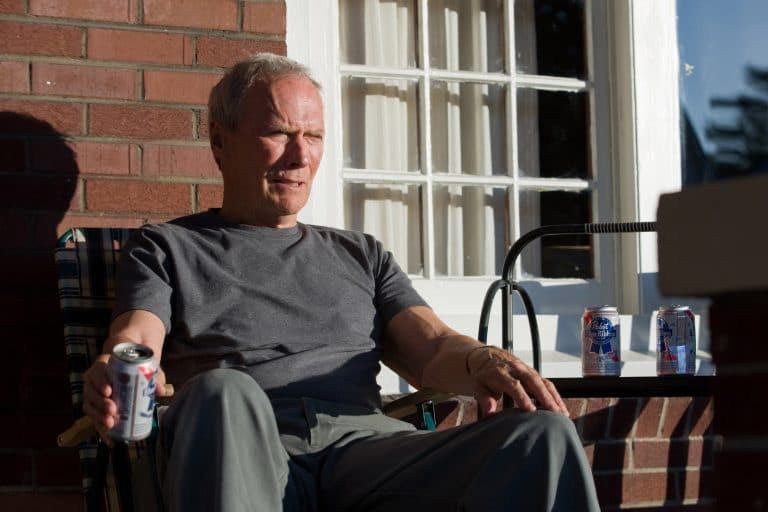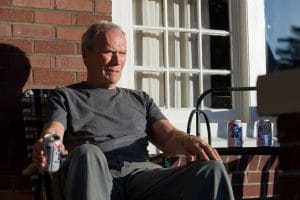 Despite the gruff aura of his characters and the actor himself, Eastwood has reportedly left a good impression on other colleagues. One Reddit user claims to have been friends with a video editor who worked with Eastwood. The friend claims that while they witnessed people having aids take care of everything, Eastwood was very hands-on. "He drove himself in his own pickup and sat down with you to get the work done and was always nice," the friend claimed.
What have you heard about Eastwood's treatment of his peers?