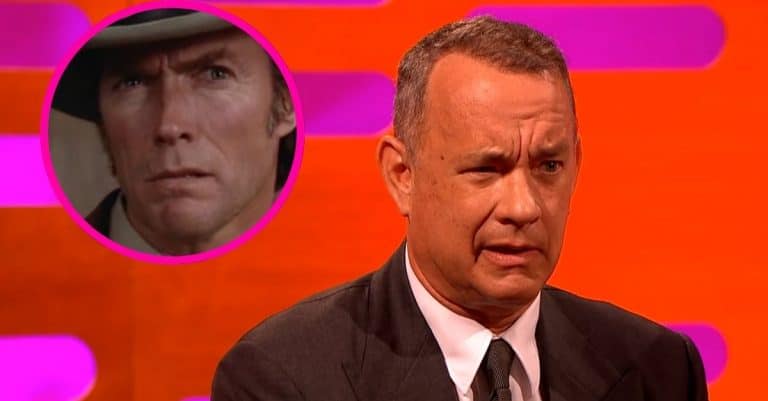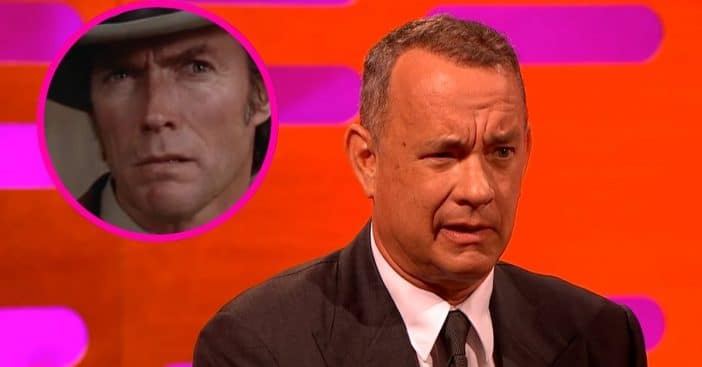 Tom Hanks is no stranger to taking up wildly diverse roles, and the gruff, tough-guy exterior Clint Eastwood brings to his characters is no exception. During a 2016 appearance on The Graham Norton Show, the former Sheriff Woody channeled his inner Dirty Harry for a short, sweet, spot-on impression.
What's unique about this impression is just how much Hanks does in a little way. It's one thing to quote a character, even recite lines with all the right pauses and gestures. But every good actor puts thought into the little gestures and facial expressions, and that's exactly what Hanks manages.
Tom Hanks channels Clint Eastwood on 'The Graham Norton Show'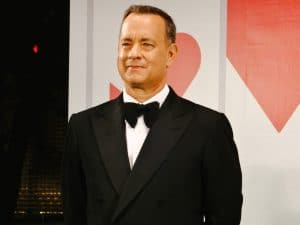 Throughout their careers, Clint Eastwood and Tom Hanks sometimes inhabited wildly different characters. Both ultimately boast of a versatility others can only hope for, even if they do sometimes have a type. Eastwood often leans into the rugged aura that doesn't always want to follow the roles and has no problem sharing his disapproval.
RELATED: WATCH: Tim Allen And Tom Hanks React To Their 'Toy Story' Action Figures
So, when host Graham Norton spoke with Hanks, he noted the interesting dynamics that must be at play for and between the actors. For any director, working with the Tom Hanks must be quite intimidating, Norton asserts. To this, Hanks simply mused, "Gee, I wish." However, switch things around and add Eastwood, and things might just change. Eastwood could rather famously say a lot – usually disapproval – with just a look.
Jury's out on impression quality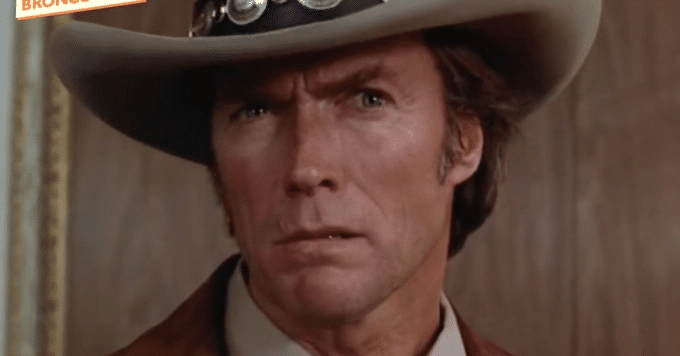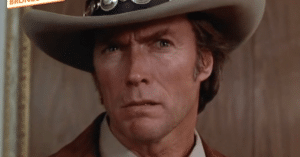 Hanks, for all his industry experience, vehemently asserts that an Eastwood glare is the last thing anyone wants to receive. He emphasizes the point by demonstrating it for Norton and the audience. However, despite approval from onlookers, Hanks writes it off, which means it might just be a watered-down version of the real thing.
That doesn't stop Hanks from having fun with the famous expression, though. He then launches into scenarios that might provoke a famous Eastwood grimace and mimes that very look. The responses are a humorous juxtaposition to the impression he gives, one that might make him a contender for any future Clint Eastwood biopic should the original not take the role.