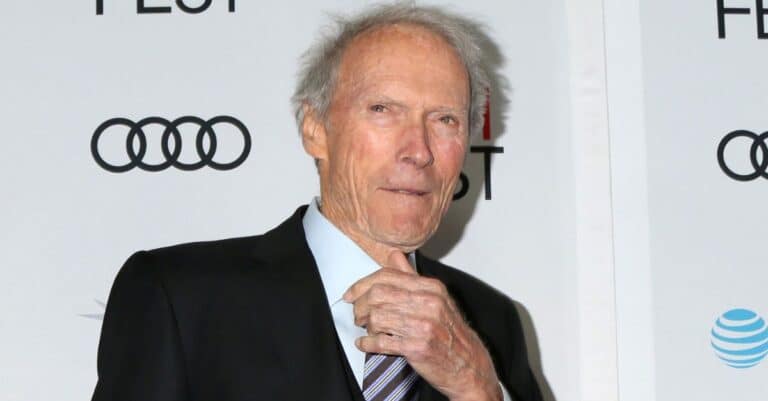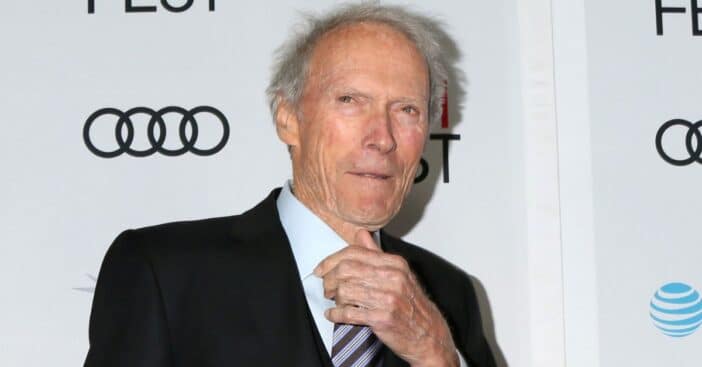 Director Clint Eastwood has been recognized as one of the best directors, having been in the industry for over 50 years and bagging an Academy Award for Best Director with two of his movies, Unforgiven and Million Dollar Baby. Being on his movie set is an experience that is incomparable to other sets.
The personality of Eastwood, according to an Esquire profile, described him as a fierce man whenever he's behind the camera. As found in the profile, "He never raises his voice, and never has to. Nobody argues with him. Nobody challenges him. It's simply not done, and when it is, it is remembered."
Eastwood's attitude to crew members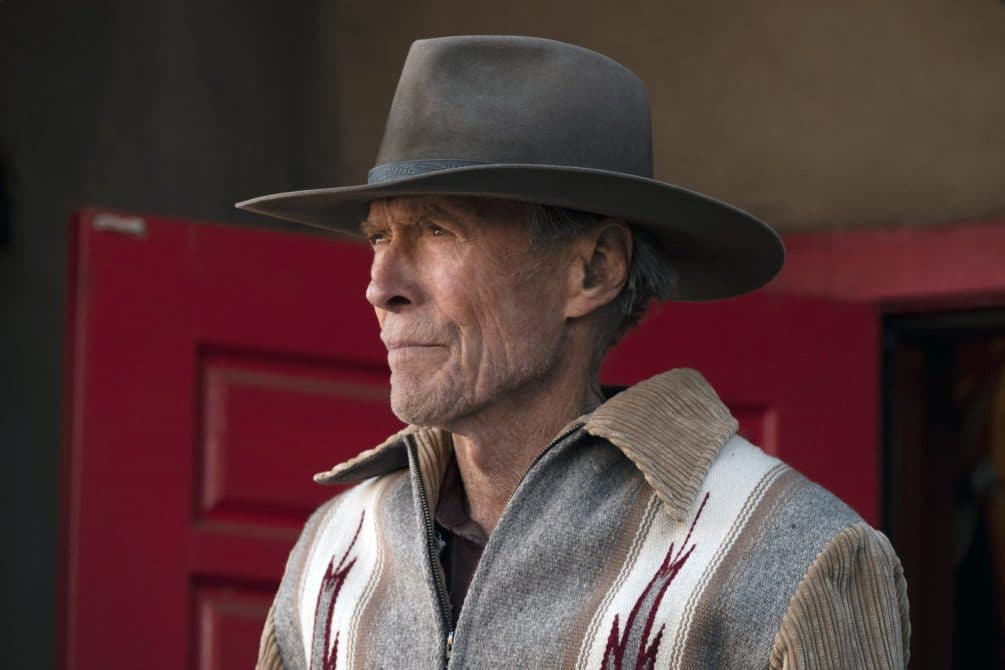 The Academy Award-winning director considers his crew members as a family; he ensures they have a fixed 9-5 filming schedule so they can have more time with their families. This has given them career advancement and an opportunity to operate a perfectly working movie set.
Eastwood details how he operates on his set by creating an ideal workplace in the book FilmCraft: Directing. He said, "For me, it's very important to have a comfortable and calm environment on set. It's important that the actors are submerging themselves into the character to the greatest degree and the best way to do that is to give them full confidence and ensure that they don't feel like they're riding on a ship that's on the brink of disaster."
An amazing fact about Clint Eastwood is that he majorly employs first takes, being of the opinion that both the actors and crew members must be fully ready at the time of the shoot to get the optimum results as quickly as possible. He allows the filming to continue for his production until the actor misses or jumbles his lines. Also, instead of stopping the filming whenever there was an error, he would say, "let's move on."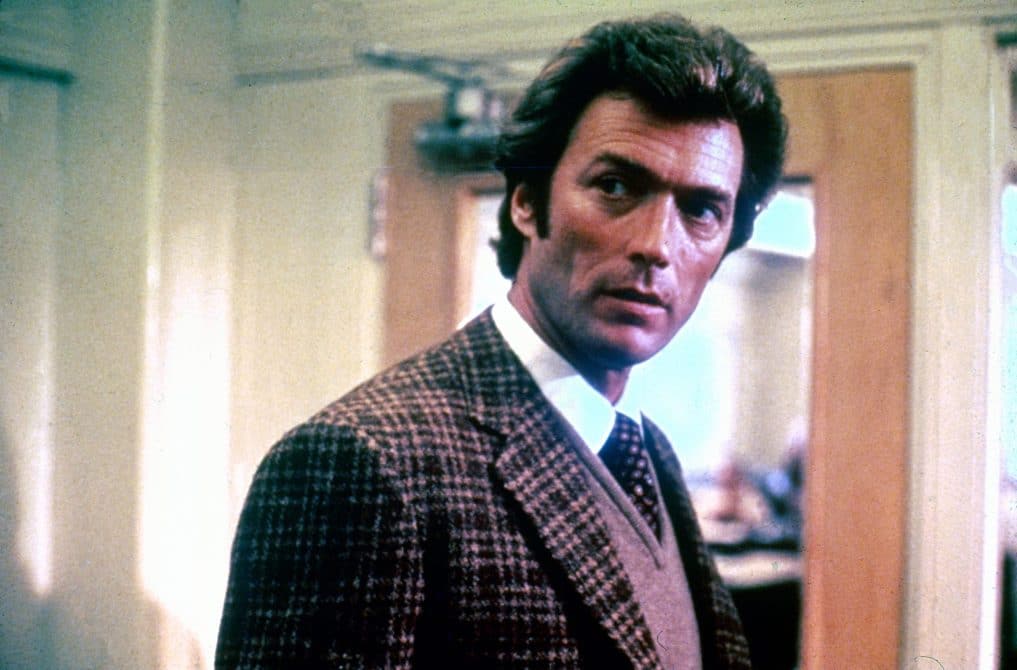 His chosen methods might not often sit well with both the crew members and the cast as it looks like a rush work, but he alone knows why he adopted this approach.
How actors feel toward Eastwood's filming approach
Actors who have been featured in some of the production of director Clint Eastwood have all expressed their feelings about the director's way of getting his production done.
Jeff Daniels, who acted in the movie Blood Work, while speaking with The Telegraph, notes, "You know you have to be ready because it's one take. And you can't believe it. You're told, and you're ready, and there it is. You get one take, and you move on. You're just like, 'Really?' And he goes, 'Oh, we're good.' And by the time you ran that little two-line exchange, the camera's already being moved, and lights are being taken down. Lunch is being served."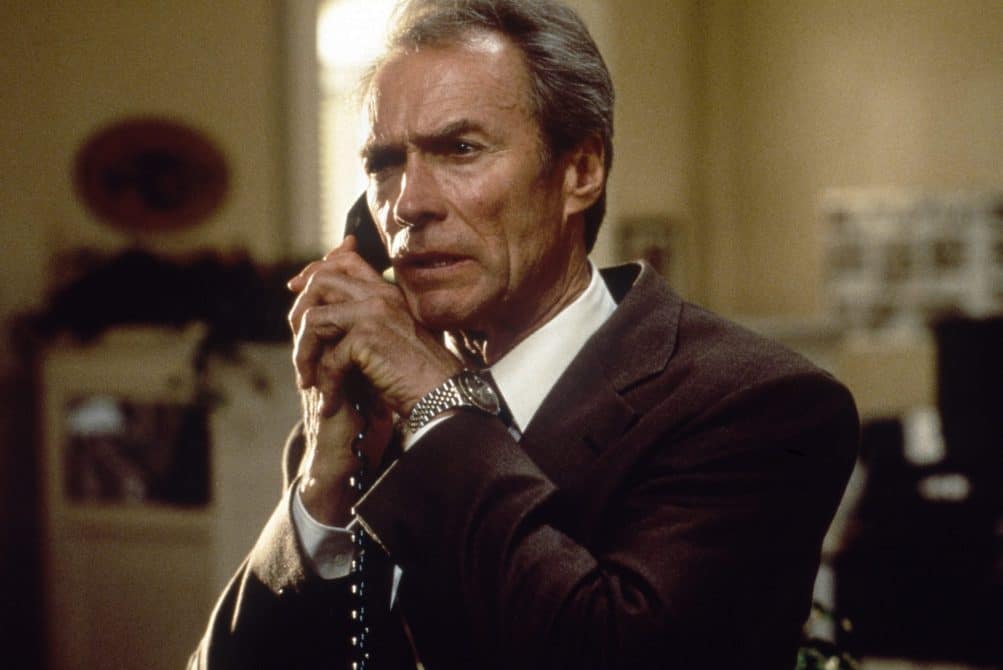 Matt Damon, while talking to Esquire about why Clint mostly uses the first or second takes, said, "You have to beg him for a second take. I did once, and he said, 'Why, so you can waste everybody's time?'"
However, according to the director himself, he does not want to be taken for one who does things in a rush; instead, he believes that the production must be kept rolling because "you have to keep the crew and the production going at a business-like pace, so they get the feeling they are part of something that's actually moving forward."