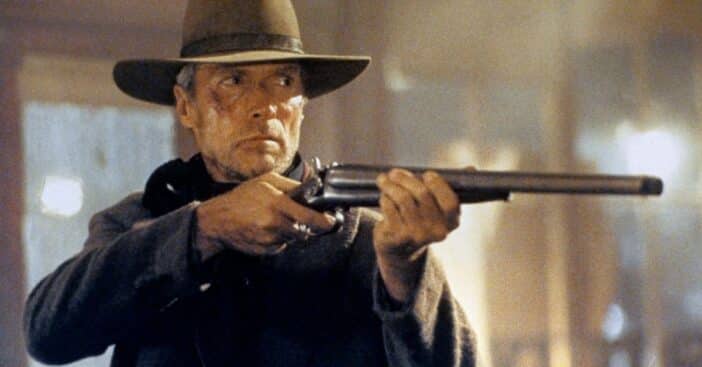 At the age of 91, Clint Eastwood has a career that spans over six decades – and counting. That amounts to roughly 80 movies. Among all those titles and genres and plots, which one consistently stands out among Eastwood fans as the best in his roster?
Slash Film sought to answer this question and consulted 590 fans of the actor to determine just which movie is the favorite. His resume includes television shows as well as movies, and among the films, he has oftentimes worked as a director, producer, or composer, as well as an actor. It just so happens that the winner featured Eastwood in three of those roles at once. Think you know which film it is?
An unforgiven victory makes for the best Clint Eastwood movie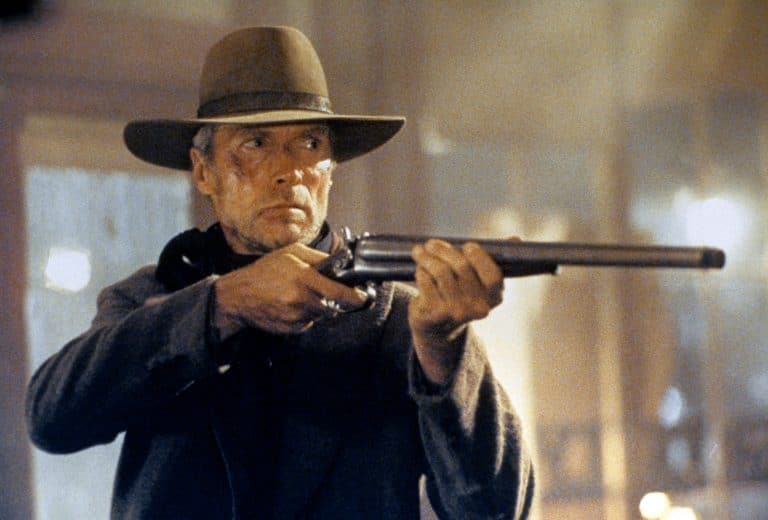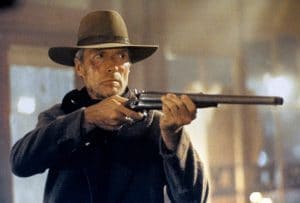 The year is 1992, and Americans were getting a fresh look at the Western genre through the movie Unforgiven. At the helm was Clint Eastwood as director, producer, and star, alongside writer David Webb Peoples. It is Unforgiven that won the most support as the best Clint Eastwood movie among dozens and dozens of choices. Among those polled, 20.34% of votes went to Unforgiven.
RELATED: This Is Why Clint Eastwood Refused An Invitation To Play Superman
By 2004, Unforgiven won that rare and special recognition of preservation in the Library of Congress for being "culturally, historically, or aesthetically significant." Indeed, Eastwood deconstructs and reimagines tropes of the Western drama that he himself became so associated with over the many years of his career. It presents something messier than the romanticized Western viewers were used to, with dodgy characters on all sides.
Righteous justice is the most celebrated of his many genres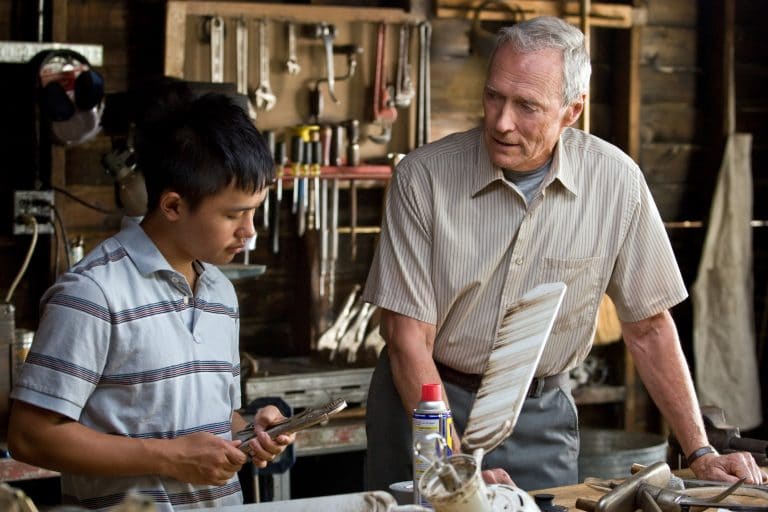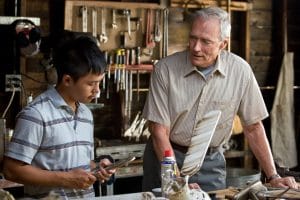 With so many films across so many decades, there are a few different genres in that long list of Clint Eastwood movies. He has historical, romance, and melodrama under his belt. But viewers definitely have a soft spot for Eastwood as a character out for justice – or revenge – however gritty it might be. This is evidenced by the second-place movie, Gran Torino, where his character reluctantly finds himself sticking up for the more vulnerable of his neighborhood by any means necessary; that movie received 18.47% of the votes.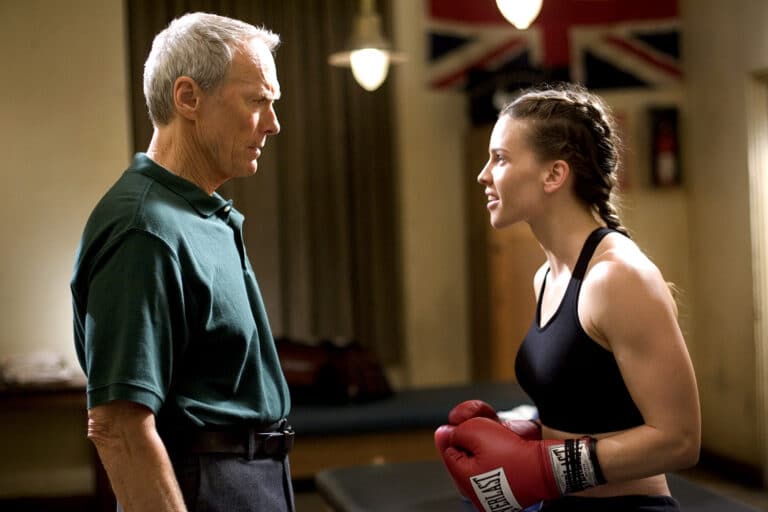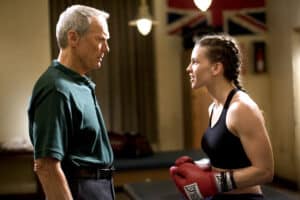 Next up in third place with 16.27% of the votes was the inspiring sports drama, Million Dollar Baby, before the next winners ended up being war dramas and Westerns. Richard Jewell only received 1.86% of the votes. Overall, this final contestant received positive reviews for its direction and acting, but was criticized for its portrayal of real-life reporter Kathy Scruggs.
What do you think is the best Clint Eastwood movie? Do you agree with the voting?