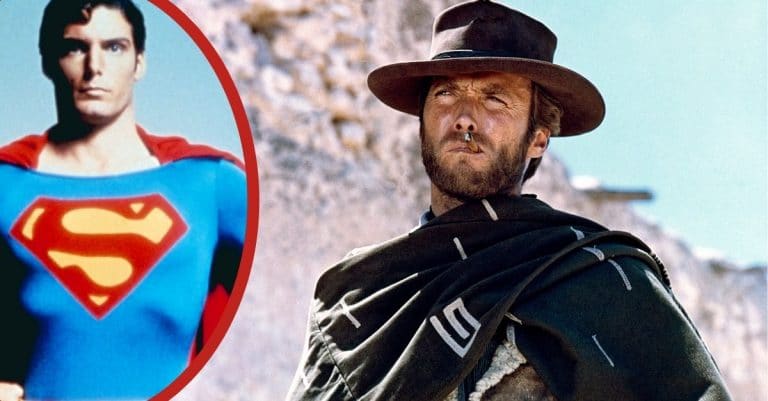 By the time the first Superman film manifested in 1978, Clint Eastwood was an iconic Hollywood tough guy, surely capable of battling titanic foes and saving planets. The studio agreed and approached Eastwood for the role.
However, Eastwood actually turned it down. The feats Clark Kent's alter ego could pull off seem right in line with his most famous characters of that era. So, why the rejection? Eastwood explained in an interview.
Clint Eastwood turned down playing Superman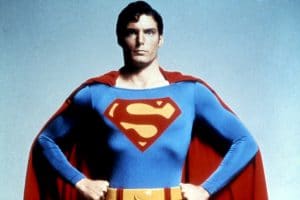 Though fans associate the face of Superman with that of Christopher Reeve, Reeve was not the first choice to play the Man of Steel. First, the studio approached The Man With No Name star Clint Eastwood to play Superman.
RELATED: 91-Year-Old Clint Eastwood Thinks He Is Past The Point Of 'Aging Gracefully'
By the time the film ultimately released, Eastwood, born in 1930, was around 48 years old and still looking – and feeling – lucky, punk. But he didn't want to bring his tough guy persona to a superhero film because he wanted only to play characters "grounded in reality."
Are superheroes off the table?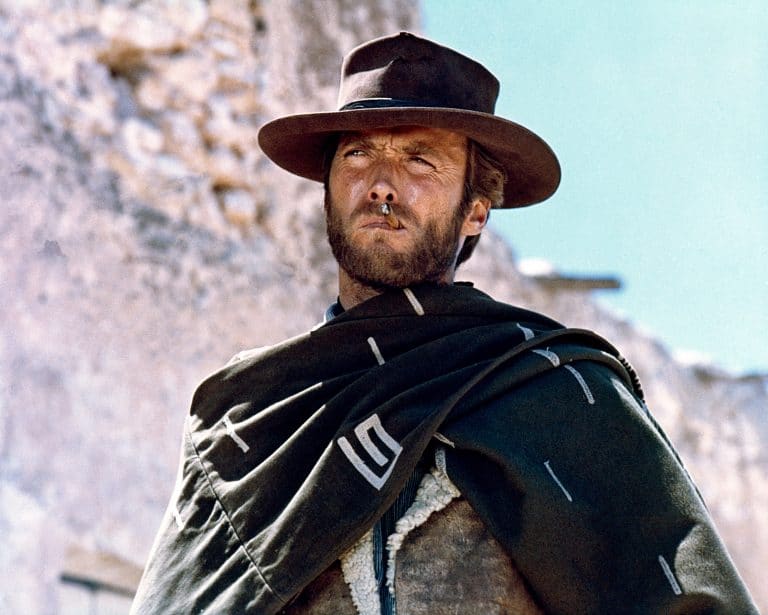 Eastwood went on, allowing that some of his past roles like Dirty Harry achieved "more-than-human things," but he felt that was still different from being the "caped crusader" from Krypton. Additionally, in the same vein, he did not want his entire future defined by playing the Man of Steel; the threat of superhero typecasting did play some part in his decision.
That's not to say Eastwood has no place in his heart for these larger-than-life creations. Particularly, he quite likes Namor the Sub-Mariner. In contrast to Superman of DC Comics, Namor appears in Marvel publications, and is part of the holy trinity from the Golden Age of Comic Books alongside Captain America and the Human Torch. No word yet on whether Eastwood would take on that role, but that would certainly be something to see!