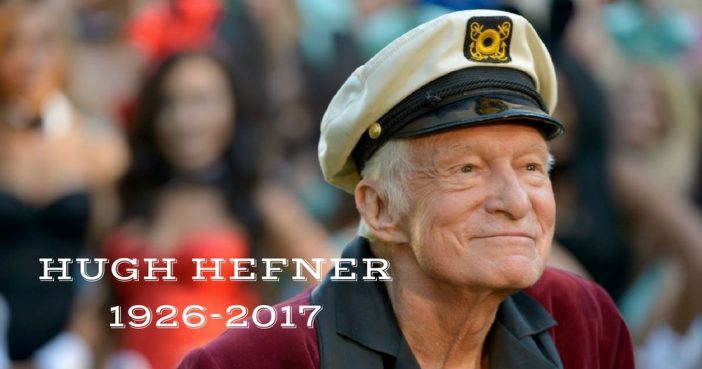 Sex sells and Hugh Hefner found a way to sell it perhaps better than anybody in the 20th century.
The founder of Playboy and the publishing house built up around the pioneering men's magazine, which combined sex and intellectual stimulation, has died. He was 91.
"Hugh M. Hefner, the American icon who in 1953 introduced the world to Playboy magazine and built the company into one of the most recognizable American global brands in history, peacefully passed away today from natural causes at his home, The Playboy Mansion, surrounded by loved ones," Playboy confirmed in a statement to E! News. "He was 91 years old."
Information regarding memorial services is not available at this time.
Hefner often referred to by the jauntier moniker "Hef," passed away at the Playboy Mansion in Los Angeles' Holmby Hills neighborhood. His longtime home, with its infamous grotto and nearly 22,000 square feet of living space, became one of the most well-known residences in the world, synonymous with "party central" for Hollywood elite and those lucky enough to swing an invitation; it was sold for $100 million in August, but the deal included the stipulation that Hefner could continue to live there for the rest of his life.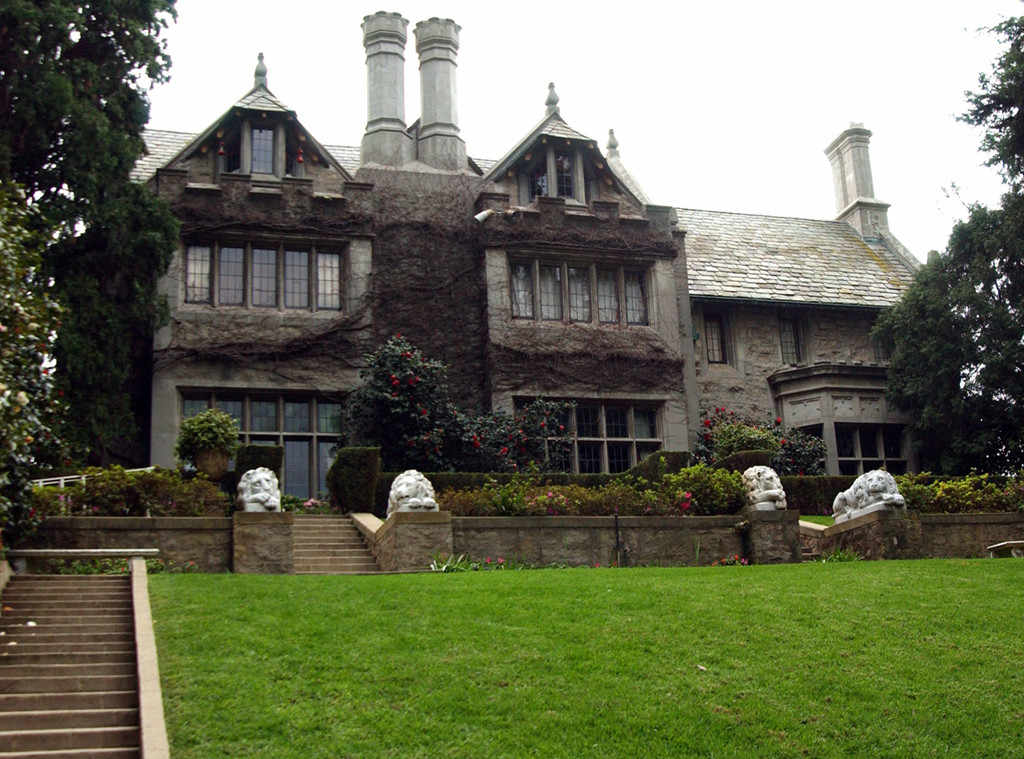 The original Playboy Mansion was actually in Chicago, however, where Hefner launched what would become his empire and, ultimately, his legacy.