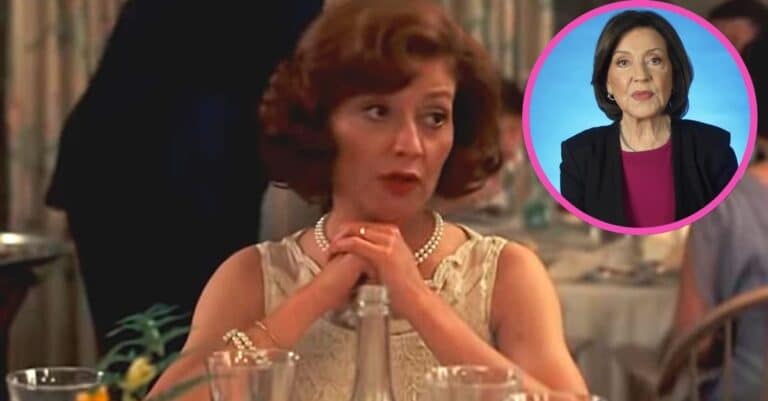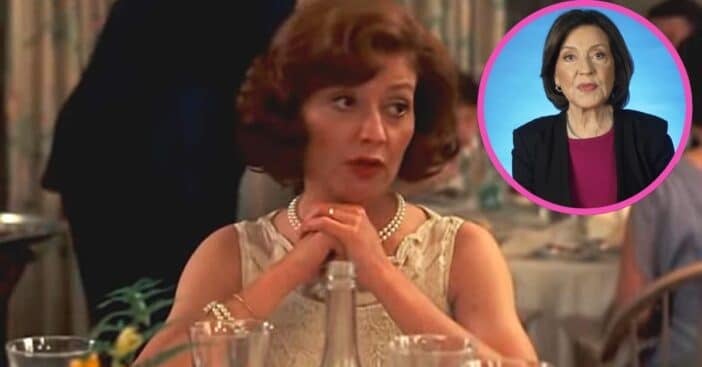 Nobody puts Baby in a corner – but her mom might enable some time with her head in the clouds. At once reasonable and just a little out there, Marjorie Houseman played a major role in Baby's life in Dirty Dancing and her actor, Kelly Bishop, was a major powerhouse of talent herself. For just a hint at her sweeping repertoire, saying Baby gets it from her wouldn't be an exaggeration.
She was born as Carole "Kelly" Bishop on February 28, 1944, and called Colorado home for much of her early life. It was there she learned ballet before relocating to California to attend the San Jose Ballet School. Bishop dazzled on the stage even more by landing a position with a ballet company that performed year-round at New York's prestigious Radio City Music Hall. From here, Bishop comfortably oscillated between more dance, some television, and summer stock theater.
How long was Kelly Bishop in 'A Chorus Line?'
Believe it or not, this still was not yet the height of Bishop's career. That came when she landed the role of Sheila in Broadway's 1975 production of A Chorus Line, all about several Broadway dancing hopefuls wanting to land a spot on a titular chorus line. Bishop debuted the role of the stunning dancer off and on Broadway both. A year later, that role won Bishop a Tony Award. Broadway defined much of her career after that, including another Tony-worthy production, this time The Last Night of Ballyhoo, as well as Six Degrees of Separation, Proposals, and Bus Stop.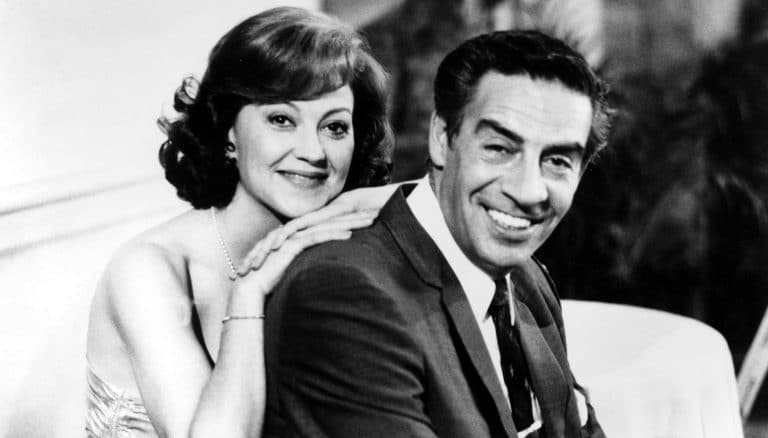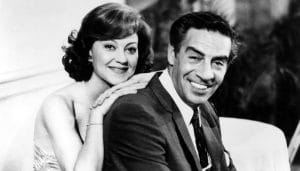 Bishop's career reached a kind of transition point thanks to one casting change. Jump to the late '80s and she was lined up for a small role in Dirty Dancing, that of the character Vivian, who had eyes on Johnny. However, Lynne Lipton, who was originally slated to play Mrs. Houseman, fell ill the first week shooting began. Enter Bishop, an experienced dancer stepping in as the mother to a passionate young dancer for a daughter.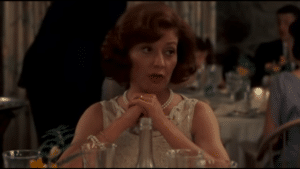 This was the start of a new trend for Bishop on the big screen; after going from starlet to star of the stage, Bishop moved to film, where she had a rather different role to fill: that of a mom to one of her castmate's characters like Tobey McGuire's in 2000's Wonder Boys or to Howard Stern in Private Parts. In addition to a slew of feature films, she also guest-starred in several television shows, including Murphy Brown and Law and Order. Her next big recurring role would be in Gilmore Girls as Emily Gilmore, an affluent role she reprised for the 2016 Netflix miniseries.
Slowing down by keeping it going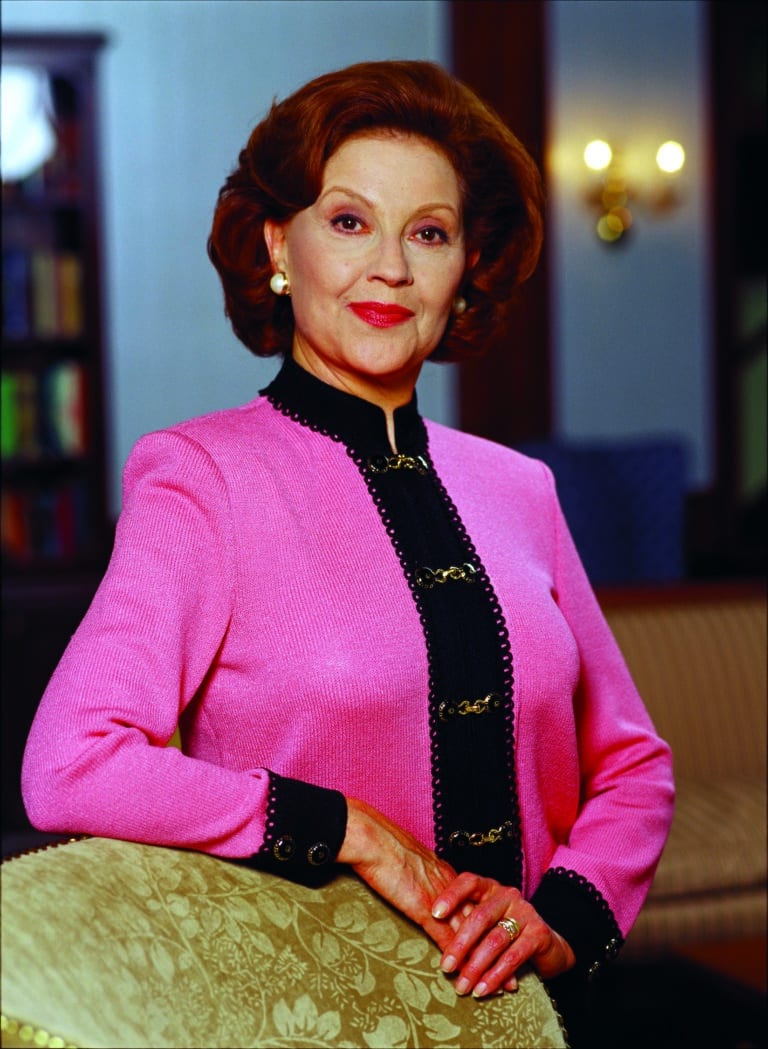 Today, Bishop is 77, and though her career began back in '66, she is still active in the industry. She has mostly bowed out of film, with her last credit coming from 2014's Saint Janet, and her last formal theater project was in 2011. But in 2021 she landed a prominent supporting role in the drama series Halston as fashion designer Eleanor Lambert. Then, at a currently unspecified date in the future, she will be in Amazon's The Marvelous Mrs. Maisel.
Along the way, she delved into romance, first marrying Peter Miller, though they ended up divorcing, before meeting and falling in love with Lee Leonard, known as the first person to speak for ESPN by giving an introduction before SportsCenter began. Sadly, commentator and husband Leonard died in 2018. Today, Bishop calls South Orange, New Jersey home but readily revisits her many prominent projects whenever interviews come up. Just last year, she revisited Emily Gilmore – and the exhaustion they both face dealing with incompetence with TODAY. Fans are still wondering where her Emmy is, even in films with as mixed a reception as Gilmore Girls: A Year in the Life.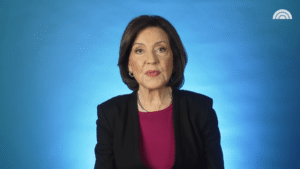 Bishop does not have any children, but her schedule is busy enough with no signs of slowing down; Bishop is actually quite vocal about wanting more work and always looking for her next project. In fact, her involvement with Mrs. Maisel was something she had dreamed about back in 2019. Can't wait to see what she gets up to next!