After 45 years overseeing his entertainment empire from the comfortable confines of the opulent Playboy Mansion, Hugh Hefner has become a tenant. Last August, the 90-year-old founder of Playboy magazine sold the property via his Playboy Enterprises to private equity investor Daren Metropoulos for $100 million, with the caveat that Hefner can lease it for $1 million a month.
Metropoulos—whose firm owns the Hostess snack company—is buying more than just a 29-room luxury residence. Throughout the decades, the Mansion has been seen as the ultimate destination for decadence and sexualized socializing. Check out 15 facts about its history, the secret tunnels built for celebrities, and why Mike Tyson won't be attending movie night anytime soon.
1. Hugh Hefner now rents the property after owning it for 45 years.
Last August he sold the mansion to private equity investor Daren Metropolis for $100 million – however, Hefner can still lease it for only $1 million a month.
2. Before buying the Playboy Mansion in 1971, Hefner took over a Chicago Mansion in 1959 – the original Playboy compound.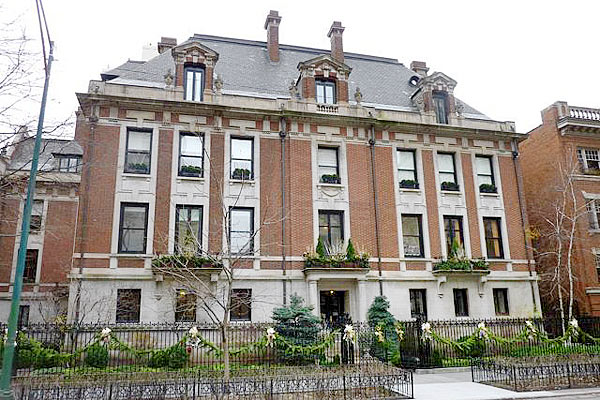 The property included an indoor swimming pool, and a bedroom/office with a 100-inch diameter bed. The Playboy models and nightclub employees could rent rooms for $50 a month, but no male visitors were allowed.
3. In March 2015 Playboy.com published detailed secret underground tunnels that ran from the properties of famous regulars like Warren Beatty, Jack Nicholson and James Caan.
However, on April 1st, it was revealed that is was an April Fool's joke.
4. The mansion's impressive art gallery reflects Hefner's love for art, including paintings that sold for millions…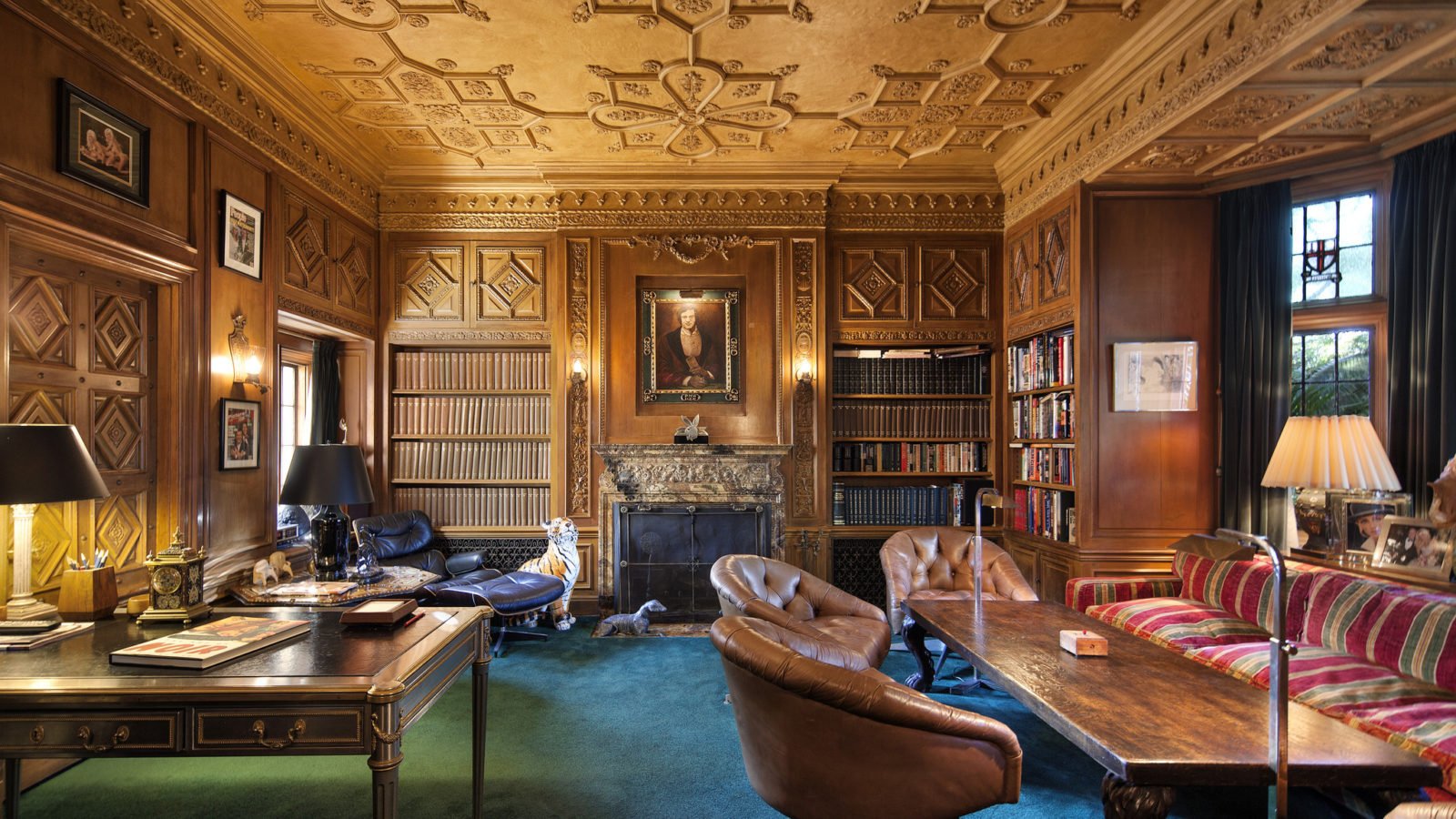 However during one visit in the 1970's, John Lennon allegedly got drunk and put out a cigarette on a piece of work by Henri Matisse. Luckily Hefner was able to restore the art.